Investors that have used Binance to stake on ETH 2.0 can now utilize their staked tokens with the exchange's latest Launchpool project.
Cryptocurrency exchange giant Binance has just announced its latest Launchpool yield farming incentive for DODO, a Chinese-based decentralized exchange running on Binance Smart Chain.
According to the announcement, the seventeenth project on Binance's crypto incubator platform will be open for yield farming for 14 days, beginning on Feb. 19. During this period, just over a million DODO tokens will be distributed.
Users will be able to stake Binance Coin (BNB), Binance 'wrapped' Ethereum (BETH), and BUSD into separate pools to farm DODO tokens.
DODO claims to be more advanced than regular decentralized exchanges like Uniswap, as it can respond to changing markets and liquidity constraints in real-time. It attracted big venture capital names in a $5 million seed round in October 2020.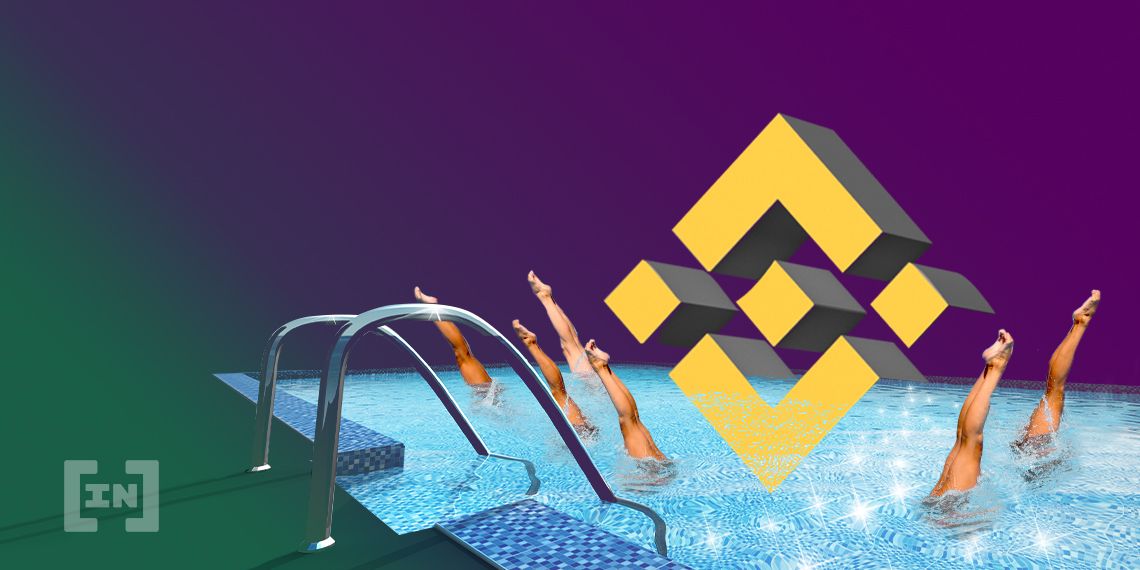 Deposit BETH to Farm DODO
Up until now, Binancians that staked Ethereum on the Beacon Chain were supplied with the equivalent in BETH, plus earnings. This has remained inactive, sitting in wallets only earning a portion of the ETH 2.0 staking rewards, minus the exchange's cut.
The new yield farm allows users to make compounded staking rewards on an already staked asset by using BETH to earn DODO.
However, it's the BNB pool that will earn the lion's share of the rewards with 60% (641,710 DODO). The BETH pool will get 30% (320,855 DODO), while the BUSD stablecoin pool gets the remaining 10% (106,951 DODO).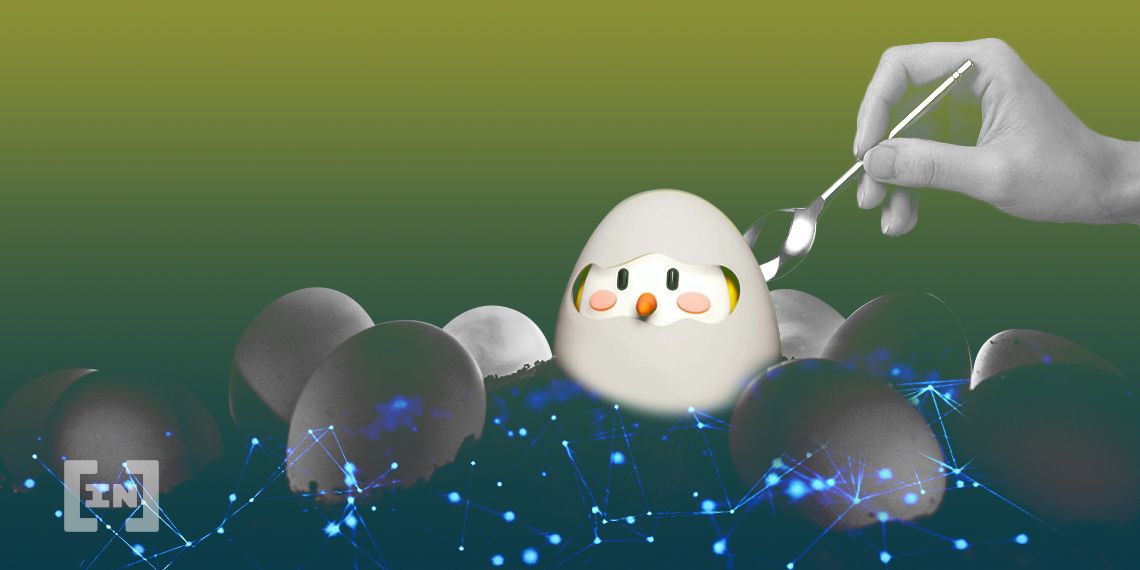 At the time of press, just a few hours after the incentives were announced, there was 10 million BNB staked, just over 90,000 BETH, and 215 million BUSD.
The other Launchpool farms currently running are for LIT, a decentralized cross-chain identity aggregator built on Substrate — the code that powers Polkadot. The most recently completed incentive was for SafePal, a decentralized secure crypto wallet and management platform. Over 11 million BNB were deposited in the SFP farms
BNB and DODO Skyrocket to ATHs
The new staking and yield farming incentives have done wonders for BNB prices which surged to an all-time high of $283 on Feb. 19.
The massive move has added 40% to the price of BNB on the day. This has propelled it to the third spot in the market cap charts as it flips both Tether and Polkadot with a ballooning market cap of $34 billion.
DODO's native token of the same name has nearly doubled in price over the past 24 hours. It surged from $2.45 to top out at an all-time high of $5.30 during the early morning of Feb. 19.
Disclaimer
BeInCrypto has reached out to company or individual involved in the story to get an official statement about the recent developments, but it has yet to hear back.