A lot of the discussion around the cryptocurrency industry is that it has significantly matured from its 2017 heydays. By December of that year,
Bitcoin
's price had skyrocketed to $20,000 in what appeared to be a bubble-like price move.
ICO
fever was also gripping the space. In 2020, things are vastly different with 
volatility
 less wild, and get-rich-quick ICOs a thing of the past.
However, one cryptocurrency VC, Chris Burniske (
@cburniske
), has predicted that the next, impending cryptocurrency bull market will not be too dissimilar from the one that took Bitcoin to its all-time high. In a series of
tweets
, Burniske has said that the bull market "will only be moderately more discerning than the last." He has also warned that its movement will be enough to also boost "riskier, higher-beta assets" and that the "crap" in the cryptocurrency market will also rally this time again.
I wish I could say the crap won't rally, but it will, with many examples showing life already.

Discernment will be a slow burn, requiring a combination of valuation consensus, standardization, and if we don't get it together ourselves, regulation.

— Chris Burniske (@cburniske) February 11, 2020
Riding the Cryptocurrency Bull
Bitcoin is already showing signs that point towards a rally that could take it all the way to a new all-time high, and beyond. The primary cryptocurrency by market cap has gained 30 percent in the first month of the year and crossed the sentimental mark of $10,000 early in February. The breakout that has been experienced thus far is being labeled as "the real deal" by analysts such as Willy Woo (
@woonomic
), who is looking at the on-chain metrics in his prediction. For Burniske, the rally will be enough to topple a $20,000 BTC price, but also enough to certain altcoins to ride the market to outperform Bitcoin.
Expect #bitcoin to surpass previous ATHs, and many of the riskier, higher-beta assets to outperform $BTC when all is said and done in this bull market.

— Chris Burniske (@cburniske) February 11, 2020
This is concerning for Burniske as it is indicative of a market that still has a lot of "crap," as he puts it. Burniske believes these riskier, and smaller, altcoins will be able to profit from the upcoming Bitcoin rally, as they are already showing life. And, while he does not name names, others have called out individual controversial cryptocurrency projects that have seen early rises in 2020. Bitcoin is up just under 40 percent since the beginning of the year, but
Bitcoin SV
, for example, saw gains of 
187 percent
 in January alone. Bitcoin SV was also recently 
called out
 by Jimmy Wales, a founder of Wikipedia, who said that BSV offers nothing to the free online encyclopedia. More so, Ripple's
XRP
token has also been 
likened
to dogsh*t by BitMEX CEO, Arthur Hayes, as BeInCrypto has previously reported.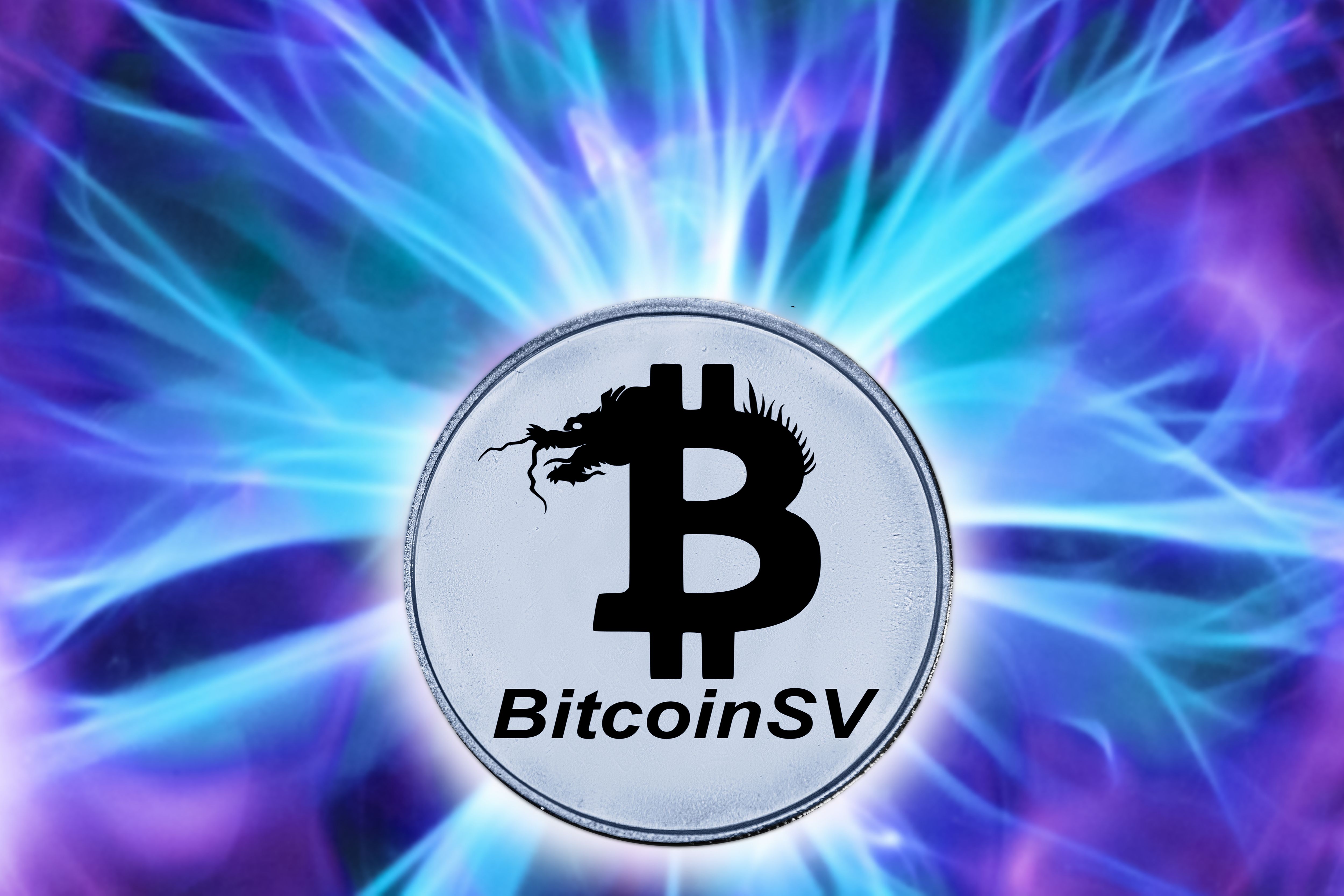 The Solution?
For Burniske, the solution to avoiding these "crap" projects profiting from a booming Bitcoin market is to practice discernment with "a combination of valuation consensus, standardization." More so, he also warns that continued bad cryptocurrency projects making money off inferior products will lead to harsher regulation and take that aspect out of the hands of the community.
Disclaimer
All the information contained on our website is published in good faith and for general information purposes only. Any action the reader takes upon the information found on our website is strictly at their own risk.