A sudden spike in selling pressure forced Bitcoin to retreat to the $8,000s over the weekend. From the intraday peak at about $10,024 on Friday to approximately $8,700 at the time of publishing, the benchmark cryptocurrency has plummeted by more than 13%.
It was even worse during the early hours on Sunday when the BTC/USD pair was pushed back to the intraday low of $8,395.
The worrying pre-halving dump and the ensuing liquidation of long positions on several exchanges were probably caused by the overwhelming anticipation for a massive Bitcoin rally following the milestone event due on May 12, 2020. Many traders tried to tap in on the widely speculative opportunities in the post-halving market by making over-leveraged long bets.
BeInCrypto has more on that and other important news to have transpired over the weekend:
What to Make of Bitcoin's Sharp Drop Below $9,000
Bitcoin's weekly chart reveals a long-term resistance line that has been in place for 875 days and counting. While the price initially moved above this resistance area, yesterday's decrease has caused it to fall right back inside. This has, in turn, created a very long upper-wick and a Doji candlestick.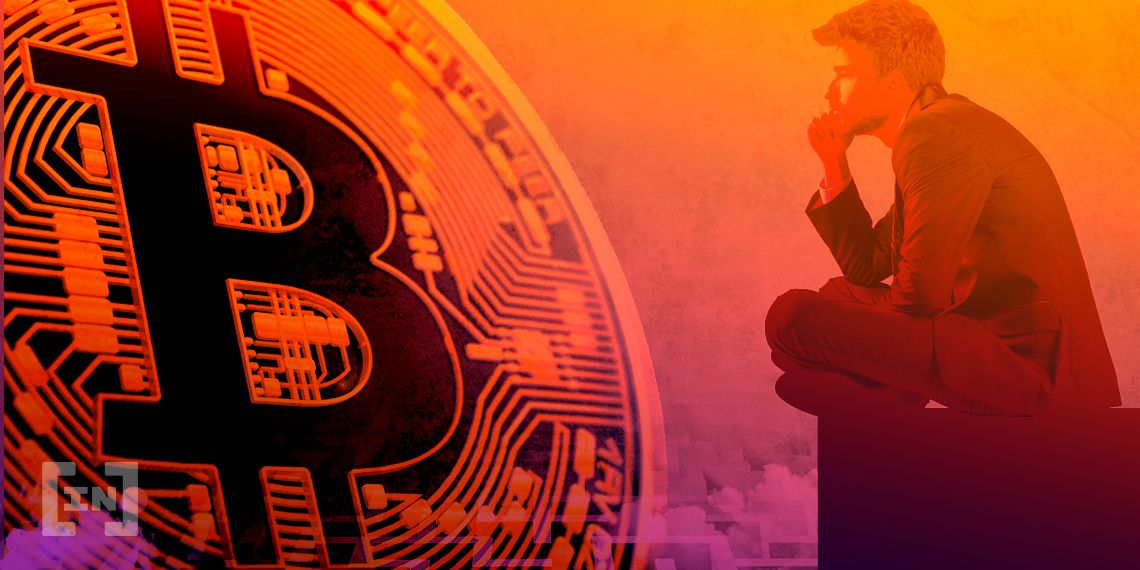 The Bitcoin price decreased by $1,400 in less than one hour, falling back below an important resistance level.
The weekly candlestick is in the process of creating a Doji candle.
The BTC price has likely begun an A-B-C correction, with a final target between $6,200-$6,800.
Coinbase Goes Down at the Worst Time (Again)
Despite being the 'face' of the cryptocurrency world for many newcomers, Coinbase continues to disappoint users by dropping services during times of extreme volatility.
The exchange went offline Sunday as Bitcoin plunged some $1,500 in less than an hour, rendering many traders unable to execute trades or even access their portfolios. A similar outage was reported on April 30 when Bitcoin rose from $8,000 to $9,470.
Could Tighter Chinese Digital Lending Restrictions Pose a Threat to Bitcoin Mining?
The China Banking and Insurance Regulatory Commission seems to have made its mind to introduce more stringent regulations to govern the online lending market.
The commission suggests that the maximum amount of credit offered to any single consumer should be capped at 200,000 yuan — or about $28,270. Balloon loans (those which are repaid in a single lump sum) must be capped at a term of one year.
This new policy, if implemented, could have serious repercussions for the country's thriving Bitcoin mining industry, and by extension, for the global cryptocurrency market considering China controls nearly 65% of the Bitcoin network's hash rate.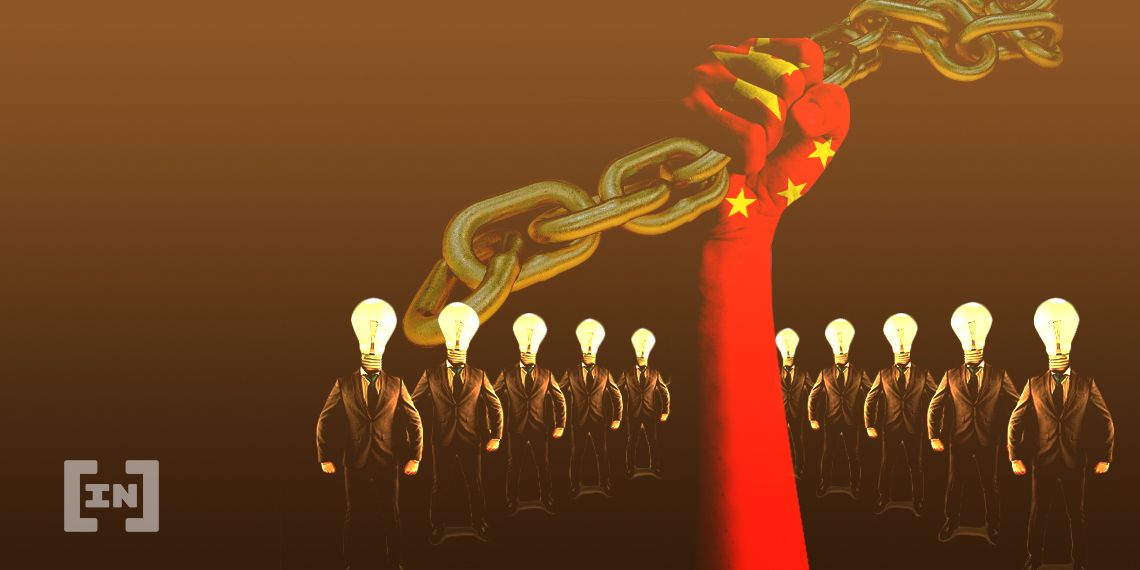 Here's Why Hedge Fund Manager Paul Tudor Jones Is Now Bullish on Bitcoin
Paul Tudor Jones recently made waves by supporting Bitcoin (BTC) as a hedge against inflation. His reasoning was simple, as explained in the May 2020 BVI letter to investors:
"Bitcoin… scores 66% of gold as a store of value, but has a market cap that is 1/60th of gold's. Something appears wrong here and my guess is it is the price of Bitcoin."
According to Jones, four key criteria collectively make Bitcoin a competent hedge against inflation: trustworthiness, liquidity, portability, and purchasing power.
Joe Lubin and Mike Novogratz Dive into Bitcoin and Ethereum Adoption
The Ethereal Summit went on as an online live-streamed event earlier last week.
One of the highlighting points of the two-day conference was a conversation between Ethereum co-founder Joseph Lubin and Galaxy Digital Founder and CEO Mike Novogratz on the issue of Bitcoin and Ethereum 2.0 adoption. Both experts seemed to agree on the assumption that COVID-19 has placed a fire under the feet of blockchain developers.
Disclaimer
All the information contained on our website is published in good faith and for general information purposes only. Any action the reader takes upon the information found on our website is strictly at their own risk.