More than nine out of ten bitcoins in supply are currently in the money, meaning they have yielded a higher return-on-investment for their owners over time. And this profitability is not just confined to the alpha-crypto.
According to new data from cryptocurrency analytics firm, IntoTheBlock, nearly 95% of all
Chainlink
(LINK) and 94% of all
VeChain
(VET) addresses are currently in profit. In fact, barring a few exceptions such as
Litecoin
(LTC), most of the major wallet-bound altcoins are earning sizeable profits for their holders. More on that and other big stories from the day in the Monday edition of BeInCrypto's daily news roundup:
Rising Prices Leaves Most Crypto Holders in Profit
With many altcoins near or past their all-time highs, the number of crypto wallets currently in profit has increased substantially. Even
Bitcoin
's ongoing surge since the March 11 debacle has rendered 92% of the coins in circulation profitable compared to when they were bought.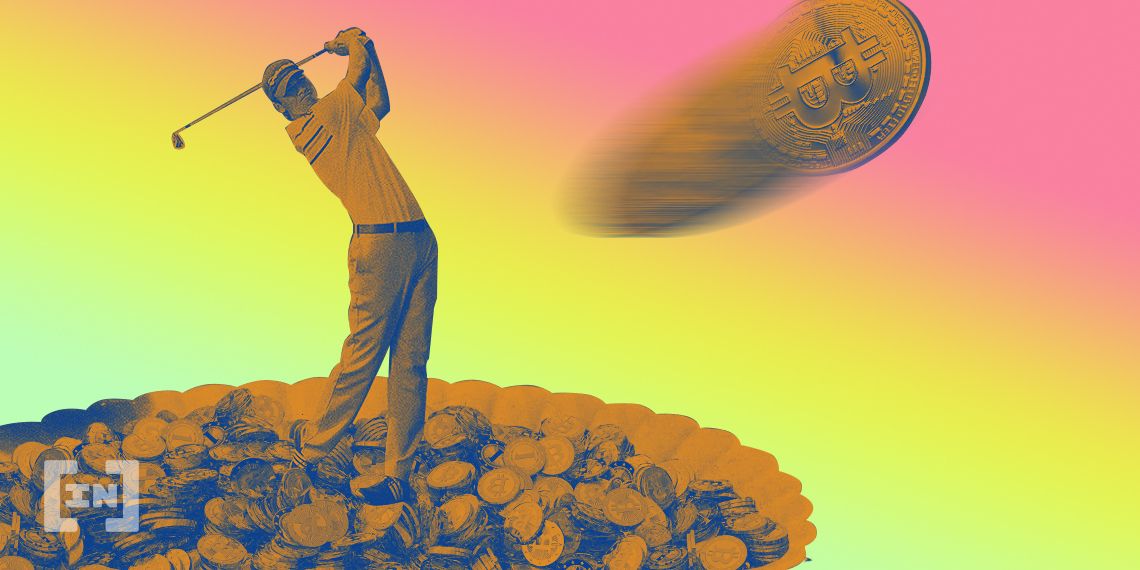 Strikingly, many of the altcoin heavyweights that have been around since before the 2018 bear market are at the opposite end of this spectrum. For example, only 55% of the Litecoin wallets out there are currently in profit, whereas the corresponding figures for DASH and ADA are 56% and 57% respectively. Among other things, rising prices have also led to an increase in transaction fees for most cryptocurrencies, with bitcoin being no exception. Subsequently, these changing market dynamics have prompted a healthy growth in SegWit usage on the Bitcoin network.
Read the Full Article
Bitcoin Showing Bearish Triple-Top After Another Rejection from $12,000
The Bitcoin price reached a high of $12,100 on August 2 and dropped sharply the same day. While the price has been moving upwards, it hasn't broken out above the August 2 high. When looking at the highs on August 2, 10, and 16, it appears that BTC has formed a triple-top, which is normally a bearish reversal pattern. The pattern is combined with bearish divergence on the
RSI
, visible on two time-frames. The MACD has already turned bearish.
The Bitcoin price has possibly generated a triple-top
There is resistance between $12,000 – $13,370 and support between $11,550 – $11,250.
The price could be nearing the top of the B wave in an A-B-C correction.
Read the Full Analysis
Bitcoin Dominance Rate Breaks Down From Long-Term Support
In a follow-up analysis, BeInCrypto technical analyst Valdrin highlights that the
Bitcoin dominance
rate (BTCD) has broken down from a long-term support level, with a bounce near 59% probable before further downward momentum.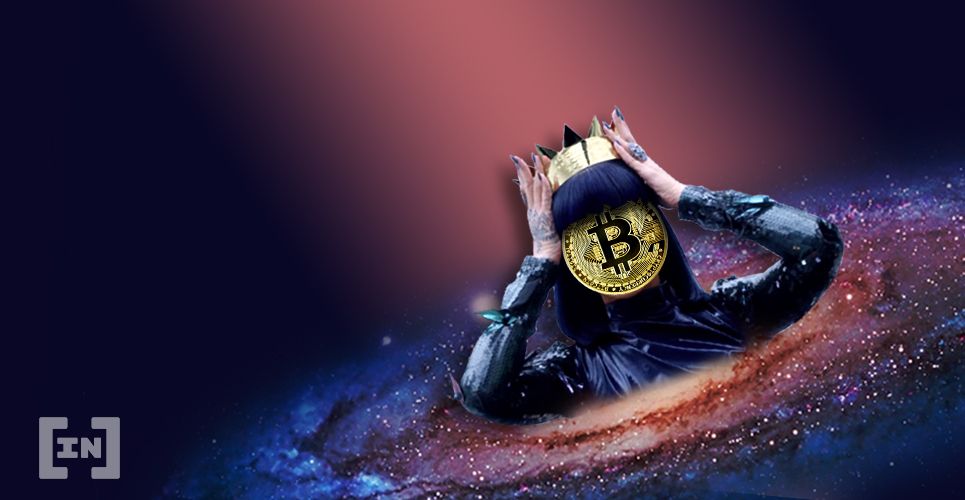 Odds are reasonably high that the Bitcoin dominance rate has been completing a W-X-Y correction (white) since September 2019. If so, it currently looks to be in the Y wave, which is occurring with an A-B-C formation (black). The current A wave has almost reached the 1.61 Fib level of the first A wave, which falls at 59.6%.
Read the Full Article
ETH Supply Debates Are "Unproductive and Dangerous," Says Andreas Antonopoulos
Author, tech entrepreneur, and a vocal Bitcoin proponent, Andreas Antonopoulos, believes that the ongoing debate surrounding
Ethereum
's supply is detrimental to the health of the ecosystem. He even went so far as to say that these debates, currently trending on crypto Twitter, are "unproductive and dangerous." The debate hinges on two questions: what is the current circulating supply of ETH? And can its total be independently verified?
Read the Full Article
Ripple (XRP) Weekly Close Could Pave the Way for Bullish Continuation
Technical indicators show that Ripple's (XRP) long-term bullish trend is still strong. Both the MACD and the RSI are moving upwards, and neither has formed bearish divergence. Furthermore, the long-term MACD has just turned positive, a sign that the price has likely begun a new bullish trend. It's worth noting here that the XRP price has been increasing at an accelerated rate since July 19, when the price broke out and validated a massive descending resistance line. Afterward, the price found resistance near $0.315 and was rejected. It is currently making another attempt to break out.
Read the Full Analysis
OCEAN Price Moons After Binance Listing
Following Binance's announcement that its exchange will now list the Ocean Protocol (OCEAN), the price of the OCEAN token has skyrocketed. Three trading pairs will be listed including OCEAN/BTC, OCEAN/BNB, and OCEAN/BUSD. For the unaware, the OCEAN protocol helps developers build marketplaces and other apps to securely publish, exchange, and consume data.
Read the Full Article
Disclaimer
All the information contained on our website is published in good faith and for general information purposes only. Any action the reader takes upon the information found on our website is strictly at their own risk.