Global banks around the world are stepping up their efforts as the
Coronavirus
outbreak spreads to London, New York City, and elsewhere. Would we be less at-risk if our financial systems were not so centralized?
Decentralization is usually considered to be the rallying characteristic that brings the entire blockchain space together. We want a more decentralized world with less central points of failure. The recent coronavirus epidemic has made this case more apparent than ever before.
Centralized Financial Hubs At Risk from Coronavirus
With New York State now declaring a state of emergency and London reporting more and more cases, the coronavirus fear has officially become a global epidemic. What's not been discussed often, however, is that our urban spaces put us at increased risk — especially within the hubs of the world's leading financial activities.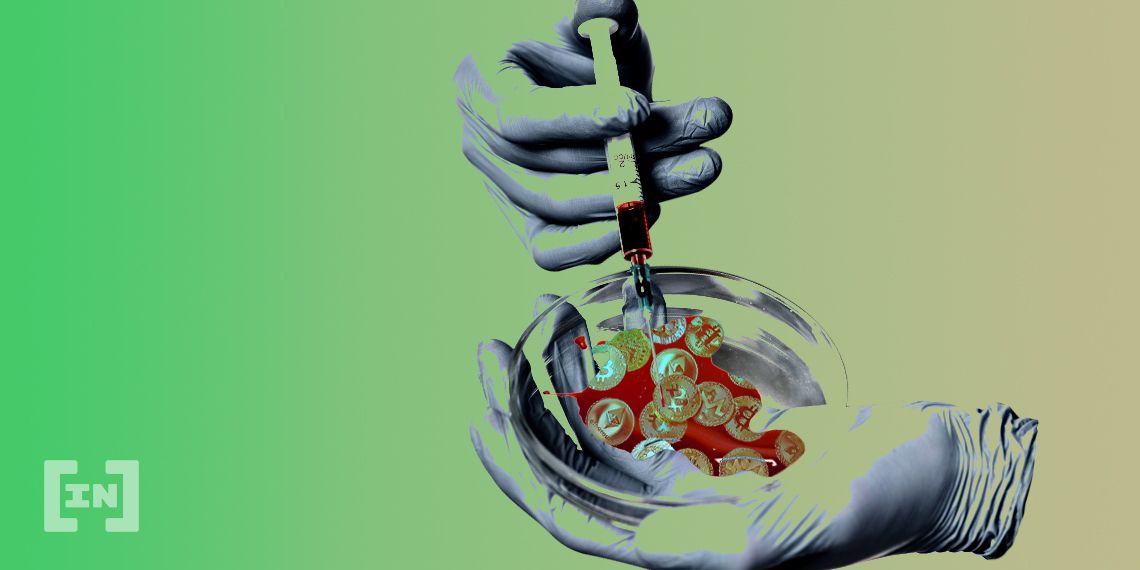 Global banks worldwide have
begun to shift and break up operations due to coronavirus fears
. [Bloomberg] Employees are being dispersed to 'back-up' locations, modes of control at banks are being decentralized, and plans are being reworked from the ground up. JPMorgan, for example, is moving its entire sales and trade division to newly assigned locations this week. In-person meetings are now discouraged, and clients and regulators now have to exclusively communicate through online channels. Many top banks are now officially taking these precautions. It's a 180-degree turnaround from where the banking world was just weeks ago and it's pointed out a glaring flaw in how we do finance today — we simply have too many single points of failure. It leaves us susceptible not only to pandemics like the coronavirus but to hackers and other crises that can leave our financial infrastructure in ruins.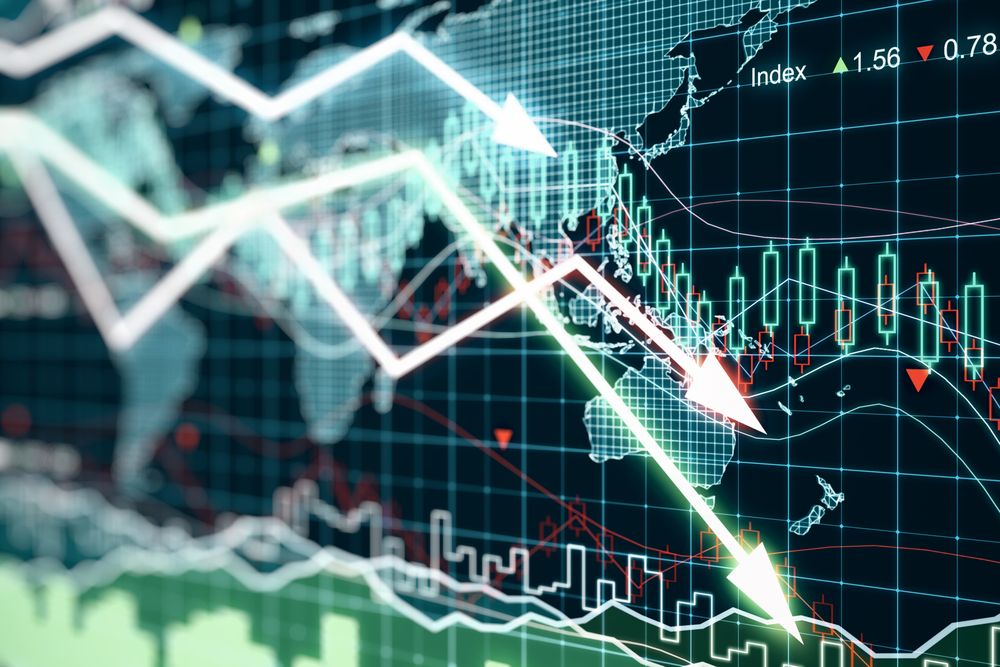 Decentralize Everything
This is an opportune moment for the blockchain space to put itself forward as the future. Decentralization comes with many benefits, but most importantly in
puts us back in control
of our data, our money, and ultimately our lives. Here at BeInCrypto, we have often pushed for decentralization, publishing stories exposing
Apple limiting dApps on its App Store
to the
major internet outages that occurred last year. 
We live in a connected world that simply has too many single points of failure and it leaves us
open to censorship
from
nefarious entities. 
The coronavirus has forced us to disperse and look at our urban spaces more critically. Perhaps it is time to break up finance into smaller pieces and truly decentralize our money and our lives.
Disclaimer
All the information contained on our website is published in good faith and for general information purposes only. Any action the reader takes upon the information found on our website is strictly at their own risk.