Seldom have there been events in which a scandal involving a single social network platform was so huge that it forced practically every major internet-based business to clarify its company policies, regardless of what it pertains to.
However, these have become more frequent in recent years. Facebook's Cambridge Analytica scandal prompted Internet companies across the world to revamp or reclarify their privacy and data collection policies, in a bid to improve transparency.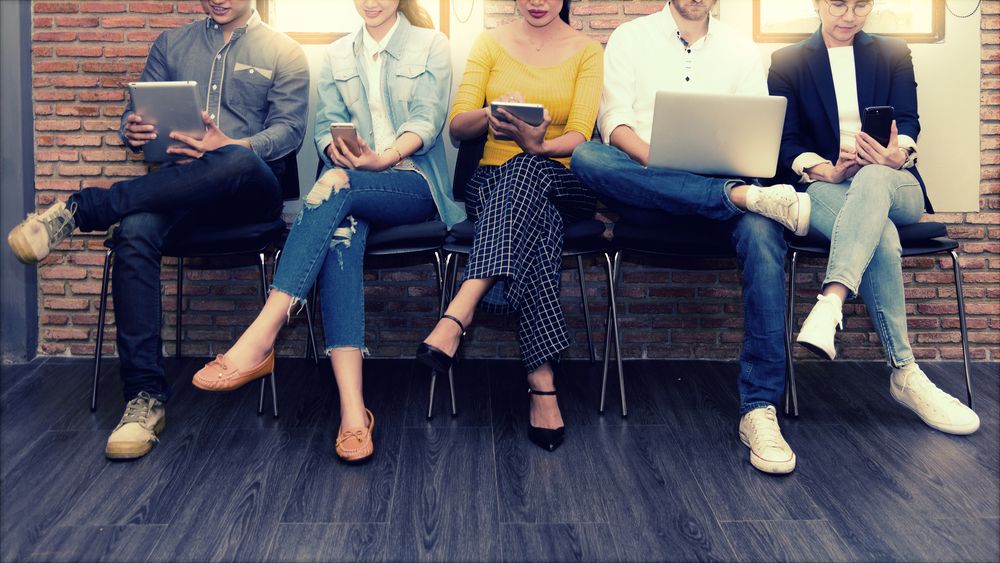 Ethics of Social Networks
Another similar example is an impromptu self-check carried out by Microsoft, which silently purged its MS-Celeb-1M database, after previously claiming it to be the largest collection of faces used for facial recognition training, with some 10 million faces included in the collection.
The removal appears to a response to a report in the Financial Times that raised questions on the ethics of such a technology. Since the dataset had been used by military universities from a pseudo-authoritarian nation, it was supposedly publicly accessible until at least April of 2019.
Even with blue-chip corporations displaying such disregard for the privacy and data of their users, it is no surprise that public trust in these companies has waned and decentralized alternatives have become more prominent.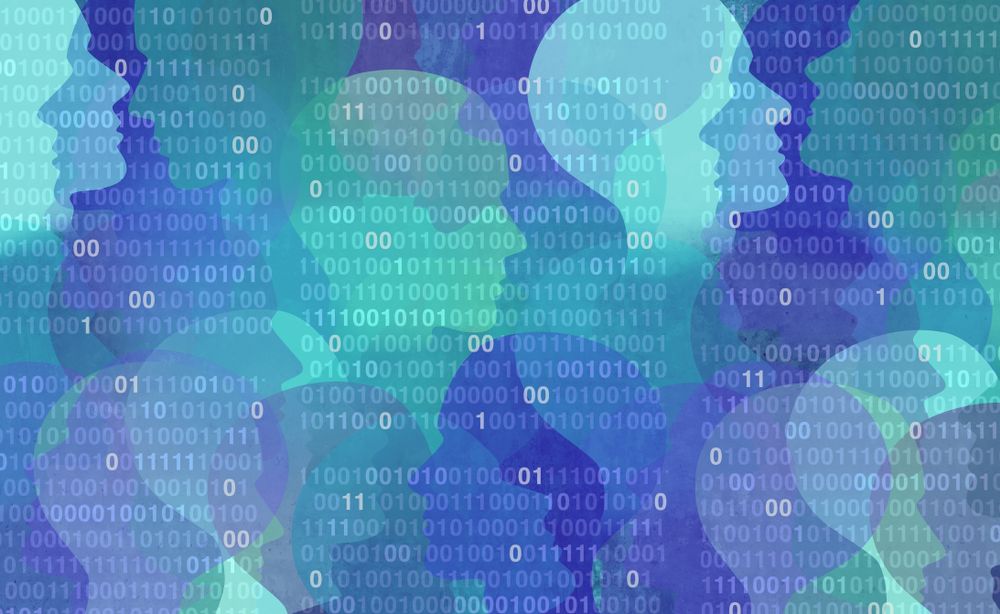 Alternatives Incoming
Diaspora, Minds, Mastodon, Steemit and Sola are just some of the more popular decentralized social networks that put the user in control of their own content, including their pictures and messages. Most recently, Block.One, the company behind EOS, announced its own social media network known simply as 'Voice.'
These platforms rightfully pride themselves on the lack of censorship and content blocking that is prevalent with centralized mainstream social networks like Facebook and Twitter. Beyond this, by allowing users to control their own data, they can expect to be treated more like guests, rather than taps for money.
As mainstream companies like Facebook, Amazon, and Google face anti-trust probes and similar investigations, more and more users are ditching these platforms and are opting to adopt the new wave of blockchain technology-based social networks.
Have you ever used a decentralized social network? If not, what do you think is currently missing to tempt you in? Let us know your thoughts in the comments below!
Disclaimer
All the information contained on our website is published in good faith and for general information purposes only. Any action the reader takes upon the information found on our website is strictly at their own risk.