Two companies have just filed competition complaints with the European Union against Apple. They claim that Apple's Screen Time is limiting features for its competitors.
iOS 12 revealed Apple's new Screen Time application, which allows users to limit their device usage. However, there are now concerns that Apple is limiting, or outright pulling, apps that compete with its Screen Time.
A least 11 of the 17 most popular parental control and screen-time apps have been limited in an effort to discourage competition with Apple's Screen Time, a newly-filed complaint reads.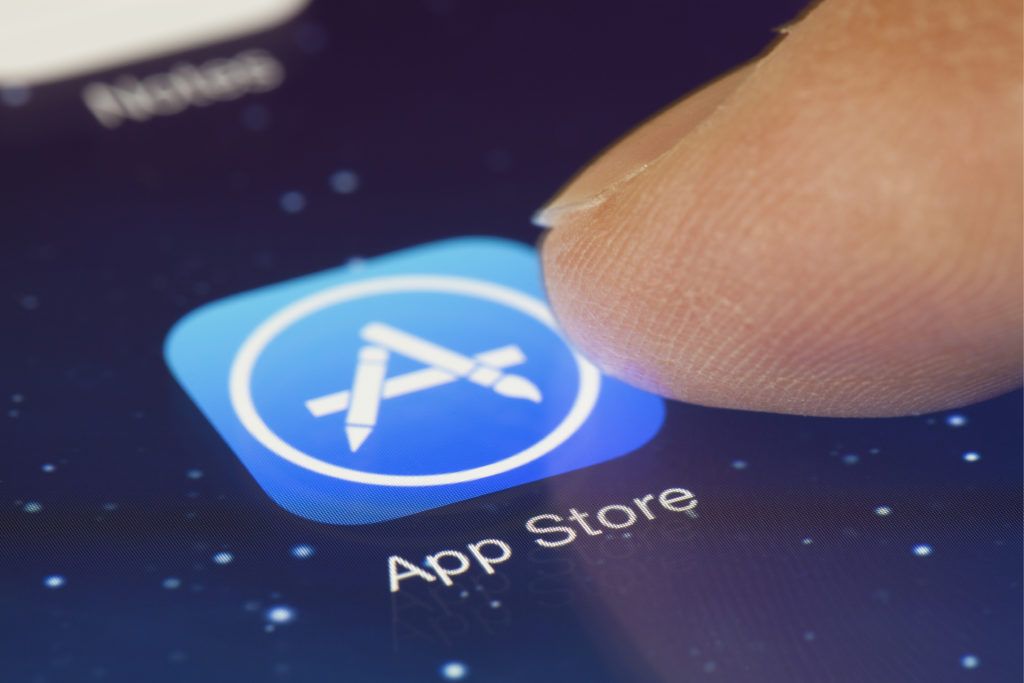 'Apple Treats All Apps the Same'
In response to the complaints, Apple spokeswoman Tammy Levine said that the company "treats all apps the same, including those who compete with our services." She dismisses the notion that Apple is cracking down on competition to its Screen Time app.
However, the critics are not so sure. After all, it's not the first time Apple has been accused of anti-competitive practices. Spotify filed a similar EU complaint earlier this year arguing that Apple was limiting its in-house music service. You can't use Siri to control Spotify, for instance.
Third-party developers have always had the fear that Apple will use their ideas to create their own app, rendering all the work of third-party apps irrelevant. Screen-time management developers are clearly feeling this same pressure.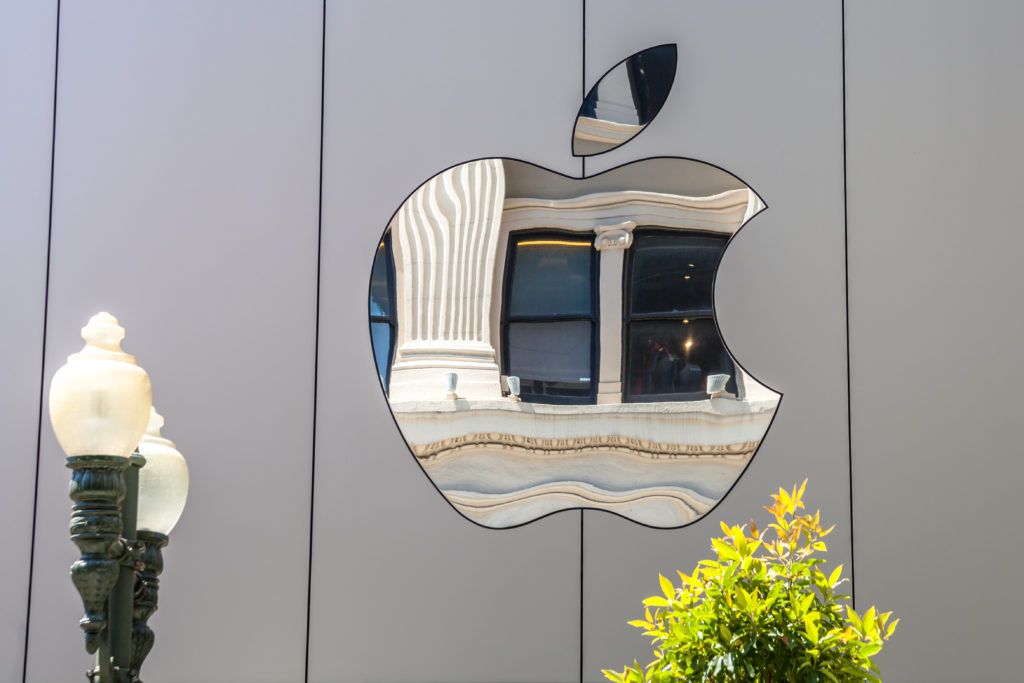 The Need For Decentralized Apps
Luckily, we shouldn't need to trust Apple to not engage in anti-competitive practices. Decentralized applications (also known as dApps) provide us with a new way forward, which would prevent centralized entities from limiting an application's functionality.
However, dApps are only one piece of the puzzle. You could have decentralized applications built for the iPhone, but would that really stop Apple from copying and limiting the app's functions on its mobile device? Probably not. However, it would be a step in the right direction.
Luckily, for those consumers and developers who feel threatened by Apple's anti-competitive practices, there's always a competitor that Apple can't censor — Android.
Do you believe mobile decentralized apps (dApps) could provide us with a new way forward? Will they resolve some of these anti-competitive practices by Apple and other large tech firms? Let us know your thoughts below. 
Disclaimer
All the information contained on our website is published in good faith and for general information purposes only. Any action the reader takes upon the information found on our website is strictly at their own risk.