China's firm grasp on personal and corporate data is set to become even more stringent, as the government is set to extend its control over foreign entities.
The Chinese government has been working for several years on a comprehensive internet security and surveillance program.  The program started being implemented at the same time when the Cybersecurity Law was adopted in 2016.
With the emergence of new artificial intelligence (AI) and cybersecurity technologies, data has become a vital and much-coveted resource. China's government has proven on several occasions that it prefers to take a restrictive approach in regard to its citizens.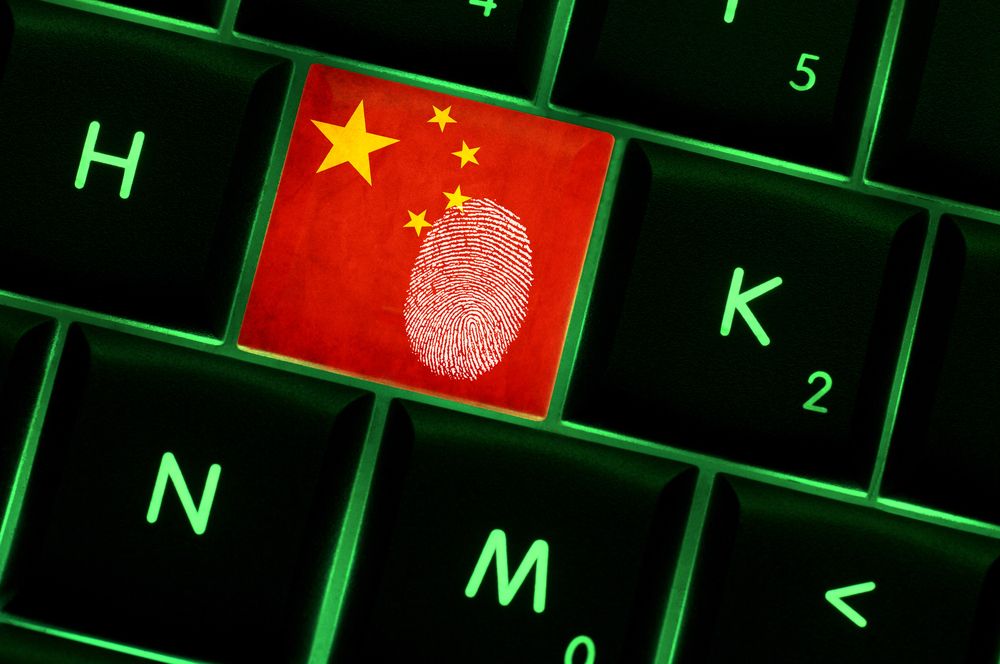 China's Surveillance Program
The main aim of the program is to keep control and have access to massive amounts of data that is generated daily and transmitted across Chinese networks. This data is then used in facial recognition tools, social scoring systems, and surveillance programs. The plan for the new system is ambitious, comprehensive and alarmingly invasive.
According to reports, it will cover every district, ministry, business, and institution. This will have a major impact on everything where data is involved including networks, information systems, cloud platforms, the internet of things (IoT), control systems, and mobile internet.
China is already known for having its own internet that is heavily censored. The country's internal infrastructure has evolved significantly with the transition to an almost fully digital experience with the help of WeChat and other Chinese platforms. However, it also allows the government to easily control, track and assess their citizens.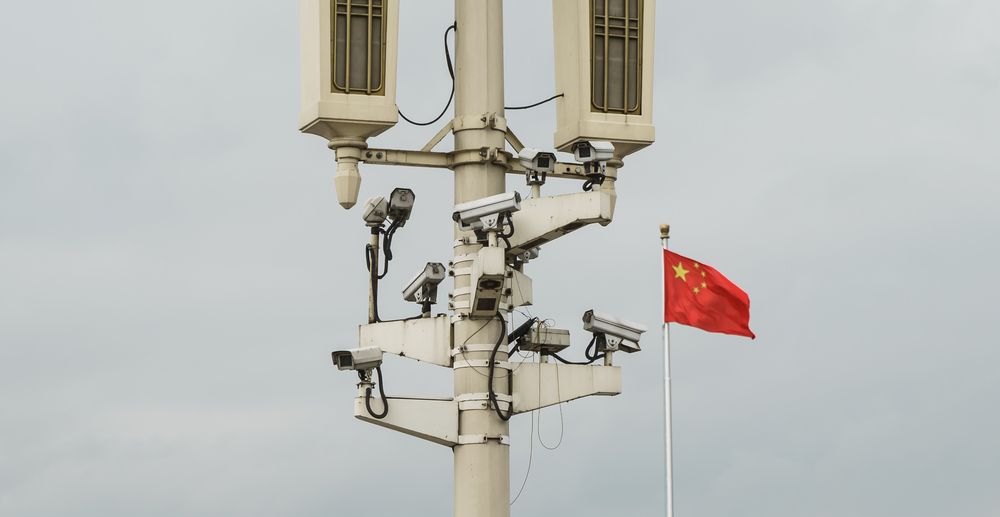 Foreign Companies in China to Lose Exemption
This system will soon apply to foreign-owned companies in China as well. The new Foreign Investment Law that goes into effect on Jan 1, 2020, eliminates any special status associated with being a foreign company. Foreign-owned companies will be treated exactly the same as Chinese companies.
As a result, all the information on any server located within China will be available to the Chinese government. No communication from or to China will be exempted. Not even VPNs will be able to help in avoiding the control of the government. There will be no private or encrypted messages and no more anonymous online accounts. All data will be openly available to the Chinese government.
This also presents huge implications for U.S. and European companies operating in China, since trade secrets won't be secrets anymore under the new system. China is a huge market, and many Western enterprises receive a large share of their revenues from the Asian region.
The U.S.-China trade war along with the tensions in Hong Kong have forced China to show their hand and soon foreign companies might be at a crossroads decision — keep operating in China with a reputational risk or lose access to a sizable share of the global market. Peter Todd, a cryptography consultant, believes this unfolding of events should be disrupted.
The only sane thing to do is stop all trade with China. It's a dangerous fascist regime, on par with apartheid South Africa or Nazi Germany, and the time to stop it is now.

The only reason this hasn't happened yet is $ https://t.co/HwcLgBNc3L

— Peter Todd (@peterktodd) October 13, 2019
Disrupting Nation State Control
All governments, including the U.S., try to gain some sort of control over data, however, China's firm control is setting a dangerous precedent. The Chinese government will have basically taken control of their whole internet, obliterating every citizen's right to privacy.
As governments wrestle over the power of control, the decentralized narrative is starting to make more sense. The new technology, while still early stages, can provide the infrastructure for citizens and companies to operate without running the risk of having their privacy invaded or their assets seized.
Bitcoin is the perfect example of a censorship-resistant value asset, which allows people all around the world to maintain control over their wealth. As reported by BeInCrypto earlier this month, interest in Bitcoin was at its peak in Hong Kong late last month with transaction volumes recording an all-time-high on LocalBitcoins.
Other blockchain-based technologies enable truly free markets to exist and allow individuals, businesses, and any other entities to maintain their privacy in the process — a luxury right now in oppressive countries like China.
What is your opinion on China's strict control? Will this fuel the need for decentralized services? Let us know in the comments below!
---
Disclaimer
All the information contained on our website is published in good faith and for general information purposes only. Any action the reader takes upon the information found on our website is strictly at their own risk.