The U.S. Department of Justice is reportedly preparing to carry out an investigation into Google and its search and advertisement businesses for not being compliant with the country's antitrust laws.
The antitrust laws were formed to prohibit companies from carrying out illicit activities by organizations and also to help maintain fair competition in the market — rather than letting a single company or a group of companies create a monopoly.
Google, in the recent past, has had its fair share of controversies revolving around users' privacy issues.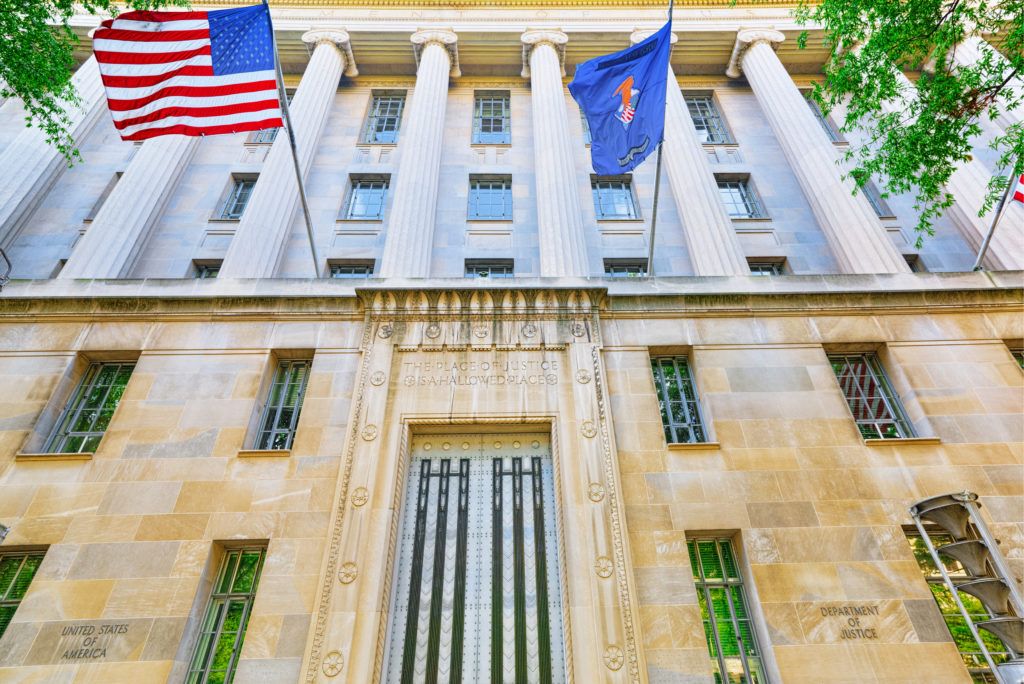 Google's Wicked Tactics to Stay on Top
In April, Google was accused by one of Mozilla's former top executives for sabotaging its Firefox browser over the span of a decade to outcompete it and make Chrome browser more widely adopted. Google allegedly put bugs into its websites that would only show up when opened on a Firefox browser.
The forthcoming investigation by the Department of Justice is probably a mixed result of similar complaints that were lodged against the company in the past. While authorities took almost a decade to settle Microsoft's case when it was charged under the same laws in 1992, lawyers predict that things are expected to move quickly in the case of Google.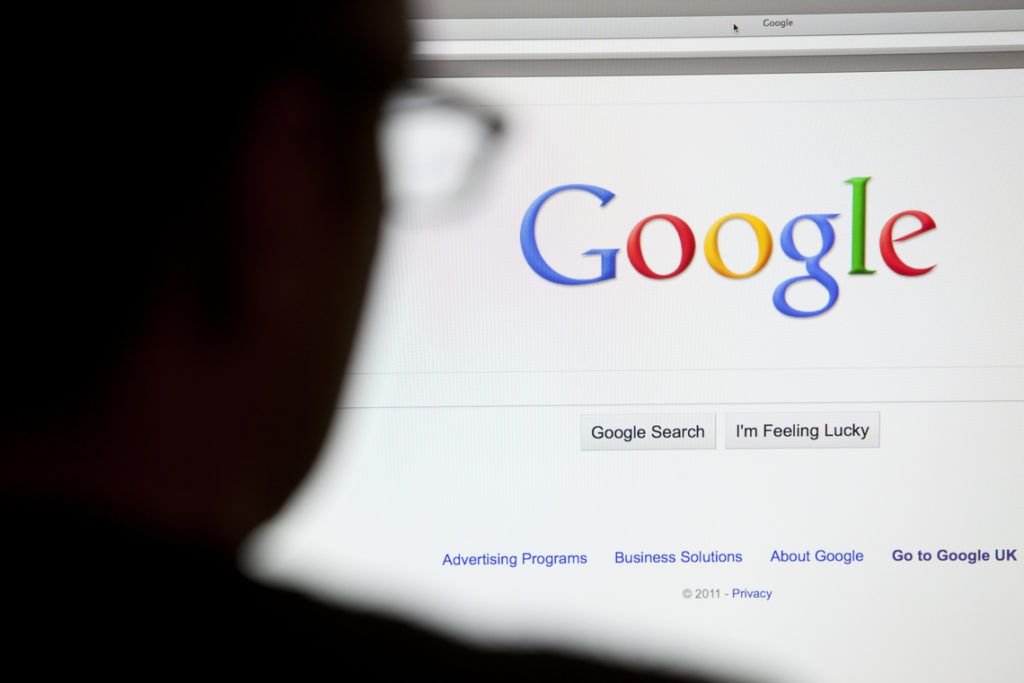 Calls for Decentralization
Tech giants like Google, irrespective of how much they've contributed to the growth of the technological landscape, have all utilized their own crooked ways to gain market authority and corner other growing companies. This kills the opportunity for new ideas to come into the market and grow without the fear of being suppressed by the existing major companies.
To top that, these companies have also been known to track user data without consent.
These problems mostly arise due to the unprecedented centralization of power in these companies. This calls for us to question ourselves and how long can we bear with the self-centered decisions that these companies make in the name of providing 'unmatched' services. It is envisioned that the decentralization of power can disrupt everything between technology, economics, and politics. Such illicit use of power by major companies makes it all the more important that stakeholders work more rapidly to make decentralization mainstream.
How do you think will things roll out for Google in its antitrust case? Will decentralization take a toll on the existing tech giants? Let us know your thoughts in the comments below. 
Disclaimer
All the information contained on our website is published in good faith and for general information purposes only. Any action the reader takes upon the information found on our website is strictly at their own risk.