A D.C. Superior Court Judge has allowed a major lawsuit against Facebook to proceed.
In December, the D.C Attorney General filed a lawsuit against Facebook for violating its own privacy policy when it came to 340,000 users who reside in the district. Facebook has another legal headache on its hands after its infamous Cambridge Analytica scandal. The D.C. Superior Court is allowing a lawsuit against the social media giant to proceed, brought forth by D.C. Attorney General Karl A. Racine. This gives Racine the green light to begin to collect evidence on the social media platform's privacy policy and how they failed to follow it.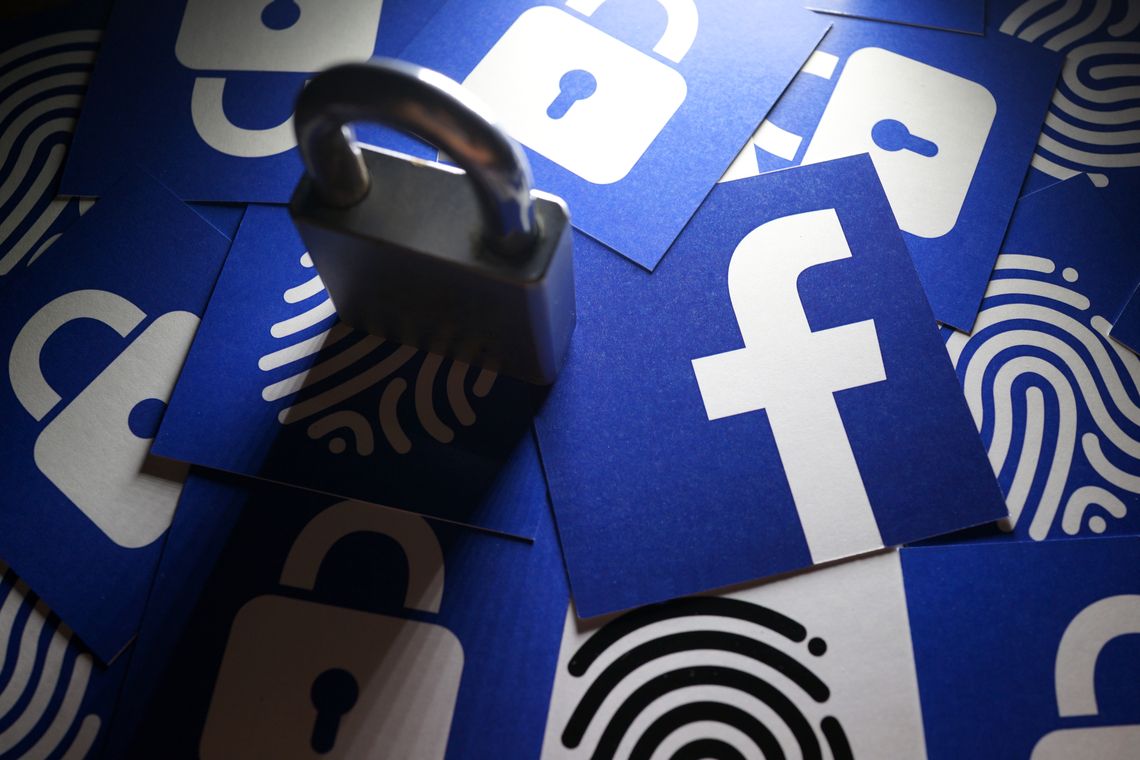 Facebook in Hot Water (Again)
Facebook has been fighting
Racine's allegations
for a long time. The company still claims it never misled users, and that the news in the wake of the Cambridge Analytica scandal was sufficient as disclosure to consumers. Facebook was also hoping the judge would disallow the court proceedings due to another pending class-action case. The social media platform is expected to be hit with a heavy fine in the coming weeks
from the Federal Trade Commission.
The penalty will likely be in the billions of dollars, as well as including other restrictions. Despite these repercussions, the D.C. judge is allowing Racine's case because it directly relates to its local residents. Facebook is due for a lot of trouble in this District case in particular. In a March filing, lawyers referred to 'an email chain that shows Facebook employees based in Washington D.C… played a leading role in responding to how third-party applications sold consumer data to Cambridge Analytica.' If true, the evidence could be damning.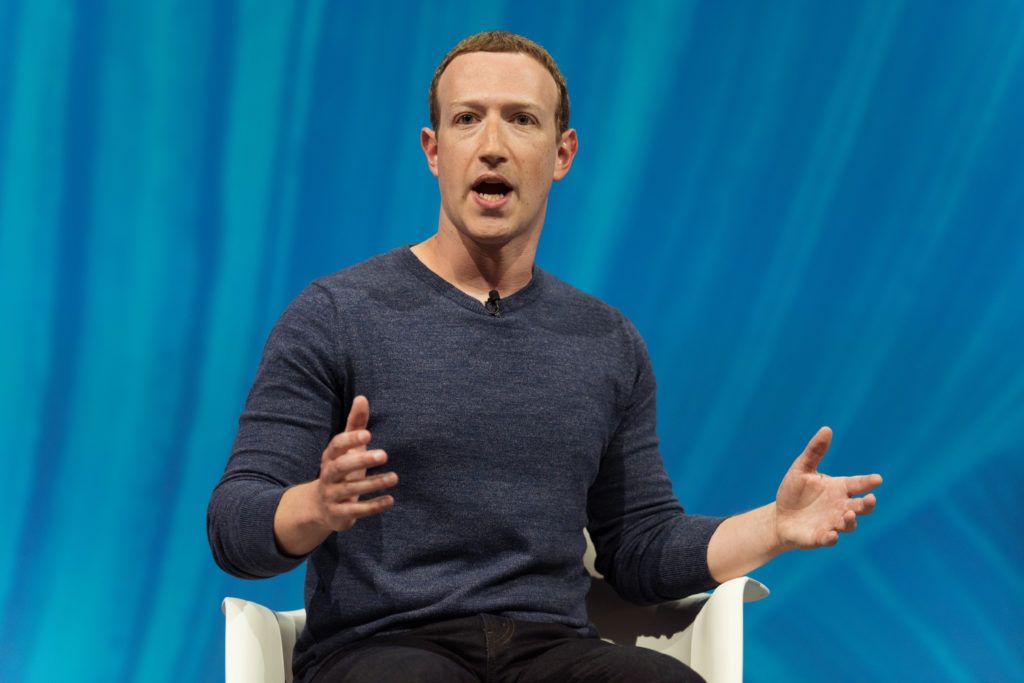 Facebook and Privacy Don't Mix
New details confirming Facebook's complete disregard for privacy seem to come out on a daily basis. Overall, it just underscores how centralized entities cannot be trusted to protect our data. That's simply because they profit tremendously by selling it. Recently, the company is hoping to turn its luck around with its long-anticipated native 'cryptocurrency' called
GloblCoin
. Scheduled for release in Q1 2020, the token will be used as
payments on its network
. Linked to multiple world currencies, GlobalCoin will be stable and provide an alternative to banking. Although Facebook is happy to
utilize blockchain technology
to leverage a new internal payment system, it has been silent on applying these same decentralized ideas to its actual platform. It just demonstrates how little it has learned from the recent privacy scandals. Although GlobalCoin may be Facebook's signature product next year, let's not forget the privacy issues which the company has still taken no concrete steps to mitigate.
Do you believe Facebook will ever partly decentralize its social media platform? Let us know your thoughts in the comments below.
Disclaimer
All the information contained on our website is published in good faith and for general information purposes only. Any action the reader takes upon the information found on our website is strictly at their own risk.