The idea of a trustless, non-custodial system of money has led to the emerging industry of decentralized finance (
DeFi
).
Bitcoin
, the granddaddy of all crypto assets, is not poised to take advantage of these ever-expanding
decentralized systems
. Nonetheless, some are betting that Bitcoin will join the
DeFi
craze, despite the many obstacles.
"Only #Bitcoin is pure digital gold."
– Steve Wozniak

— The Moon 🌙 (@TheMoonCarl) July 23, 2020
Winner Doesn't Take All
Though Bitcoin gets the job done, at least in terms of retaining value, it's not the shiniest cryptocurrency on the block. Alternatives like
Nano
work faster and cheaper. And
Ethereum
and its kin, Neo and
EOS
, allow for a more dynamic use of the blockchain with smart contracts. But will the winner take all? Software engineer, Pascal Marco Caversaccio,
asked this very question
as the race for the dominant smart contract platform continues:
"is [it] a winner-takes-it-all game or a complementary co-existence that will prevail in the long run."
Two years later and we still don't have an answer. Yet, it begs the question: what might happen if Bitcoin, the biggest cryptocurrency by market cap, became a central player in the DeFi space?
With the recent meteoric rise of DeFi protocols
, the ability to run its associated decentralized apps has brought trustless banking into the spotlight.
Not Easy, But Not Impossible Either
In a recent tweet, Ryan Sean Adams asked whether you can build DeFi on Bitcoin.
Can we build DeFi on Bitcoin?

It's surprisingly hard to get a real answer to that question. Everyone has an agenda.

But what you're about to read is the most honest answer to DeFi on Bitcoin I've ever seen.

Form @matthewjablack of @Atomic_Loans

Read:https://t.co/JohcXVr7hi

— Ryan Sean Adams – rsa.eth 🏴 (@RyanSAdams) July 23, 2020
In short, it's possible, but not easy. Guest posting on the latest
Bankless article
, Matthew Black of Atomic Loans outlays some of the potential options that BTC has. Atomic Loans lends out money on Bitcoin collateral in a non-custodial system. Black, who is CTO of the firm, has found a way around the technical limitations, but it didn't come without its headaches. The biggest obstacle to using BTC in DeFi is actually not a technical issue at all. The loudest voices in Bitcoin tend to be maximalists who see BTC as a currency aimed squarely at bringing down the world banking system. Others just want it to become the world's reserve currency. Apple co-founder Steve Wozniak says that Bitcoin is the one true digital gold. In other words, when the most visible opinion has nothing to do with DeFi, it's hard to gain momentum in that direction.
Bitcoin is well on its way to becoming the next global reserve currency.

— Pomp 🌪 (@APompliano) November 12, 2019
Blockchain Acrobatics
Moreover, if DeFi uses for Bitcoin become more generally accepted, users and software engineers might not flock to it. Programming for Bitcoin is hard, and when offering decentralized, non-custodial services, it's even harder. For non-custodial transactions, Bitcoin's problem is that it isn't simple. Users need to set up infrastructure. Unlike Ethereum, BTC requires
wallet
addresses before a contract is written for liquidity. A few clever tricks offer workarounds. Perhaps the simplest workaround is Wrapped BTC (
WBTC
). This is an ERC-20 token that tracks the value of bitcoin 1:1. Other options include the use
of side chains like Binance Chain
and Atomic-Swap-based DeFi (like
Liquality
or
Jelly Swap
).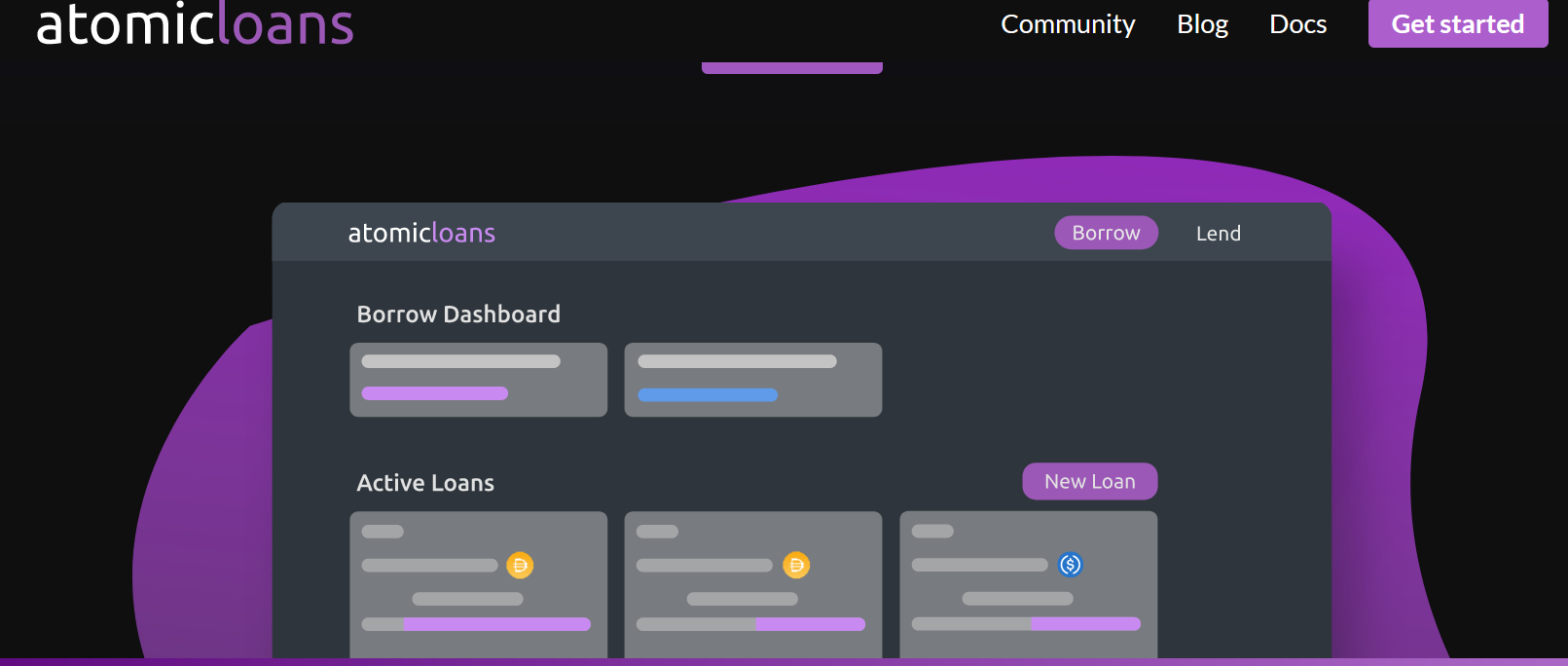 It's the Liquidity, Stupid
At the end of the day, average users want a
sleek, simple interface, that just works
. Above all, it's not convenient for users who need advanced knowledge, or serious programming chops to build a Bitcoin DeFi liquidity pool. And liquidity is key to successful DeFi platforms. Maybe if a BTC DeFi platform found a way to attract
Liquidity Hunters
, it could take off. Similarly, a well-built and intuitive User Experience for DeFi on BTC could even improve the landscape. The general public already knows what Bitcoin is and BTC definitely has the best liquidity of any cryptocurrency. The more stable the ground, the more people will be willing to venture onto it.
Disclaimer
All the information contained on our website is published in good faith and for general information purposes only. Any action the reader takes upon the information found on our website is strictly at their own risk.