China-based
cryptocurrency mining
has-been Bitmain is worse for wear after a year of negative market sentiment and even worse business decisions.
Bitmain, under the leadership of CEOs Jihan Wu and Ketuan Zhan, rose to fame and massive fortune throughout the bull run that took place in 2017. During that year, the price of Bitcoin soared to new highs of nearly $20,000 and the entire cryptocurrency market cap rose to more than $830 billion. Things turned hairy for Bitmain and the rest of the market in 2018 when bear replaced bull and set the market back to pre-bull run levels — a meager $120 billion at the time of writing. Bitmain had the means and resources to not only survive the bear market but thrive as well. However, a questionable business strategy has led to the company to fall out of the good graces of investors, miners, and enthusiasts alike. Its debilitating year is summed up well in a recent tweet from @btcking555, suggesting its continuous missteps will likely bring about the end its era of kingship.
Bitmain's "busy" 2018 😭😭
Lying to investors – CHECK
Losing over $1 bln – CHECK
Making sub-par 7 nm chip – CHECK
AI chip hoax revealed – CHECK
Removing CEO – CHECK
BCH down 95% from Highs – CHECK
Collapsed IPO – CHECK
High chance of going BUST – CHECKhttps://t.co/74k9vosASI

— BTCKING555 (@btcking555) January 21, 2019
Lying and Losing
Back in August of 2018, Bitmain was caught being dishonest in financial reports and investor disclosures in regards to a possible plan to go public which it announced in June. Reports falsely claimed that financial giants SoftBank and Tencent were invested in a pre-IPO round of funding, and in turn artificially inflated its valuation. This seriously hurt Bitmain's credibility and acted as a warning to other investors to
err on the side of caution
. At the time Bitmain was looking for investors in the pre-IPO round, it was providing statistics and financials from Q1. It had purposely been withholding damning Q2 losses totaling more than $1 billion, stemming mostly from huge investments of funds and mining resources taken out of Bitcoin (BTC) and moved into Bitcoin Cash (BCH).
Playing for the Wrong Team
Bitcoin Cash (BCH) as it turns out, was the wrong pony to bet on over Bitcoin at any time during 2018. In less than a single year, Bitcoin Cash had lost more than 97 percent compared to a more-resilient Bitcoin which lost 81 percent. This investment would be one that Bitmain doubled down on in November during
the infamous 'hash war'
between the two Bitcoin Cash hard
forks
known as Bitcoin Cash ABC (BCHABC) and Bitcoin Cash Satoshi's Vision (BCHSV). During this period, Bitmain battled it out on the side of BCHABC against Craig Wright, Calvin Ayer, and CoinGeek representing BCHSV. This war was only good for devaluing the price of BCH from $625 per coin down to just $75 in a little over the span of a month. It was around this time that CEO Jihan Wu was reported to have been taken off the board of directors and also likely that he will be removed from the
position of CEO
in the near future. Wu has gone silent on social media further implying an imminent restructuring and trouble within the company.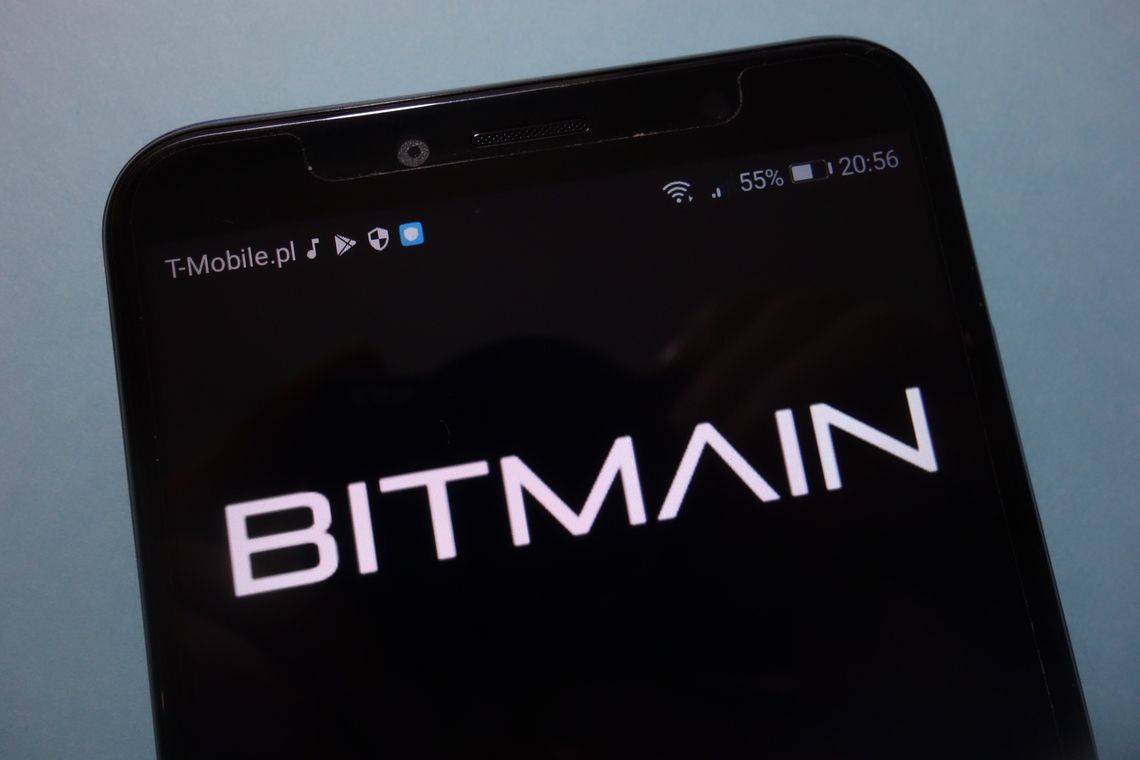 Bad Chips Sink Ships
Bitmain's superior business strategy during the height of the cryptocurrency bull run set the company up for lucrative success in times of good and also made sure it was well equipped and able to withstand a downturn in the market. As well as being the largest
cryptocurrency mining pool
on the planet, it also manufactures and sells the mining equipment that it used to amass its wealth. The majority of this equipment is in the form of Application-Specific Integrated Circuit (ASIC) miners. Bitmain had claimed during the time it was filing for its IPO, that 40 percent of Bitmain's future revenue would be made from producing ASIC chips for use in artificial intelligence (AI) within the next few years. This plan is highly unlikely to come to fruition considering the rather large financial predicament the company is in. [bctt tweet="It is unsure whether or not Bitmain will be able to get out of this one alive, and will most likely depend on a positive market direction in 2019 as well as its ability to adapt." username="beincrypto"]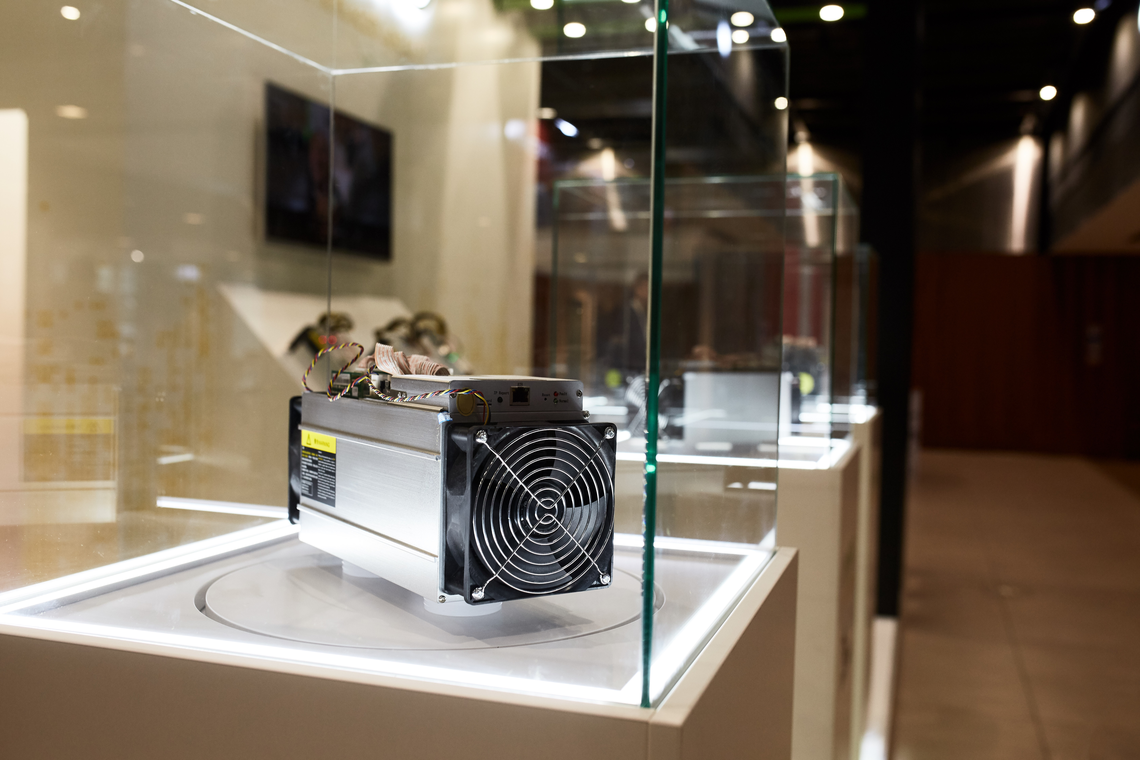 Do you think Bitmain will be able to bounce back after a devastating 2018? Let us know your thoughts on the Bitmain saga in the comments below!
Disclaimer
All the information contained on our website is published in good faith and for general information purposes only. Any action the reader takes upon the information found on our website is strictly at their own risk.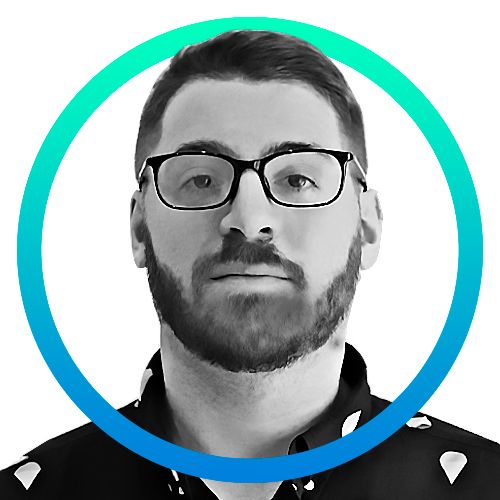 Kyle migrated from the East Coast USA to South-East Asia after graduating from East Stroudsburg University. He began trading and writing about cryptocurrencies in 2016, and has...
Kyle migrated from the East Coast USA to South-East Asia after graduating from East Stroudsburg University. He began trading and writing about cryptocurrencies in 2016, and has...
READ FULL BIO
Sponsored Sponsored