The proverbial story of Shoeless
Joe
Jackson leaving baseball forever because of the underhanded game-fixing in the 1919 World Series may have a close parallel in the crypto world.
A fairly credible rumor is circulating around the crypto community that Bitmain founders Jihan Wu and Micree Zhan are stepping down as co-chairs of blockchain company Bitmain. Partially as a consequence of being one of the most socially-connected industries in existence, cryptocurrency rumors tend to proliferate like gossip in the halls of a local middle school. However, in light of the ongoing turbulence surrounding Bitmain, its remarkable success, and the controversial reputation of its co-founders, particularly Jihan Wu, this rumor may contain a fairly high degree of truth.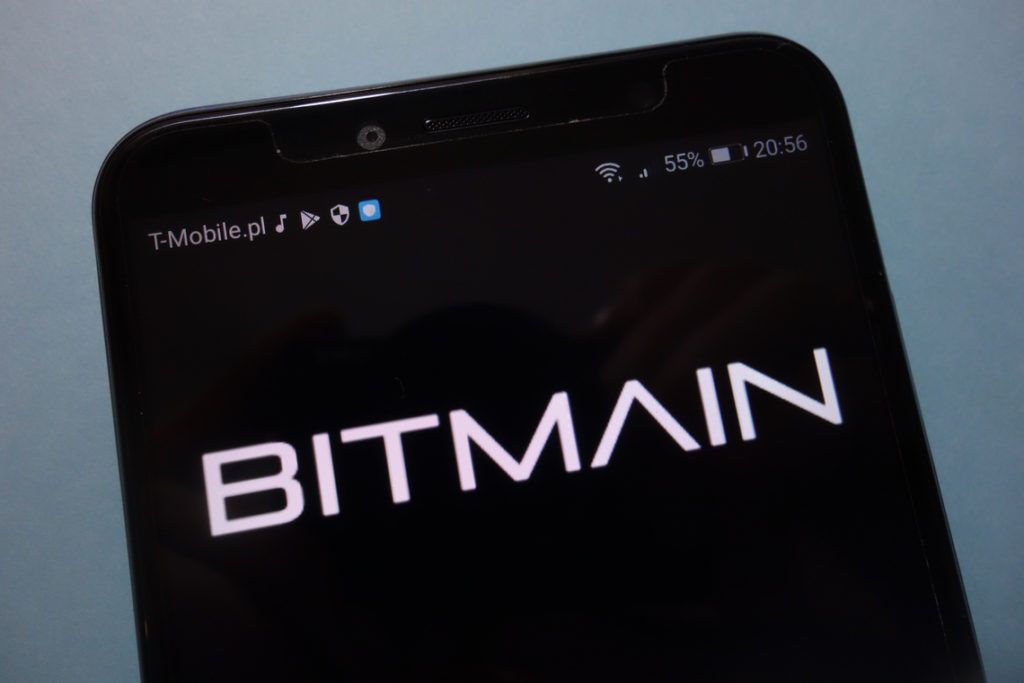 A Historical Perspective
Jihan Wu is only 32 years old. This means that he was in his mid-20s when he founded Bitmain in 2013. He has created and runs what is (or was) the most profitable
cryptocurrency mining
company in China. Prior to launching Bitmain, Wu was a financial analyst and private equity fund manager at a traditional bank. He was first introduced to blockchain technology by reading
Bitcoin: A Peer-to-Peer Electronic Cash System
, the white paper written by
Satoshi Nakamoto
. Wu was fascinated by the concept. Around the same time, Wu was busy collaborating with Micree Zhan on an unrelated start-up. He had the idea to raise money for said start-up through developing ASIC Bitcoin mining chips. Bitmain was founded for this purpose. Today, Bitmain controls 75 percent of the SHA256 coin ASIC hardware market — as well as Antpool and BTC.com, two top Bitcoin mining pools. The company saw $3 billion in profit over the 2017 year. 2018 revenue is expected to hit $10 billion. It has been said that Wu is one of the most important figures in cryptocurrency.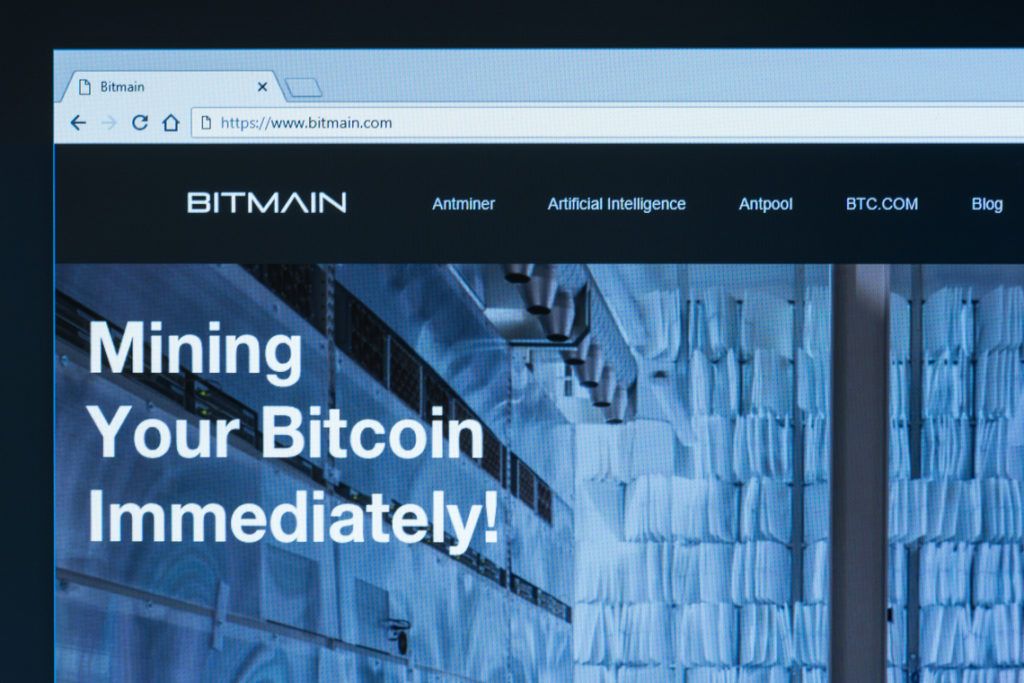 Is an IPO coming?
In Sep 2018, Bitmain filed a $3 billion IPO with the China International Capital Corporation (the sponsoring entity) as well as the Hong Kong Stock Exchange. These organizations will either deny or accept the Bitmain IPO by March 2019. So far, the outcome appears up in the air. Hong Kong, in particular, has been increasing regulatory requirements for crypto IPOs in an effort to protect investors and other stakeholders. The Bitmain IPO, if it goes forward, will crush previous IPO records in the market space — as Bitmain is expected to be valued as high as ten billion dollars. However, Bitmain, and specifically Wu, have also been criticized over several issues that have emerged within the company over the past several years. These issues typically revolve around a conspiracy theory of some sort. Wu has also been negatively viewed because of his outspoken support of controversial industry changes and goings on — including the Bitcoin Cash drama.
Unconfirmed rumor from Odaily – Jihan Wu and Zhan Ketuan are stepping down from Bitmain's co-CEO position. The successor is from Huawei. 🚬I am shorting BCHABC

— Chuan Tian (@Chaosmos_Tian) December 28, 2018
Other disputes Wu has managed to associate himself with also hit close to home at Bitmain. For example, the seeming monopoly Bitmain holds on ASIC mining in China, with both Antpool and BTC.com under its umbrella, has led to accusations of 51 percent attacks and collusion — as well as other conspiracy-type theories. For example, the alleged Nov 2017 Bitcoin attack that led to the reallocation of mining resources from Bitcoin to Bitcoin Cash has been at least partially attributed to Wu. This purported attack resulted in a temporary slowdown of transactions throughout the network. Wu and other big block supporters deny that the events of Nov 2017 constituted an attack, and attest that they do not have aspirations to shut down Bitcoin. Nonetheless, the public perception of Wu's involvement in this assault on Bitcoin, that may or may not have taken place, still exists.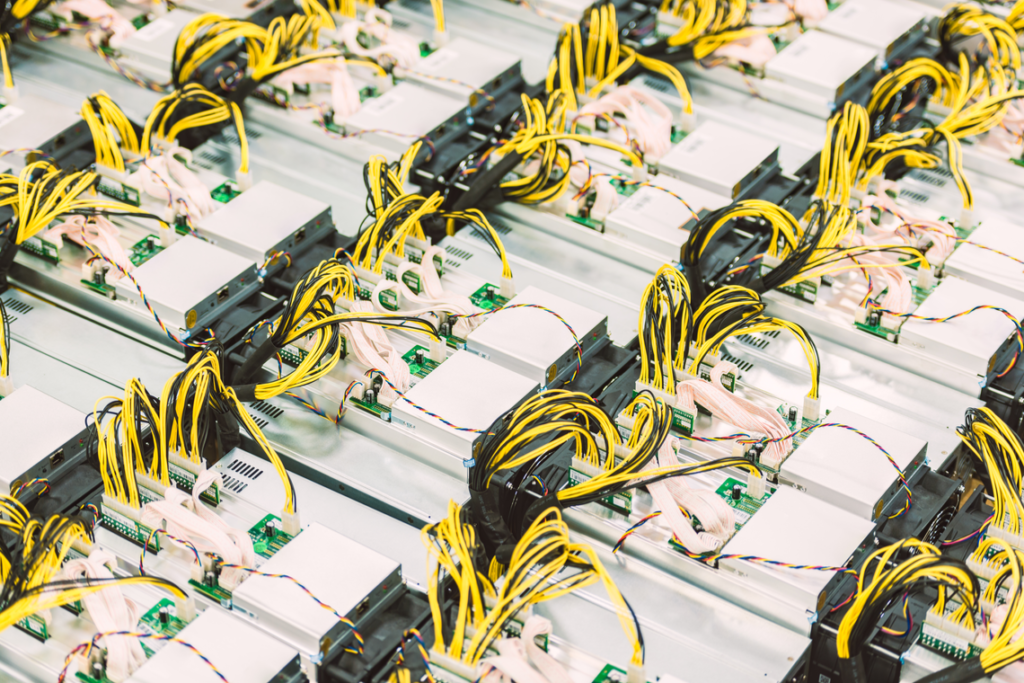 Is the end near?
The reports from Chinese media are not yet confirmed regarding Wu's potential end as Bitmain CEO. While the company has seen massive impacts from the BCH debacle and
crypto winter
, Wu nevertheless remains an influencer in the crypto space. Whether Wu is stepping down from his CEO role due to the company's potential IPO approval, his questionable and often volatile reputation in the crypto space, or the issues related to the Bitcoin Cash debacle, is unknown. However, with or without Wu, Bitmain will almost certainly see continued success. As far as Wu, he too is almost certain to go on to some other blockchain venture. Like Shoeless Joe, Jihan may well see the end of his time at Bitmain.
Think the Wu tenure has come to an end at Bitmain? Let us know in the comments below. 
Disclaimer
All the information contained on our website is published in good faith and for general information purposes only. Any action the reader takes upon the information found on our website is strictly at their own risk.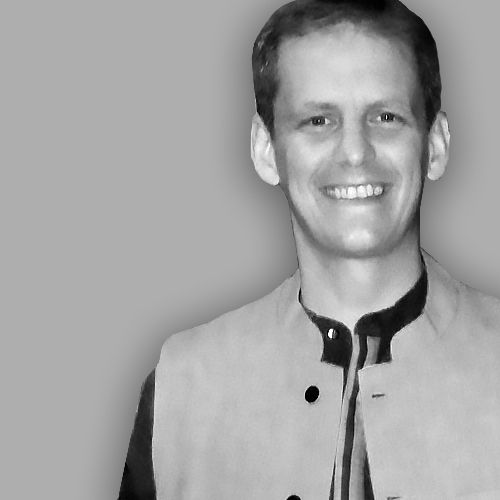 With a background in science and writing, Jon's cryptophile days started in 2011 when he first heard about Bitcoin. Since then he's been learning, investing, and writing about...
With a background in science and writing, Jon's cryptophile days started in 2011 when he first heard about Bitcoin. Since then he's been learning, investing, and writing about...
READ FULL BIO
Sponsored Sponsored