Bitcoin SV
(BSV) is rallying in the days before its halving event. It remains to be seen whether the price increase will stick after the event passes.
With
Bitcoin Cash
's halving happening today, another Bitcoin fork will become scarcer tomorrow: Bitcoin SV (BSV). The controversial fork will see its emission rate drop by half after the halving passes.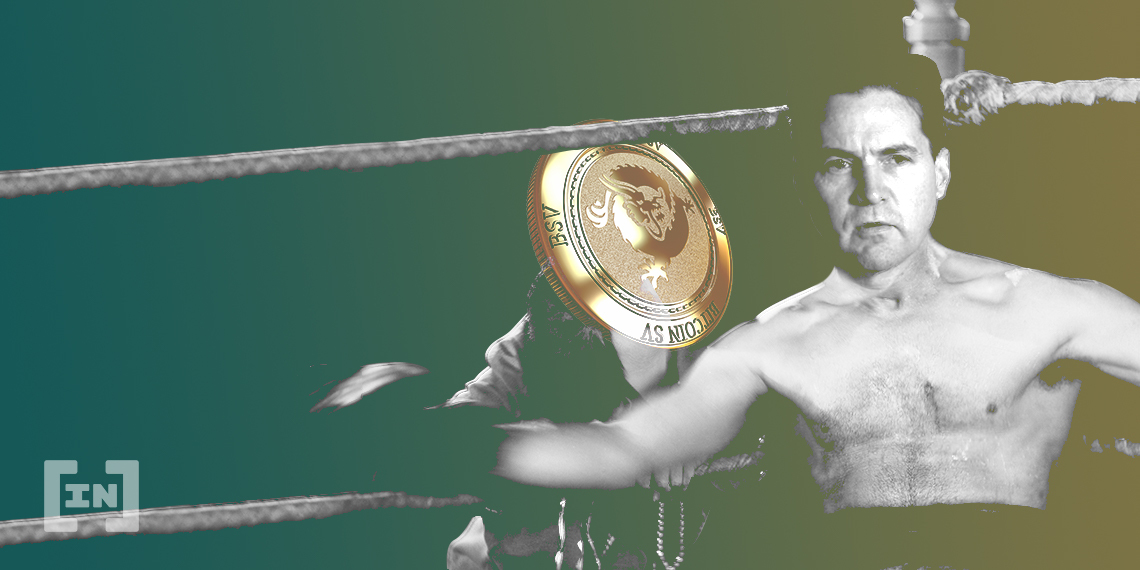 Bitcoin SV Halving in Less Than 2 Days
At the time of writing, Bitcoin SV is expected to experience its halving event in just under two days. It is set to occur at block 630,000. The number of Bitcoin SV mined per block will thereafter be 6.25 BSV instead of the usual 12.5 BSV. It seems that expectations are pushing BSV higher in anticipation of the halving event. At the time of writing, BSV is trading for $207 and is up some 8.25% in USD. However, it has fallen drastically from its high—BSV was trading
as high as $371
in mid-February before plummeting to $103 in mid-March. It is unclear whether or not this rally will have enough steam to continue after the hard fork. Moreover, the mining situation for the Bitcoin SV chain has been scrutinized. At the time of writing, Bitcoin SV's hashrate is around 2.6E while Bitcoin's is currently 105E.
Can the BSV Chain Go On?
BSV may be getting scarcer, but many wonder whether it brings anything new to the table other than added controversy. As most in the cryptocurrency space already know, the Bitcoin fork was founded by Craig Wright, the self-styled 'real
Satoshi Nakamoto
.' In February, he even claimed Bitcoin and Bitcoin Cash owe him more than $100B for
'stealing his idea.' 
His claims to Satoshi's identity have been a constant source of controversy and jokes at Wright's expense. The
network architecture
of Bitcoin SV is also not much different from a better-known Bitcoin Cash (BCH) fork. In fact, BeInCrypto reported in February that
BSV nodes were accidentally connecting to BCH nodes. 
There was a moment in February when commentators expected Bitcoin SV
to speed past
Bitcoin Cash in the cryptocurrency rankings by market capitalization. However, at the time of writing, Bitcoin SV is the sixth-largest cryptocurrency and behind Bitcoin Cash. Traders will have to watch BSV closely and what happens after its halving—perhaps it will hold some lessons on what to expect after Bitcoin's own halving event in May.
Disclaimer
All the information contained on our website is published in good faith and for general information purposes only. Any action the reader takes upon the information found on our website is strictly at their own risk.