Believing
Bitcoin SV
(BSV) to be the 'original Bitcoin chain,' Craig Wright claims that Bitcoin (BTC) and
Bitcoin Cash
(BCH) stole his thunder—specifically, $100 billion worth.
The mental gymnastics employed in the latest accusation by 'faketoshi' Craig Wright have been ridiculed on cryptocurrency Twitter for its absurdity. Although expectations were already low, it seems that Wright is now making retroactive claims on BTC and BCH. Apparently, they owe him money.
BTC and BCH Owe Wright $100B for 'Breaching Contracts'
Wright claims that both BTC and BCH are not '
forks
.' Instead, they are a 'breach of contractual rights to the database.' He goes on to liken them to a theft of $100B and more. The nonsense reasoning was recently shared by WhalePanda (
@WhalePanda
).
Faketoshi just won gold on this year's Mental Gymnastics. pic.twitter.com/1QvmY7NU9n

— WhalePanda (@WhalePanda) February 4, 2020
Wright is essentially claiming that it is impossible to fork Bitcoin. Moreover, he is claiming that BTC breached contractual rights
before Bitcoin SV (BSV) even existed. 
In Wright's world, Bitcoin would never fork because it would be under 'contractual' obligation to stay together—under Wright's control, no less. Any attempt at forking the network would be met with lawsuits as if committing theft against Wright personally. It sounds an awful lot like BSV is Wright's personal piggy bank and not a decentralized peer-to-peer network to transact value.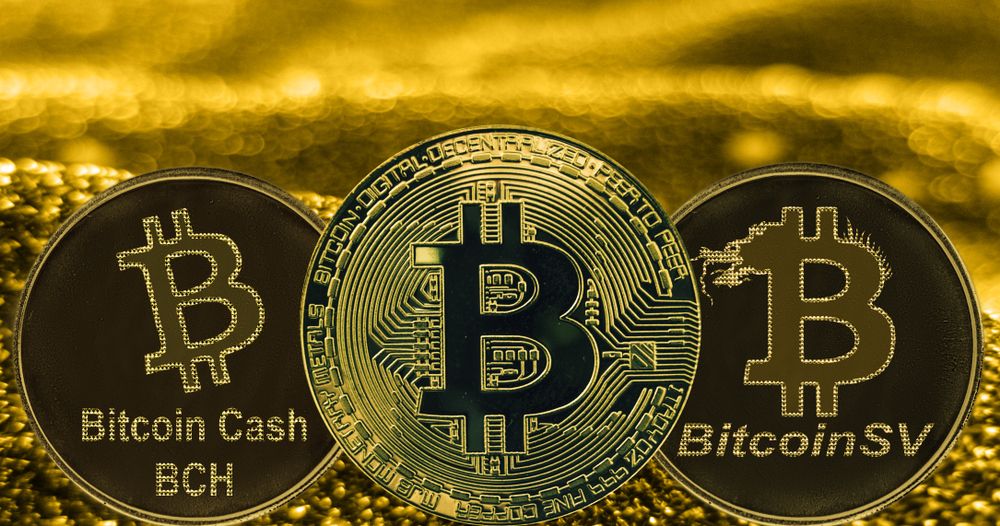 Empty Threats Continue
However, the 'faketoshi' absurdity didn't stop there. Wright's partner-in-crime and owner of CoinGeek, Calvin Ayre, recently tried to threaten Twitter CEO Jack over adding the Bitcoin emoji. "BTC is now Bitcoin and with lawsuits that I know are coming related to this issue…" he writes. The comment just may be the "emptiest threat in history," according to one user.
And this one won emptiest threat in history. pic.twitter.com/HGmSuqQcmV

— Miguel Cuneta (@MiguelCuneta) February 5, 2020
For Ayre and Wright, BCH and BTC caused financial hardships by coming into existence
before
BSV. So, according to this twisted logic, they should pay up to the 'real' Bitcoin. The grandiose delusion goes as far as believing Jack, of all people, will feel threatened by lawsuits over a BTC emoji. Luckily, nobody in the cryptocurrency industry takes such threats or claims seriously anymore.
Disclaimer
All the information contained on our website is published in good faith and for general information purposes only. Any action the reader takes upon the information found on our website is strictly at their own risk.