BeInCrypto takes a look at three high-profile crypto company collapses this year and what became of their CEOs.
TerraUSD Collapse
The collapse of the Terra LUNA ecosystem earlier this year has been cited as one of the defining events of the crypto winter.
It started on May 7, when Terraform Labs withdrew 150 million TerraUSD (UST) from 3pool, a liquidity pool on the decentralized exchange Curve Finance.
Although the withdrawal had been planned, in preparation for the deployment of the 4pool liquidity pool, 3pool's volatility increased substantially.
A pair of traders noticed the withdrawal and collectively exchanged another 185 million UST for rival stablecoin USDC, raising volatility even further. In response, Terraform Labs withdrew another 100 million UST from 3pool in order to "balance" the proportion of UST. This subsequently caused the algorithmic stablecoin to lose its parity with the dollar.
In an effort to stabilize UST, holders converted some $480 million worth of stablecoin Tether on May 8 and 9. Additionally, the Luna Foundation Guard, established earlier as reserves, sold billions of dollars worth of Bitcoin to convert into UST.
However, by the following day, reserves had depleted, but the stablecoin continued depreciate, leading to its demise. 
Crypto CEOs: Do Kwon on the Run?
Many have placed the blame for the collapse on the former head of Terraform Labs, Do Kwon. These include his doomed efforts to drive liquidity away from 3pool to the prospective 4pool he had been touting. "Goal is to starve the 3pool. [It] shall not be long," Kwon had said.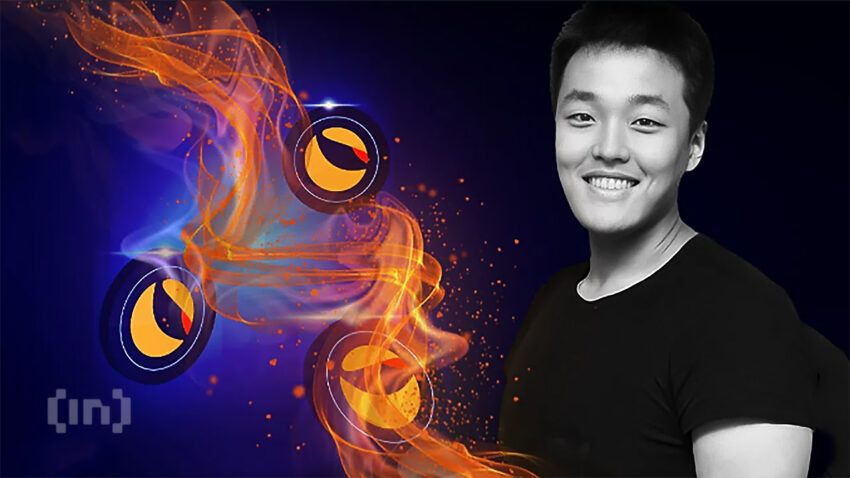 Following the de-pegging, Kwon made overtures to investors, assuring them that Terraform Labs would reestablish UST's value.
Yet, as efforts were being made to do so, analysts revealed that Kwon was actually cashing out. As public sentiment turned against Kwon, Interpol issued a red notice against him, his funds were reportedly frozen, and he reportedly fled his last known location of Singapore.
Kwon maintains his innocence, saying he is not hiding, but refuses to disclose his location out of concern for his safety. While his current whereabouts are unknown, there is speculation he is in Dubai.
Three Arrows Capital Collapse
The Terra collapse then contributed to the fall of another titan within the industry, Three Arrows Capital. Although the firm had some credibility, having been around for a decade, its operations proved unsustainable.
3AC was revealed to have taken funds it had lent to further invest in other crypto projects. Terra had been one of these investments, and its demise triggered a domino effect across the industry.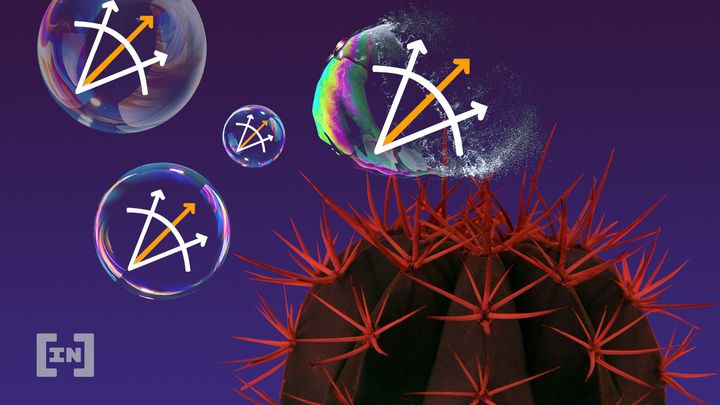 Spooked investors then recalled their funds through a series of margin calls that 3AC proved unable to meet. 3AC was then ordered to liquidate its capital investments and subsequently filed for bankruptcy.
3AC had a lengthy list of counterparties or companies that had their money wrapped up in the firm's investments. With the company's rapid insolvency, many of these firms also faced liquidity issues.
Crypto CEOs: 3AC Founders Disappear
Amid the legal proceedings surrounding 3AC's bankruptcy, co-founder and CEO Su Zhu was reportedly uncooperative and proceeded to make himself scarce.
Despite issuing a statement expressing his intention to cooperate with "relevant parties," following the issue of a subpoena, Zhu's whereabouts were reportedly unknown. BeInCrypto reported that Zhu and co-founder Kyle Davis and Su Zhu had ordered the company's offices in Singapore to be vacated while also employing evasive tactics such as "turning off audio and video" in a Zoom call.
Weeks following their disappearance, the pair reemerged briefly to give their take on what had happened. They denied allegations of having absconded with investors' funds, adding that the whole situation was "regrettable."
Similarly to Kwon, they cited personal safety as a reason for their disappearance. As of yesterday, Zhu posted on Twitter for the first time in months, detailing the personal recovery he has been working towards.
SBF Down for the Count
Now, Sam Bankman-Fried, erstwhile the golden child of the crypto industry, is the latest chief executive going through the wringer. Ironically, he had considered taking on assets of the beleaguered 3AC through his crypto exchange FTX.
However, questions of impropriety regarding the exchange's close relationship with his other firm Alameda Research persistently dogged Bankman-Fried.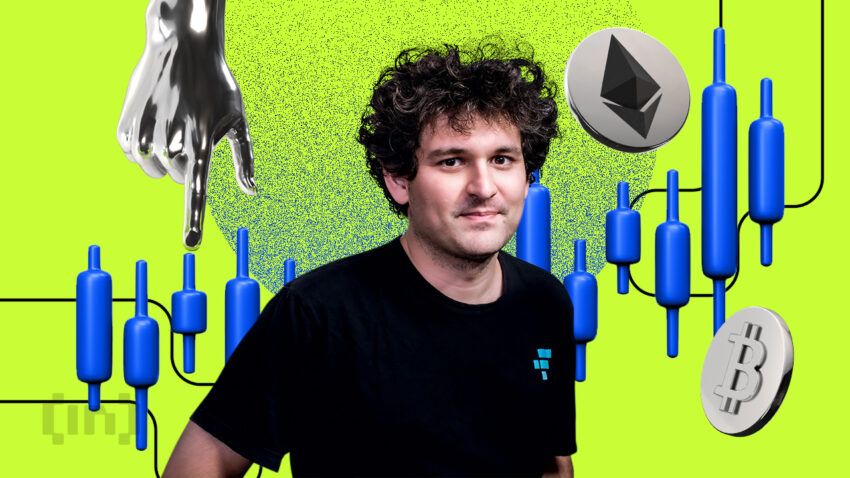 Earlier this week, Binance CEO Chengpeng Zhao said that the exchange would be liquidating FTX tokens (FTT) from its books. This was revealed to be due to concerns over the solvency of Alameda, whose FTT holdings constituted over a third of its $14.6 billion in assets.
While SBF did its best to refute this claim, this triggered a mass liquidation of FTT, causing a liquidity crunch for the firm.
Within hours, Zhao said that Binance would acquire FTX, pending due diligence. However, doubts about FTX's stability persisted, and it is now unclear when Binance will follow through with the acquisition.
According to the latest development, U.S. authorities said they would be launching an investigation into Bankman-Fried's operations.
Disclaimer
BeInCrypto has reached out to company or individual involved in the story to get an official statement about the recent developments, but it has yet to hear back.