Coca-Cola's Pratik Thakar has issued an authoritative statement on the importance of artificial intelligence (AI) compared to Web3 marketing.
Thakar, the global head of creative strategy and integrated content at Coca-Cola, asserts that despite the excitement surrounding Web3, including NFTs and metaverse platforms, AI holds a more significant, practical, and long-lasting impact on the industry.
The Shortcomings of Web3 Marketing
Web3 agencies, with their virtual worlds and digital collectibles, initially generated significant buzz among brands. However, their momentum seems to have dissipated.
Thakar notes that the day-to-day relevance of such technologies for most consumers is limited. AI has myriad practical applications. Meanwhile, the average consumer does not routinely use or engage with Web3 technologies such as cryptos, NFTs, and metaverse platforms.
Coca-Cola, while not entirely dismissing the potential of the metaverse or NFTs, views these technologies as situational rather than fundamental.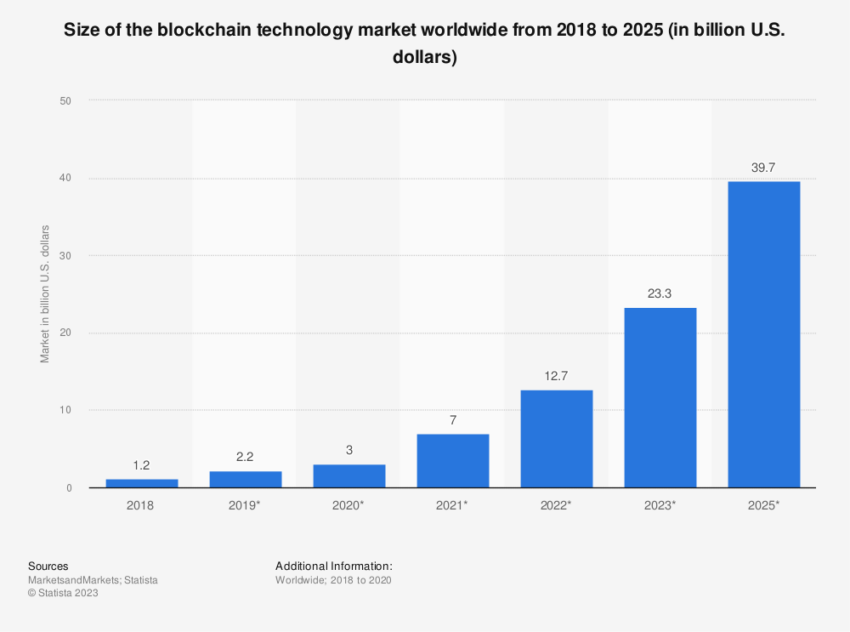 According to Thakar, brands that isolated their metaverse activations or NFT drops from their overarching Web3 marketing strategies, treating them as one-off attempts at appearing "innovative," were making a mistake. Such an approach does not strengthen brand equity or attract new consumers.
Coca-Cola's AI-Centric Strategy
In contrast, Coca-Cola has adopted an AI-first approach in its marketing strategy. The global beverage company forged partnerships with OpenAI and Bain & Company, harnessing the power of AI technologies like DALL-E and ChatGPT to enhance the creativity of its marketing department.
Coca-Cola launched an AI-centric campaign, "Create Real Magic," which tapped into AI's engaging, interactive capabilities.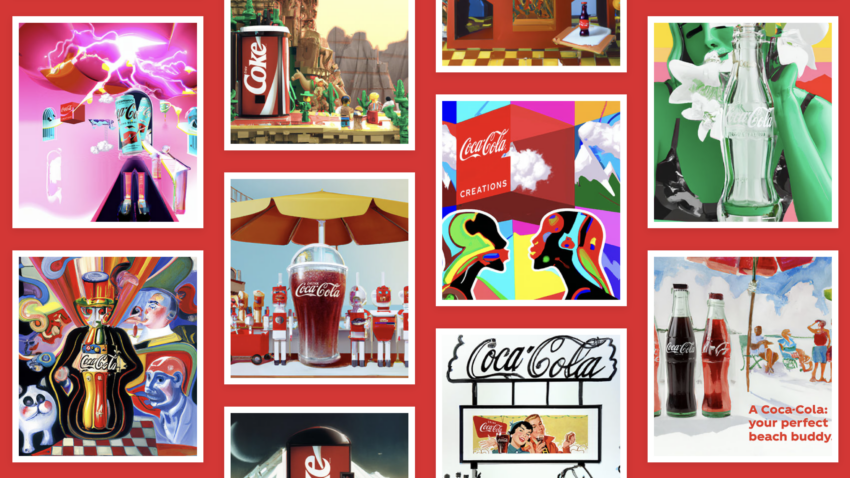 The "Create Real Magic" campaign's success showcased AI's transformative power in marketing. With consumers creating 120,000 different images in just two weeks, it was evident that integrating AI into marketing strategies led to higher engagement, especially among the younger demographic.
"That's a huge engagement level, the young generation spending that much time on your brand, creating artwork and submitting to you. And that becomes part of your marketing. This audience is not just consuming [AI] as typical, traditional media, but they're using it and creating and generating stuff out of that," said Thakar.
Artificial Intelligence: A Practical Tool for Today and Tomorrow
Thakar's optimism about AI stems from its practicality and already proven marketing efficacy. Unlike Web3 marketing in the metaverse, which is still in its nascent stages with many challenges to overcome, AI tools like DALL-E and ChatGPT are already functional. They are being used to enhance marketing strategies.
While Thakar acknowledges that Web3 marketing could offer unique opportunities for brands to create immersive experiences or online communities, his faith lies in AI's tangible, pragmatic benefits.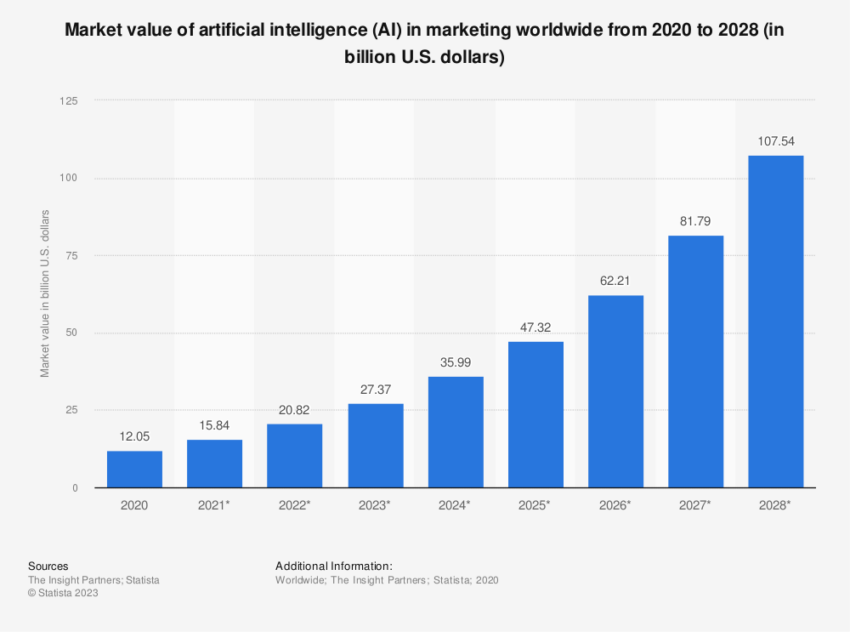 Thakar's insights provide a compelling argument for brands to prioritize investment in AI over Web3 marketing. It is a strategic choice that stresses artificial intelligence's practical, enduring benefits, presenting a clear path for brands to navigate the complex world of digital marketing.
Disclaimer
In adherence to the Trust Project guidelines, BeInCrypto is committed to unbiased, transparent reporting. This news article aims to provide accurate, timely information. However, readers are advised to verify facts independently and consult with a professional before making any decisions based on this content.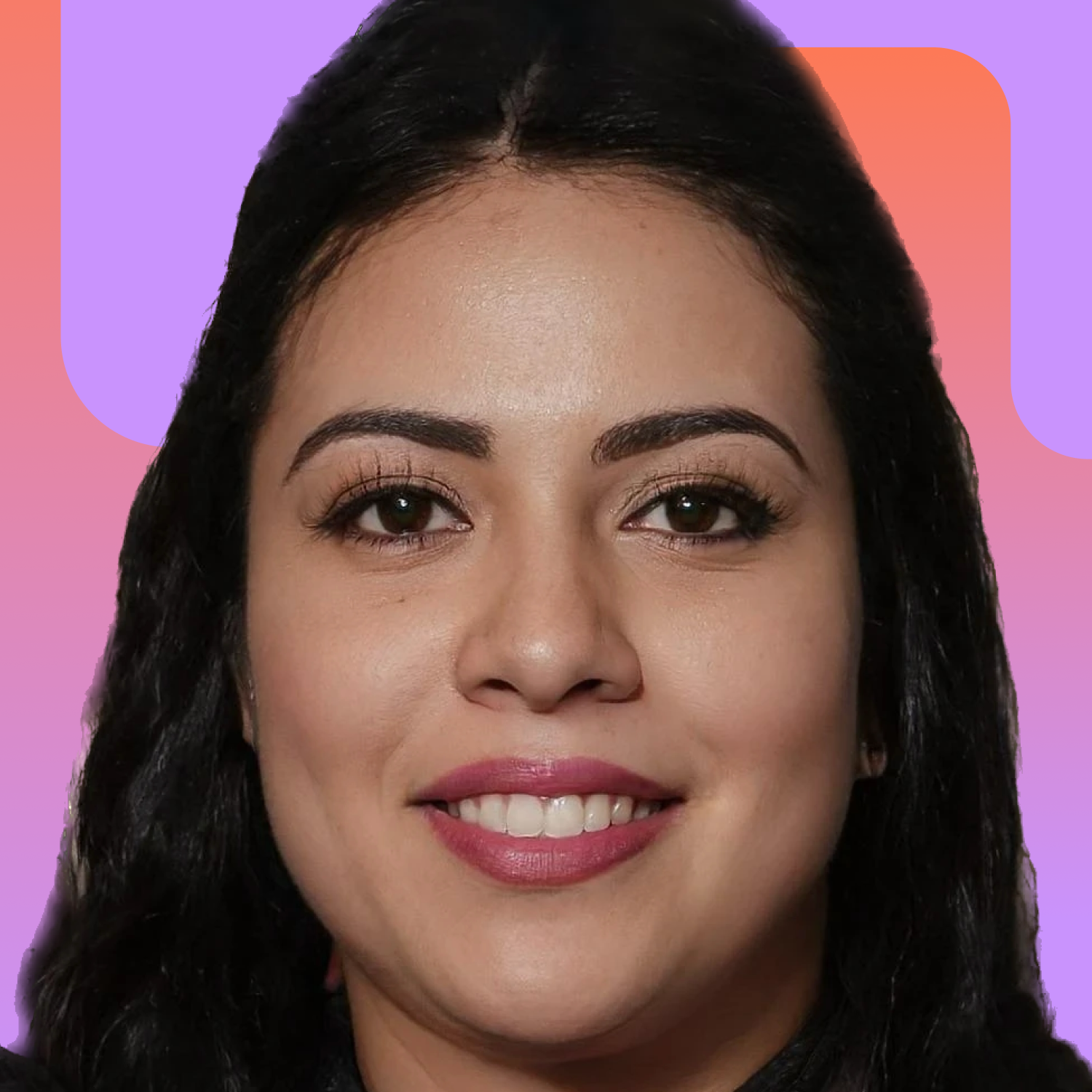 Bary Rahman, a talented journalist, graduated from New York University with a degree in Journalism. Skilled in SEO, she has worked with CNN, showcasing her investigative skills...
Bary Rahman, a talented journalist, graduated from New York University with a degree in Journalism. Skilled in SEO, she has worked with CNN, showcasing her investigative skills...
READ FULL BIO
Sponsored Sponsored