The long-awaited
Bitcoin halving
is now less than a day away, but the scene today is vastly different from the previous two iterations. A few influential factors could be quite positive for this halving, while other unprecedented circumstances could work against those expecting big gains from the halving.
The $40 billion
crypto market rout
over the weekend resulted in an
18% dump for Bitcoin
as it plunged almost $2,000 in just over a day. The pre-halving gains, however, have been impressive with a doubling in price since the mid-March coronavirus crash. There are both positive and negative factors at play this time around which could make the third halving very different indeed.
Huge Bitcoin Volumes
The volume of Bitcoin traded and exchanged in 2020 is over 2,800% higher than that seen in 2016. Industry observer 'The Crypto Lark' [@TheCryptoLark] has noted the difference in a recent
tweet
.
This #bitcoin halving is very different! Volume in 2016 1.7 Billion, today around 50 billion!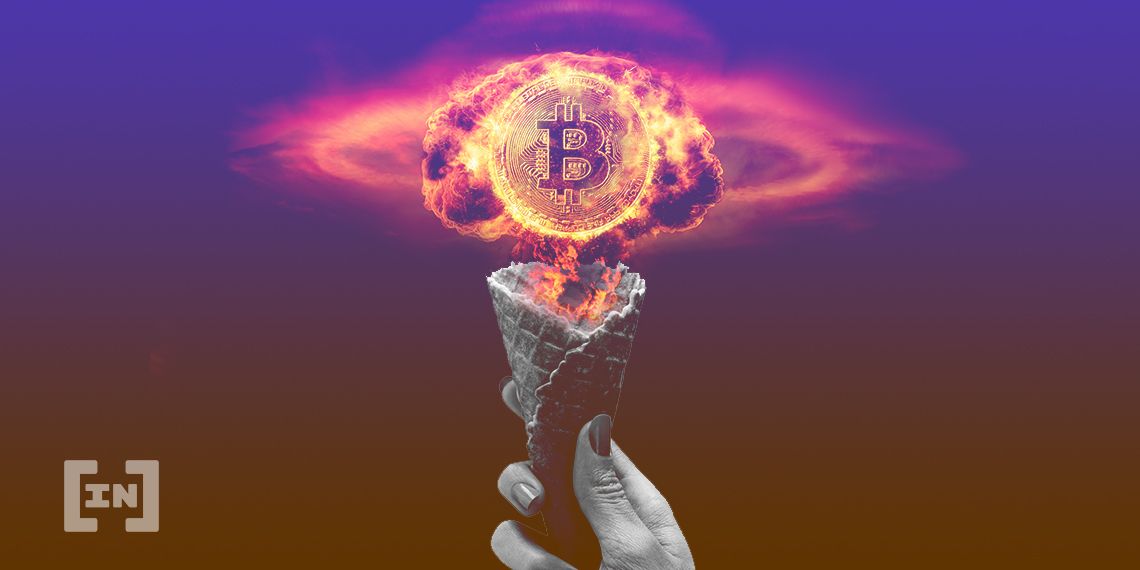 The massive growth in volume is a testament to the greater adoption of BTC over the past four years. Prices are relative, but if a similar comparison can be made, BTC prices in mid-2016 just before the second halving were around $650. Today, prices are 1,240% higher, currently hovering just under $8,700. If the
stock-to-flow
model rings true, these volumes and prices are
set to increase even more dramatically
after the halving.
Exchange Account Growth
In addition to higher volumes, the number of Cryptocurrency users has also increased. This can be measured by
exchange accounts
, another metric observed by Crypto Lark.
Last halving there were around 3 million registered users on Coinbase there are now over 30 million.
Coinbase is just one of the very few exchanges that were around four years ago during the last Bitcoin halving. Today there are too many to count, and as pointed out, not every account on Coinbase can even own one whole Bitcoin. Both Bitcoin metrics are positive indicators for the
overall growth of the network
since the last time the block reward was halved.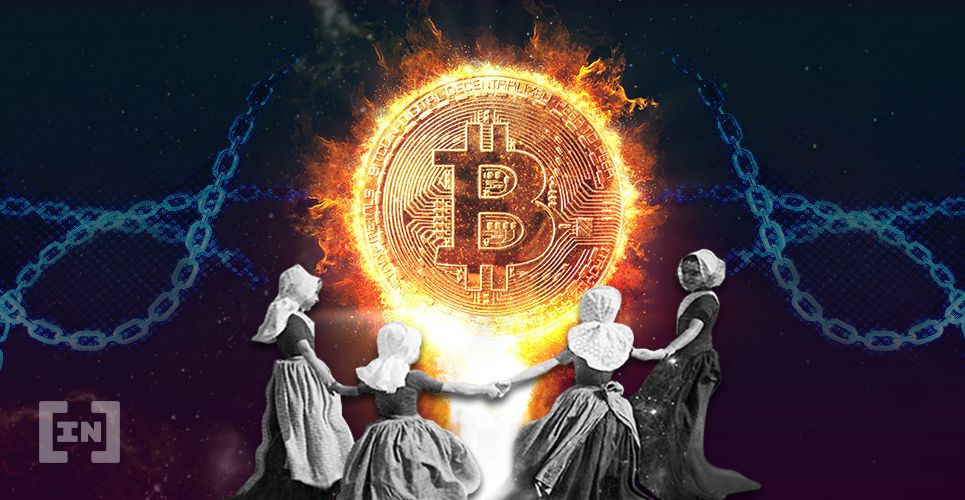 Economy in Recession
Not all of the factors at play are positive, however, and the state of the global economy in 2020 is very different to that back in 2012 or 2016. Since the financial crisis in 2008, which catalyzed the birth of Bitcoin, the U.S. and global economies have seen
steady and healthy growth
. The
coronavirus
outbreak of 2020 has put an end to that party, and global economies are in turmoil. With millions out of work and countries in full lockdown, the scene today is very different than that of four years ago. The overall effect of this is less capital for investment in emerging asset classes such as cryptocurrency. Bitcoin's halving this time around is very different in some ways, and those highly anticipated gains may not materialize until the world's economies are back to normal again.
Be sure to check out BeInCrypto's in-depth video guide on everything you need to know about Bitcoin's upcoming halving:
Disclaimer
All the information contained on our website is published in good faith and for general information purposes only. Any action the reader takes upon the information found on our website is strictly at their own risk.