Leading decentralized finance protocol Yearn has made some changes to its fee structure as its version 2 vaults start to appear on the platform.
The DeFi yield farming aggregator announced the rollout of its version two platform on Jan. 17. This upgrade introduced long-awaited new vaults and strategies, as well as a number of other improvements to the Yearn Finance protocol.
One of those is a mechanism to funnel staking fees to the treasury in order to make development more sustainable in the long term.
The old fee structure took a 0.5% withdrawal fee and a 5% fee on additional yields in certain circumstances. The new arrangement eliminates the withdrawal fee and adds a 2% management fee while increasing the performance fee to 20%.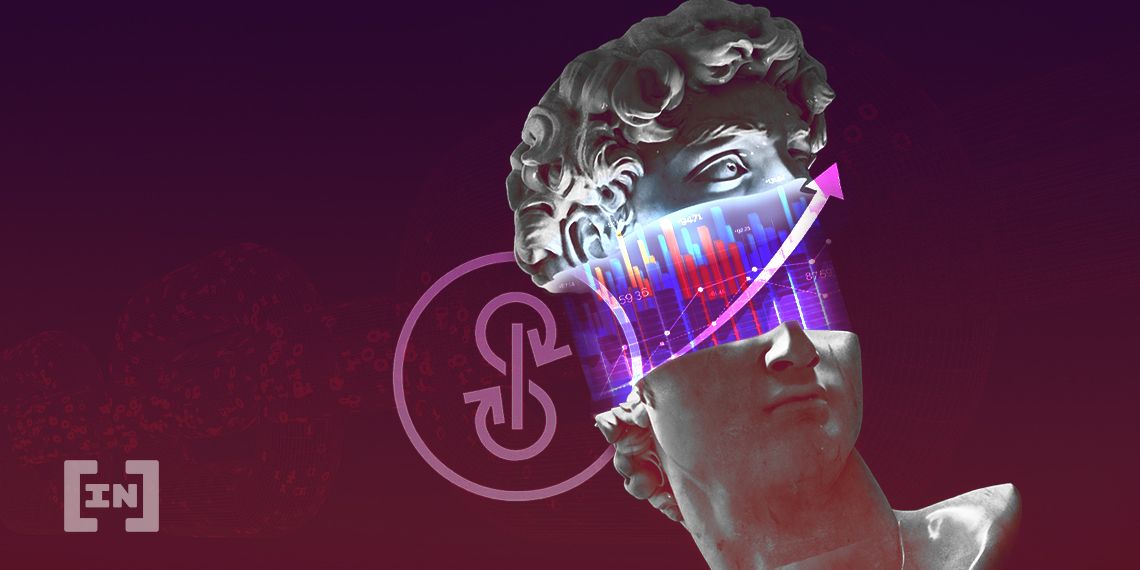 The latest Defiant newsletter has delved deeper into the new fee structure which was voted on in November 2020. At the time Yearn Finance stated;
"Incentives are better aligned as Yearn earns most of its fees and Users pay most of their fees only if the Vaults are performing well."
Under the previous fee structure, average investors depositing into the yETH vault during periods of high gas prices would have actually lost money on withdrawal unless they were a whale.
V2 Vault Update
Yearn's v2 vaults are now live and accepting deposits but there is still very little data on potential earnings or annual percentage yields. The only three active v2 vaults at the moment are USDC, Hegic, and DAI, though no yield rates were reported.
Of the v1 vaults, the crvCOMP vault was reporting the best returns at 18.65% with the crvBUSD vault in second earning a yield of 15%.
One of the Yearn programmers stated that the yields will start to show up soon:
A fellow coder said that these numbers will tend to even out over time, but are strong out of the gate, adding;
"I've seen a lot of degens ask about 'posting the APYs' before they ape in, and that's fine, Yearn is not made for everyone."
YFI Price Outlook
The Yearn Finance governance token, YFI, has dropped 9% on the day in a fall back to $30,900. It's also down on the weekly time-frame but has added 36% over the past 30 days.
Crypto markets are again cooling off as profits are taken from recent highs and DeFi tokens are dropping in unison. However, the total value locked across the DeFi ecosystem has hit an all-time high of $25 billion in the past 24 hours.
Disclaimer
BeInCrypto has reached out to company or individual involved in the story to get an official statement about the recent developments, but it has yet to hear back.