A year is a long time in the fast-moving cryptocurrency space, and the beginning of 2020 gives another chance to lay out predictions for the next 12 months. Respected cryptocurrency analytics firm Skew (@skewdotcom) has taken to Twitter to outline ten possible industry developments for 2020.
The firm has broken down its predictions into five categories: spot exchanges, derivative exchanges, stablecoins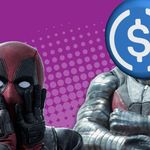 One of the perceived drawbacks of cryptocurrency is the price volatility, value wildly spikes and falls, discouraging many people from... More, Wall Street, and trading. A lot of the projections focus on adoption, but one aspect that is conspicuously missed is that of a potential Bitcoin ETF.
Some of the bolder predictions from Skew see Ethereum having a good year after struggling in Bitcoin's shadow for the last two years. It also predicts that Libra will indeed launch, but it will be a soft one, and that FTX and Binance will take the lead in derivative trading.
Exchanges and Stablecoins
Ten non-consensus developments for 2020 (some more than others!)

Spot exchanges

– LMAX to become clear leader for fiat-crypto trading

– "Peak exchange" one retail-focused exchange to pivot to brokerage-only model

— skew (@skewdotcom) January 7, 2020
Skew begins by looking at exchanges, identifying LMAX as a potential leader in the fiat-cryptocurrency trading space. LMAX Exchange Group, which operates as an FCA regulated trading venue, launched the first physical cryptocurrency exchange dedicated to serving only institutional clients, back in May of 2018.
This also points towards the movement of adoption in regards to cryptocurrency as LMAX caters to institutional traders, an area that has been on the rise through 2019. Institutional interest is set to reach new heights this year after a good foundational year in 2019.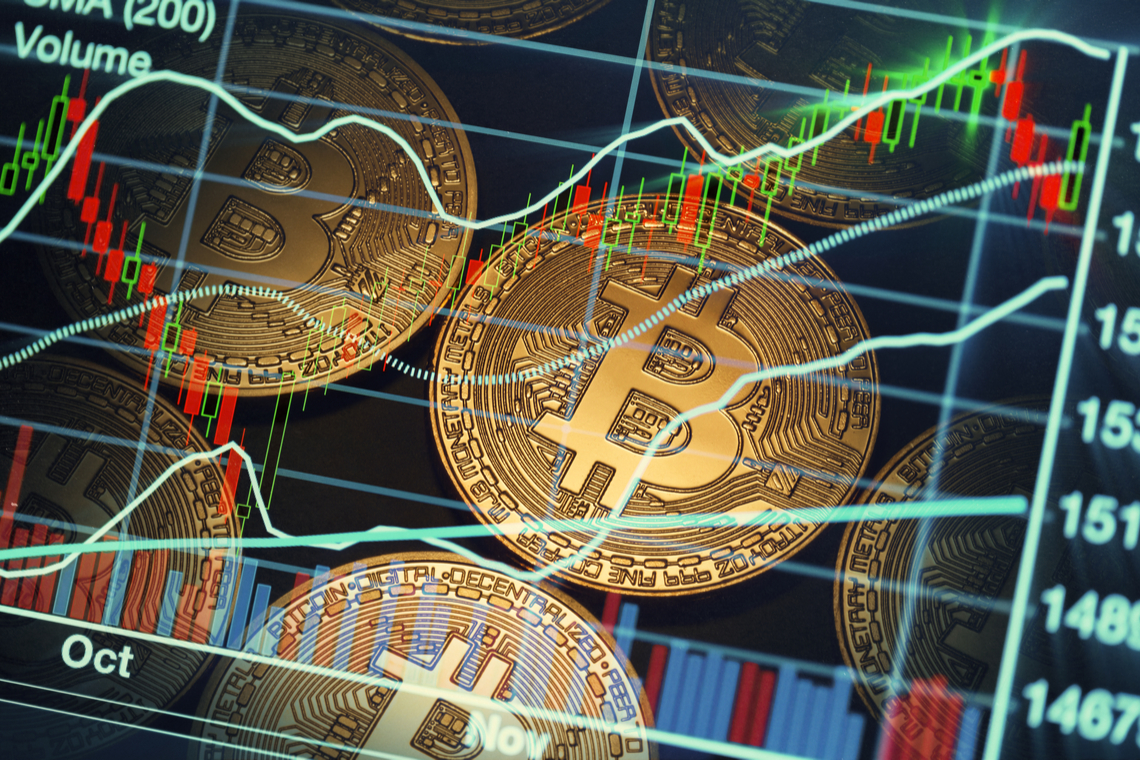 In terms of derivatives trading, Skew has also highlighted Binance as a potential leader in 2020. The major cryptocurrency exchange has been broadening its horizons with its futures contracts daily trading crossing $2.5 billion in October last year, as BeInCrypto has previously reported.
Interestingly, Skew has also predicted that despite all the backlash against Facebook's Libra, the stablecoin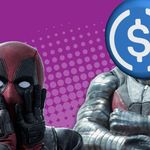 One of the perceived drawbacks of cryptocurrency is the price volatility, value wildly spikes and falls, discouraging many people from... More will get the launch that was penciled in – although it will be a soft launch.
Stable coins

– Libra to soft launch

– USDT to finally recede

— skew (@skewdotcom) January 7, 2020
More so, Tether, which has been leading Bitcoin in terms of trading volume through most of 2019, is predicted to fall away. The effects of this could be rather significant as it is the biggest mover of a cryptocurrency in the market.
Wall Street and Cryptocurrency Trading
Probably one of the more significant calls from Skew relates to Bitcoin's performance this year. With the reward halving due in May, many feel that the price of the coin will explode as supply drops. However, Skew thinks it will be a non-event, and that it will be Ethereum's year as ETH outperforms the largest cryptocurrency by market cap.
Also, related to adoption and the adoption from the institutional financial sector, Skew is calling for a tier 1 investment bank to launch a Bitcoin trading desk and that CME, and early adopter, will become the go-to for Bitcoin options trading.
---
Do you want to BeInCrypto? Join our Telegram Trading Community for exclusive trading signals, educational content, discussions and project reviews! Images courtesy of Shutterstock, Trading View and Twitter.