In what's become the 'new normal,' Tether now commonly boasts trading volume higher than Bitcoin. At the time of writing, USDT has some $20B in trading volume while Bitcoin has $18B.
Tether is steeped in controversy — more so than ever before — but its trading volume remains at all-time highs. In fact, it's almost always higher than Bitcoin's trading volume. Yet, there's more than meets the eye. As has been established a much-publicized BitWise report released during the spring,
95 percent of cryptocurrency trading is 'fake.'
For Tether, this number is even higher than usual given that most of its volume is coming from no-name or unregulated exchanges. For example, CoinMarketCap currently writes that the leading exchanges for USDT/BTC trading volume including ZB.com ($583M), BKEXS ($509M), and DigiFinex ($505M). The amount of Tether-led wash trading is likely keeping many altcoins afloat right now, especially those which have collapsed entirely since 2017. In fact, if Tether were to implode, we would definitely see a mass purge of many dead projects and irrelevant altcoins.
It is now the norm for Tether to be leading Bitcoin in volume.

And yes, it's accurate to point out almost all the Tether volume is wash trading and trading against shitcoins. ie, maybe the wash trading and shitcoins would stop without Tether. pic.twitter.com/xsmgovnkBd

— CasPiancey (@CasPiancey) August 26, 2019
Tether has been eating away at Bitcoin's trading volume all year. In fact, all Bitcoin-led trading pairs have declined significantly as stablecoins become more popular to trade against altcoins. It seems that many cryptocurrency traders are opting for stability rather than Bitcoin's
volatility
.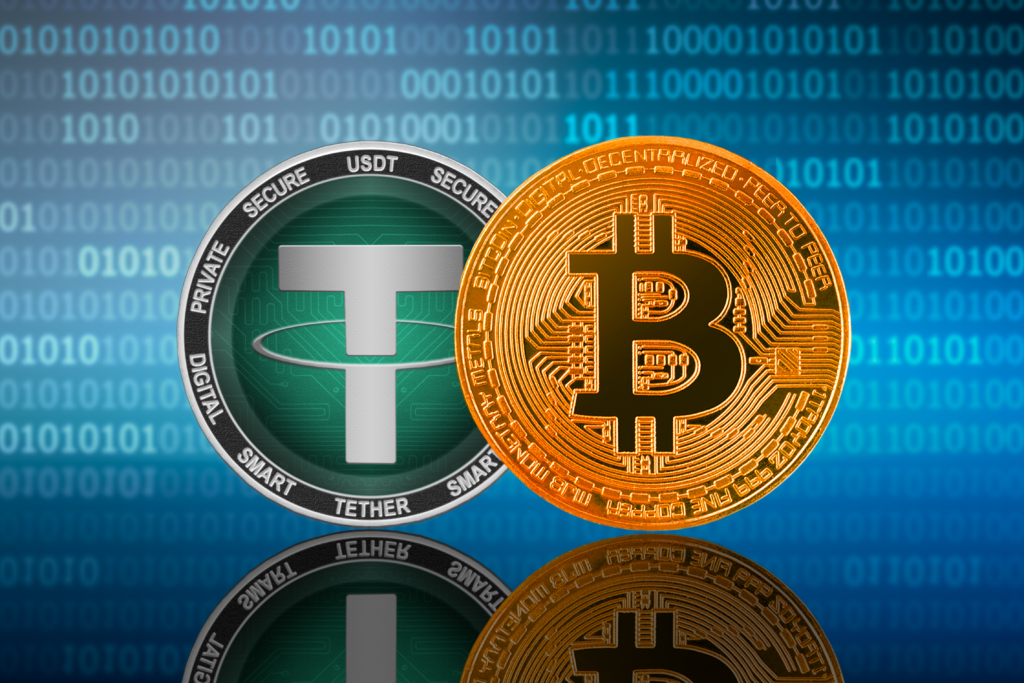 It's unclear whether Tether's explosive trading volume, now leading the market, will last. Analysts have repeatedly demonstrated that Tether's minting of new USDT
directly impacts Bitcoin's price.
This is why many traders were expecting more bearish momentum, given that the 30-day moving average of Tether's velocity (volume divided by market capitalization)
was dropping. 
However, Tether issued
a fresh batch
of new USDT recently. With its trading volume increasing again, this is now pushing Bitcoin upward ever so slightly. The fact that Tether is so directly linked to Bitcoin's price should be concerning for any cryptocurrency investor. Many have speculated on what would happen
if 
Tether were to implode someday — with some even saying that the resulting free-floating money would pour into Bitcoin. Yet, Tether does not look like it's going away anytime soon — the company is reportedly planning on issuing a new
stablecoin
pegged to Renminbi
stored offshore.
Do you believe that Tether is ultimately operating on borrowed time? Let us know your thoughts below in the comments. And if you want to trade Bitcoin against Tether with a multiplier of up to 100x, do so on StormGain!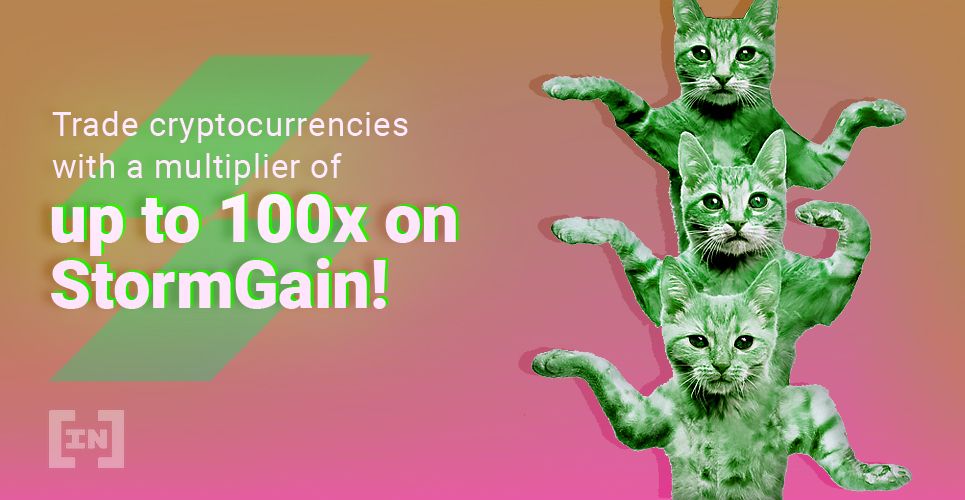 Disclaimer
All the information contained on our website is published in good faith and for general information purposes only. Any action the reader takes upon the information found on our website is strictly at their own risk.