BeInCrypto sat down with two C-level executives in the crypto and Web3 space to discuss the industry's biggest topics and trends.
The development of the crypto and Web3 space is out of control – in a good way. It appears that everyone, from just about every industry, wants a piece of the decentralized pie. From Microsoft and Gucci in the metaverse to governments developing digital currencies and mining bitcoin.
According to a recent survey from the analytics automation company Unsupervised, 44% of surveyed marketers plan for metaverse campaigns. Another survey of 200 Fortune 500 executives revealed that 94% have blockchain-related project plans.
Despite recent reports of the metaverse real estate slump and NFT interest down by 70%, digital reality is not going anywhere but forward.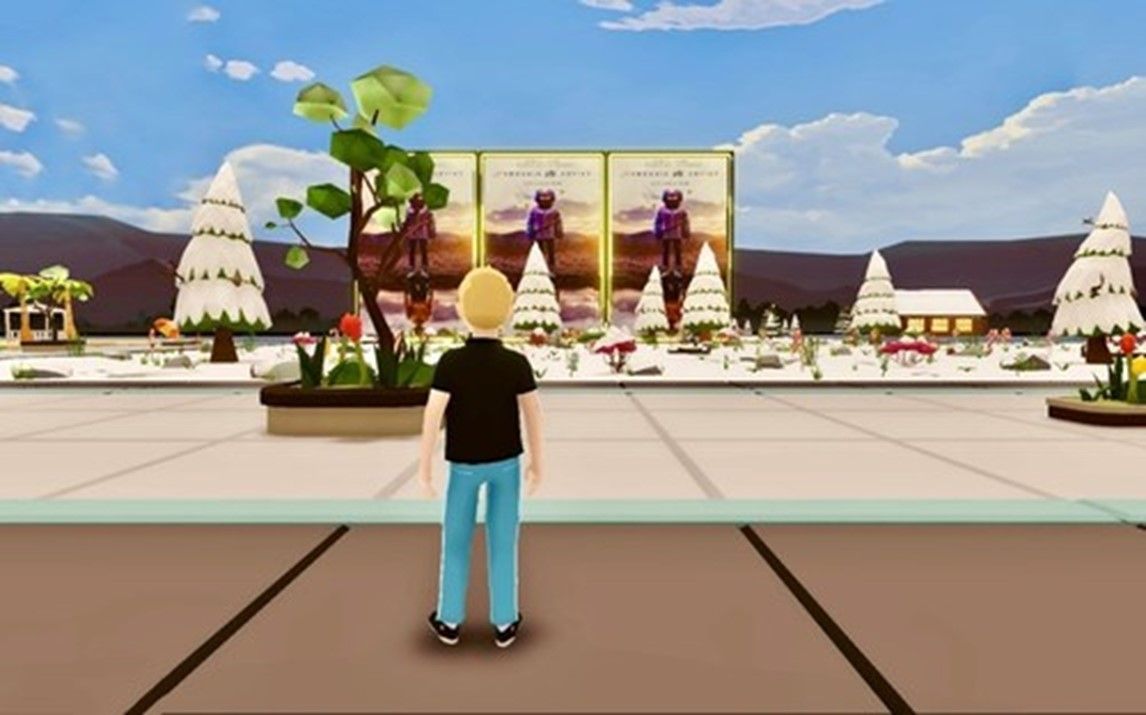 So with all this back and forth what is the future of the metaverse? Is adoption by the masses a reality to anticipate? What does it take to maintain a successful enterprise in such a developmental space?
Be[In]Crypto spoke with two C-level executives in the crypto and Web3 space during the BlockDown festival for a more clear idea of the future and insights for success. Robyn Linn is CEO of Vetter, the first tokenized crypto research tool deriving its knowledge base from A.I. and crowdsourcing. Elnaz Sarraf is CEO of Unigalax, from the creators of ROYBI, the first-ever intelligent "edutainment" metaverse combining education and collaboration.
Metaverse in action
Despite the metaverse's rise in popularity and utility, there are still skeptics. Some picture the futuristic landscape akin to that of the movie Wall-E, with humans wearing headsets plugged into another reality while rolling around on robots.
Robyn Linn of Vetter says she sees these two scenarios for the future of the metaverse. "I feel there are two different perspectives. One perspective is a group of people who are easily swept away into a simulated reality, because it's a scapegoat from reality. It's not necessarily a bad thing," she says.
Though a metaverse as an escape from reality, may not lead to the most productive, innovative digital future. If users are too passive about the creation of a digital world, mainstream giants will dominate both physical and virtual reality.
However, on the other hand, "there is certainly another group of people who care about the community, creativity, connection, financial independence, and freedom of expression. It's the same virtual place, but people use it for opposite ends of the spectrum."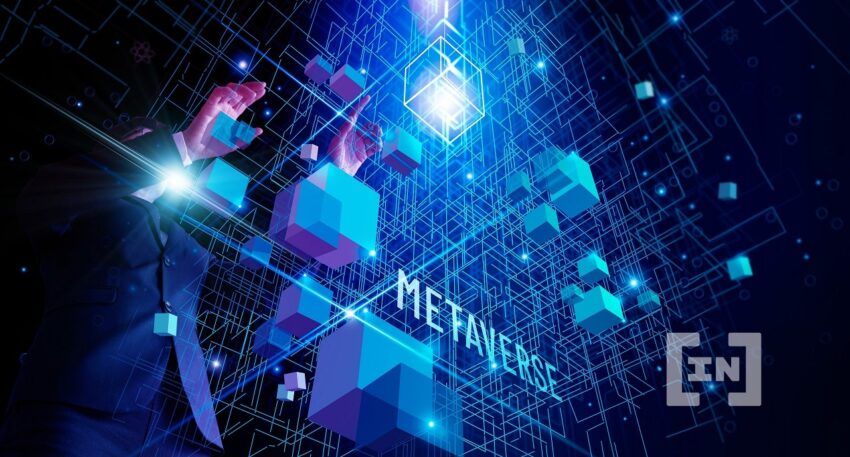 Collaboration and unity
Elnaz Sarraf of Unigalax says, what she sees in the metaverse excites her. Though it needs work.
"I see in the next like five to ten years, we're going to have many different platforms. I also predict a lot of collaboration between these platforms. Right now [the metaverse as we know it] is a little bit all over the place. Nobody exactly knows what it is going to look like in the future. But I think as we move forward, we're going to see more unity between platforms, programs, and brands. Also more collaboration."
Certainly, the road to a unified and innovative metaverse depends not only on the big players at work inside the metaverse but also on user diversity. If those engaging with digital reality are active and educated on the possibilities and opportunities this technology fosters a more dynamic world.
The road to mass adoption
A way to the future of a productive and progressive Web3 world is through user diversification. User diversification equals mass adoption. The more users the more these digital spaces and tools reflect our physical world. Sarraf believes that mass adoption is inevitable, as it was with the internet and smartphones – though it may not come as quickly as some hope.
"Mass adoption is gonna take time and also technology needs to continue to evolve." Sarraf's metaverse project, Unigalax combines entertainment and education in what she calls "edutainment". In her view, this is the key to bringing in more people: platforms that are friendly, yet informative and entertaining.
Education is key
"And I think as the companies that are involved in the space, we have the responsibility to educate those people, that audience and that's all also part of our initiatives to really focus on creating educational content."
Linn also believes education is key. "I believe the next two to three years is really about shifting people's mindset. There needs to be an educational component. That's something Vetters is really looking to do."
However, for effective education, it's a matter of understanding the audience. "Our main audience now are people who understand crypto and understand that there are massive gains to be had if you get into a project early."
"But then outside of that, it's like, you know, our job to communicate. People who are like my mom, who sees me doing really well and want to be a part of it, and are willing to learn."
Web3 product success in uncertainty
If anything is certain, it's that despite the hype, despite educational efforts, this space is still new. For those building products in the space, this developmental stage is crucial to understand. Moreover, developers should be ready to fail in an effort to succeed.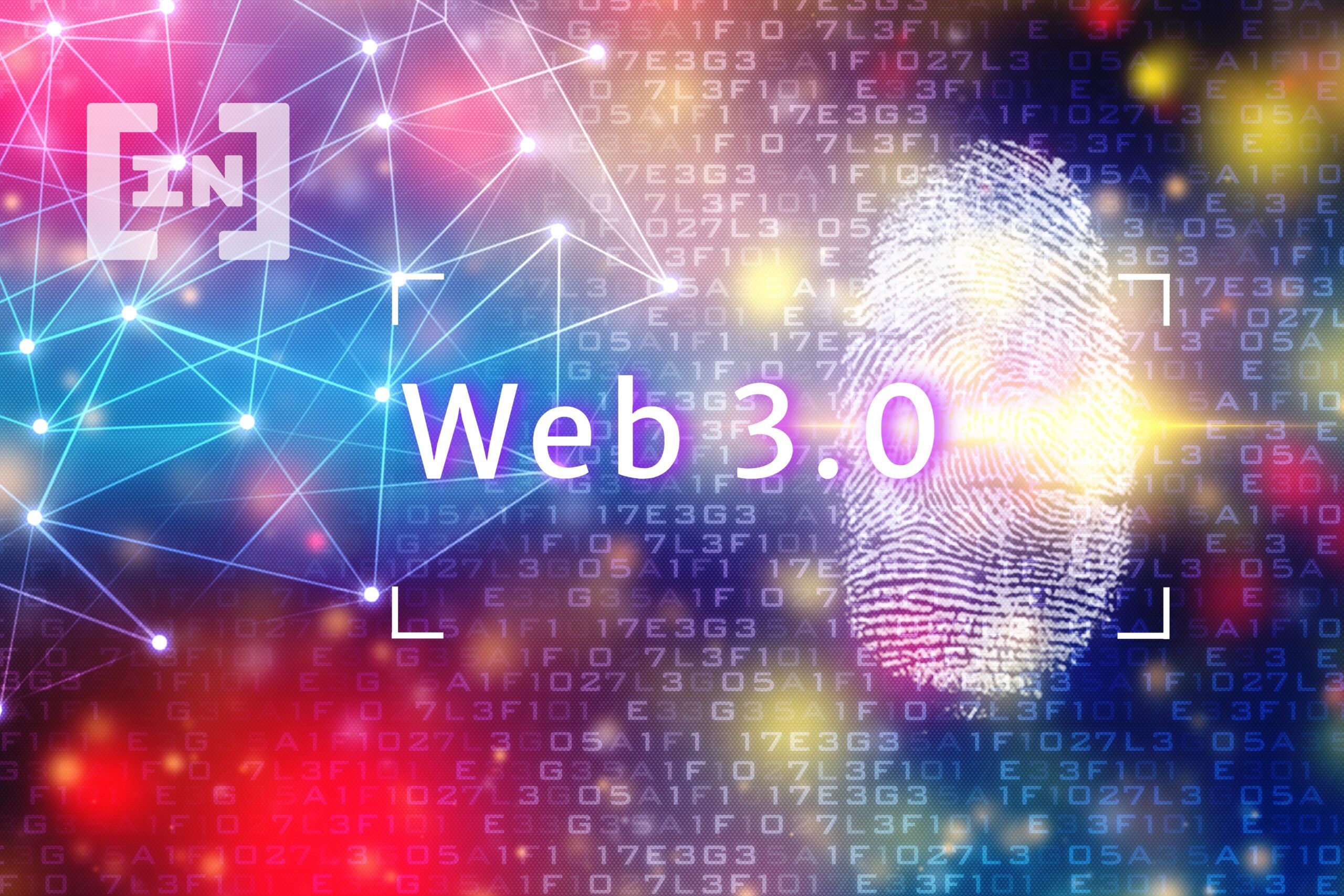 "It's a really new space, especially since we're launching a metaverse on an entertainment platform. This hasn't really been done before. It's a learning process," Sarraf says. "I think we're going to make a lot of mistakes down the road while figuring out how to do things right, and really understanding what the users want."
"The opportunities [in the space] are absolutely huge."
Web3: Moving forward
If there is one thing to take away from those at the top in the space, it's that everyone is learning. From the C-suite to developers, to the designers and users. Given that everyone is learning, education, collaboration, and the openness to fail are needed in order to grow an innovative, successful space.
Only time will show those who have embraced such ideals and helped push the space into a more dynamic future.
What do you think it takes to be successful in the metaverse and Web3 world? Write to us and tell us!
Disclaimer
All the information contained on our website is published in good faith and for general information purposes only. Any action the reader takes upon the information found on our website is strictly at their own risk.