Visa CEO Al Kelly communicated his company's opinions and stance on the emerging cryptocurrency market in a recent interview with CNBC's Jim Cramer.
Bosses Wearing Blinders
Jim Cramer, host of 
CNBC
's Mad Money recently spoke with Visa CEO Al Kelly about his thoughts on cryptocurrency and its potential to become a serious competitor with Visa. While it is a safe bet that cryptocurrency will not overthrow the likes of Visa or PayPal within the next few years, it is important, especially in the case of Al Kelly, to try and define the actual parameters of "short to medium term." In the closing of 2018, it would be tremendously naive for any person familiar with the financial markets, let alone a CEO of a major financial institution, to not realize the potential that cryptocurrency has. Visa's network currently processes 24,000 transactions per second, while the second, fourth, fifth, sixth, seventh, and eighth places went to cryptocurrencies
Ripple (XRP)
,
Bitcoin Cash (BCH)
,
Litecoin (LTC)
,
Dash (DASH)
,
Ethereum (ETH)
, and
Bitcoin (BTC)
, respectively.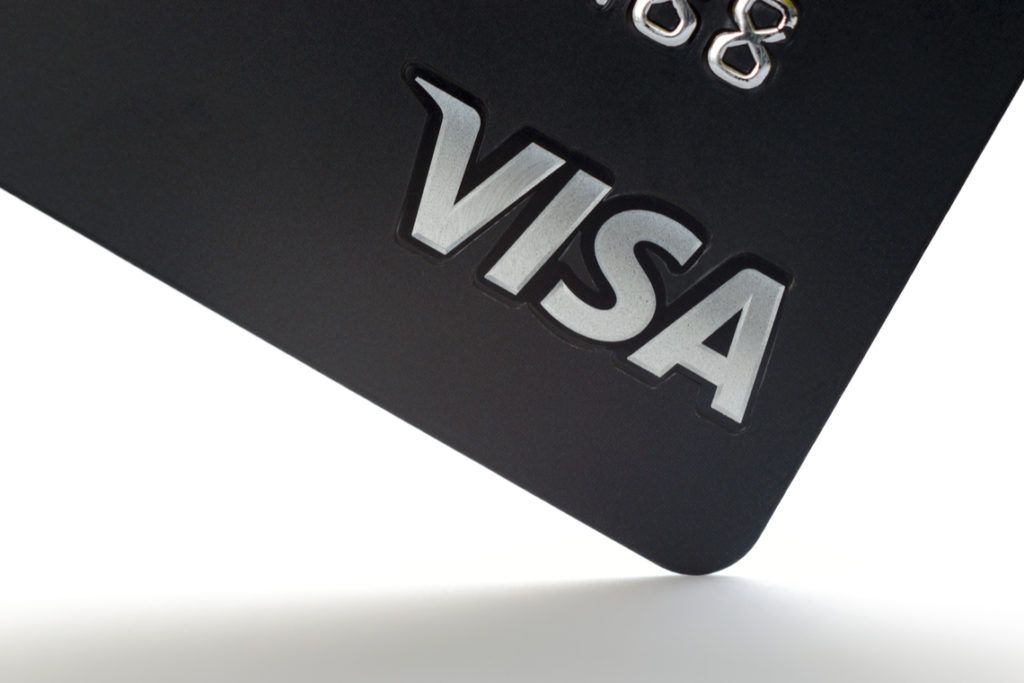 This Isn't Even My Final Form
One of the most frustrating things about watching this brief interview was realizing that Al Kelly fails to understand even the most basic attributes of cryptocurrency as an asset. Proclaiming your company's goal to become the permanent middleman all payment channels around the world goes against the most basic fundamentals of the existence of digital currency. Being able to transact currency peer-to-peer without the need for a company like Visa in the middle taking a fee, is the reason cryptocurrency will thrive in the future. It would also be naive to think that a company as big as Visa did not have some sort of team researching blockchain technology — in order to implement a system of their own if the time so called for it. Whether Visa would like to admit it or not, there is a huge financial shift coming.
Do you think cryptocurrency transactions will eventually make institutions like Visa and PayPal obsolete? If so, how long will it take? Let us know your thoughts in the comments below! 
Disclaimer
All the information contained on our website is published in good faith and for general information purposes only. Any action the reader takes upon the information found on our website is strictly at their own risk.