After hard negotiations, US congressional leaders were finally able to reach an agreement on an aid deal to stimulate the American economy.
On Sunday, a deal was finalized that stipulates $900 billion in federal funds that will be used to help Americans that have faced negative economic consequences from the Coronavirus.
This deal was about half the amount previously proposed, meaning that American citizens who qualify for the stimulus (those who make less than $75,000 per year) will receive an estimated $600 stimulus check.
Unemployed Americans will receive a $300 bonus on unemployment insurance benefits for up to 10 weeks.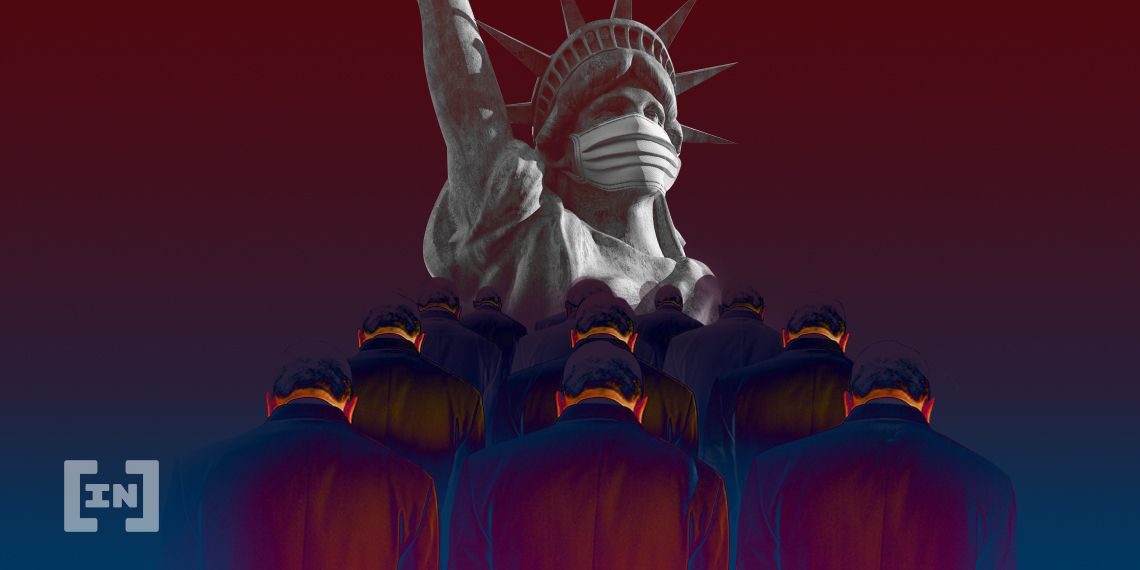 Coronavirus Stimulus Increasing Dollar Inflation
The passed resolution is significantly smaller than the $2.2 trillion stimulus relief package that was enacted earlier in the year but is still one of the largest stimulus aid packages that have ever been enacted.
According to USA Today, "The measure will be tied to a $1.4 trillion must-pass spending bill that will fund federal agencies and programs through Sept. 30, the end of the fiscal year."
Although a Coronavirus stimulus was passed and is welcomed by many bipartisanly, there is no denying the impact of these stimulus campaigns on inflation that the U.S. dollar is facing.
So far this year, the U.S. Dollar Index has seen a seven percent drop, falling below 90 for the first time in two and a half years. On top of that, about 35% of all USD that has ever been printed has been printed in just the last 10 months.
This means that over one-third of the currency supply has been created in the last year in the almost 250 years since America declared sovereignty.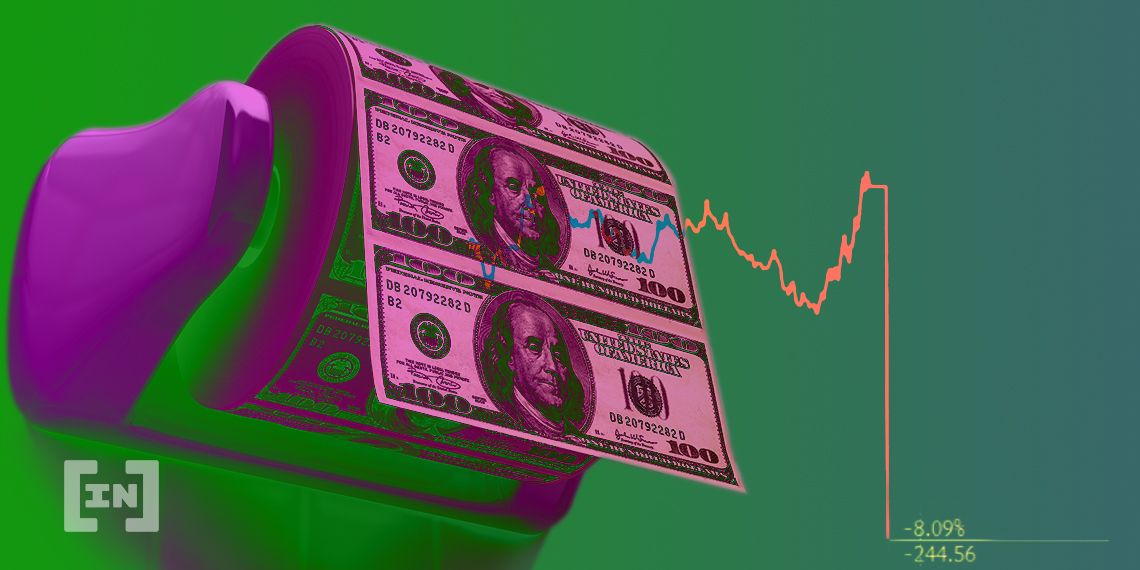 What Does This Mean for Bitcoin?
In the first-ever block of the Bitcoin blockchain, Satoshi Nakamoto embedded a message of a newspaper headline stating, "The Times 03/Jan/2009 Chancellor on brink of second bailout for banks."
This bailout will be different than the bailout wall street received, but the theme remains the same. Politicians and other bureaucratic bodies have the power to inflate the national currency whether or not the citizens approve.
As a decentralized and deflationary currency, Bitcoin was at least partially created to be a remedy to this problem faced by countries all over the world.
The supply of Bitcoin is finite and predetermined, so is the production schedule for new bitcoins. In this protocol, users always know exactly how many BTC are currently produced and will be produced in the future.
As a deflationary currency, the reward given out to nodes that verify the block of transactions, known as miners, decreases about every four years. This event, known as the halving, represents the continued deflation of Bitcoin as opposed to the rapid printing of fiat currencies.
These attributes have spurred institutional investors like Michael Saylor of MicroStrategy to start considering Bitcoin as a hedge against U.S. dollar inflation.
Disclaimer
In adherence to the Trust Project guidelines, BeInCrypto is committed to unbiased, transparent reporting. This news article aims to provide accurate, timely information. However, readers are advised to verify facts independently and consult with a professional before making any decisions based on this content.