Can the UK crypto industry benefit from the regulatory turmoil in America? The industry, and the prime minister, Rishi Sunak, certainly hope so. The US crypto sector may be under siege. But some in the United Kingdom finds grounds for optimism despite – or precisely because of – the crackdown.
The UK looks set to benefit from the regulatory hostility and uncertainty in the US, say members of the British crypto industry. Unlike their counterparts across the pond, relations between crypto and government look promising. And firms in the global industry tend to chase opportunities.
A Pro-Crypto Prime Minister
Prime Minister Rishi Sunak has been a keen advocate for crypto since entering Downing Street last October. But, his enthusiasm for technology actually goes back to his stint as finance minister under Boris Johnson. His short time in the top job has been generally well received by the industry.
Only months into the role, Sunak has already laid out plans to be a global crypto hub. "We want to see the businesses of tomorrow, and the jobs they create, here in the UK," he said in a tweet. Others have taken note.
"We have a prime minister and city minister who get that the world is changing fast," Simon Jennings, executive director of the UK Cryptoasset Business Council, told BeInCrypto.
"They understand that if they get this right, the UK can attract investment, create new jobs, accrue benefits from tax revenues, and create a whole wave of ground-breaking products and services that will kickstart a digital revolution."
With a nascent crypto industry, and many of the laws not yet written, companies are optimistic about what the country can do. Brexit, which usually divides opinion in other realms, is more of a unifier among blockchain aficionados.
Leaving the European Union has "left the UK free to forge its own regulatory path and be nimble in its approach," continued Jennings. A point many agree with. 
"The city minister recently pledged to get a regulatory framework in place within 12 months – much faster than MiCA."
There are areas where Britain does seem an outlier, as with its crackdown on crypto ATMs. But broadly speaking, industry members feel hopeful.
Positive Relations
A recent report by the Treasury Select Committee made a number of suggestions. It proposed that the United Kingdom should regulate consumer trading in unbacked crypto along the same lines as gambling. (Treasury Select Committees are formal groups of MPs independent of government. They do not write laws.) Although the Treasury has already batted this idea away, according to the UK Cryptoasset Business Council.
"The UK remains the financial epicenter of Europe, and crypto's further integration is set to augment this considerably," said Mike Crosbie, acting CEO of poundtoken, the issuer of the first regulated GBP stablecoin.
"Despite recent headlines, our leadership understands that appropriate regulation of the crypto industry starts with key industry players. At the end of the day, we believe a favorable environment is coming," Crosbie continued.
The support hasn't just come from the national government. "Our local MP has been really helpful in opening doors and helping us to grow," said Joe David, CEO of Myna, a crypto accountancy firm. 
People also look to the nation's capital as a leading financial center, if not the world's largest. And hence as a source of optimism. London regularly tops rankings as the world's top crypto hub.
In 2022, the UK's financial and professional services sector generated a trade surplus of £64 billion, the largest globally. UK tech companies also raised a substantial investment of £24 billion. Surpassing the combined investments of France and Germany, which total £11.8 billion and £9.1 billion when converted from euros to pounds.
In David's view, the European Union is at a disadvantage. Partly because of the relative pace of its streamlining of regulations.
"Those who think the EU will race ahead and pull down the red tape probably haven't been paying attention to the last 40 years," continued David.
Disclaimer
In adherence to the Trust Project guidelines, BeInCrypto is committed to unbiased, transparent reporting. This news article aims to provide accurate, timely information. However, readers are advised to verify facts independently and consult with a professional before making any decisions based on this content.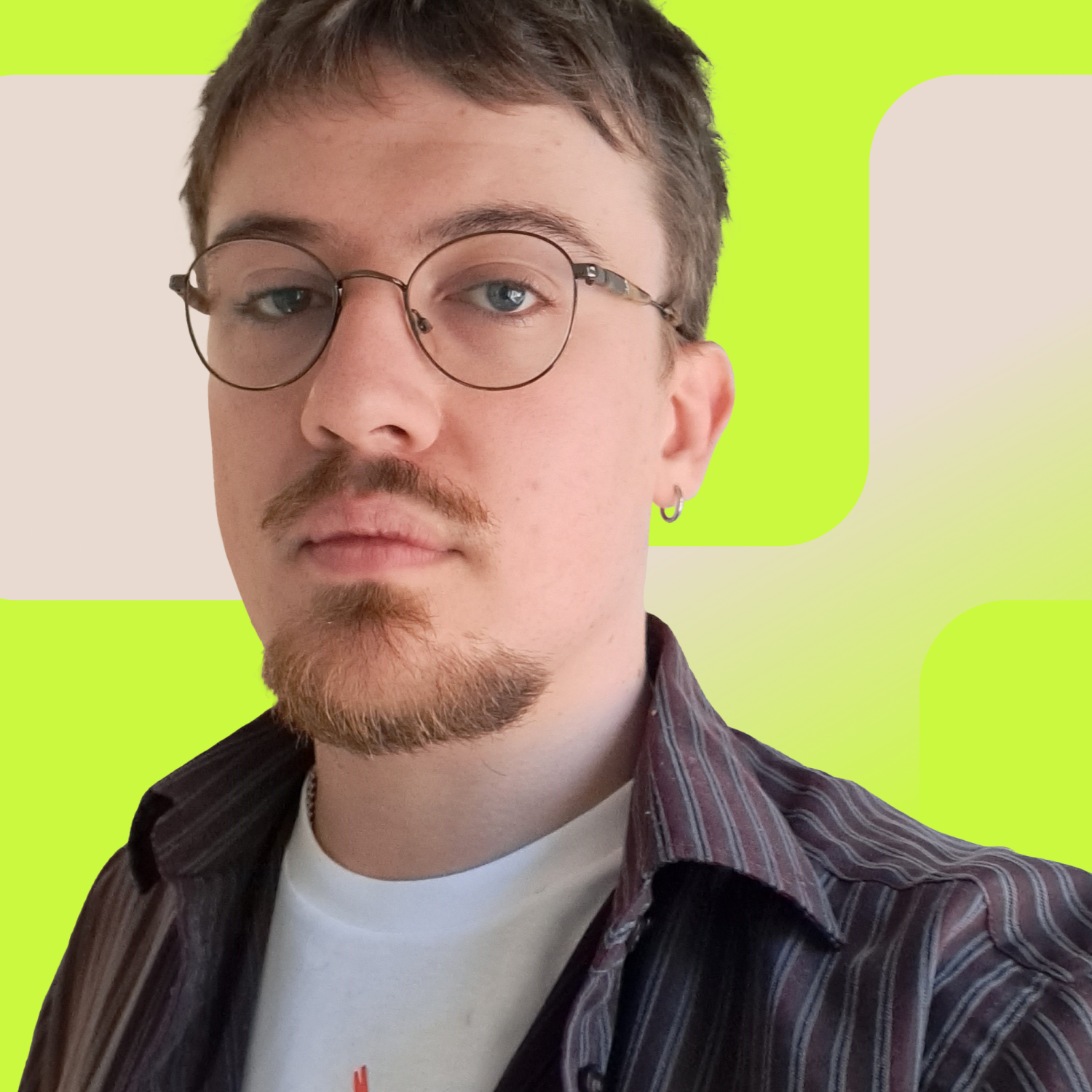 Josh is a reporter at BeInCrypto. He first worked as a journalist over a decade ago, initially covering music before moving into politics and current affairs. Josh first owned...
Josh is a reporter at BeInCrypto. He first worked as a journalist over a decade ago, initially covering music before moving into politics and current affairs. Josh first owned...
READ FULL BIO
Sponsored Sponsored