Turkey's regulatory group, the Capital Markets Board (CMB), is planning to accelerate its Bitcoin and cryptocurrency regulation efforts by 2020. The move comes largely due to pressure from public institutions and local authorities.
The CMB will likely emphasize surveillance, regulation, and audit of Bitcoin, as well as for cryptocurrencies in general, according to BeInCrypto Turkey. To date, Turkey does not have a fixed law governing cryptocurrency usage in Turkey.
Against the Grain
Turkey currently shows more substantial Bitcoin usage than other countries in Europe. The overall EU population using Bitcoin is around 25%. Turkey has more than 45% of its population active in Bitcoin and other cryptocurrencies.
Nevertheless, the CMB has already stated it will increase regulation. The board may take steps not only for cryptocurrencies but also for cryptocurrency exchanges. Sources close to the CMB say that the risks in cryptocurrencies are substantial, but the governance will help control it.
With the current climate so lax, the government has seen cryptocurrencies used for nefarious purposes. This is, of course, possible with cash, but regulations are nevertheless helpful.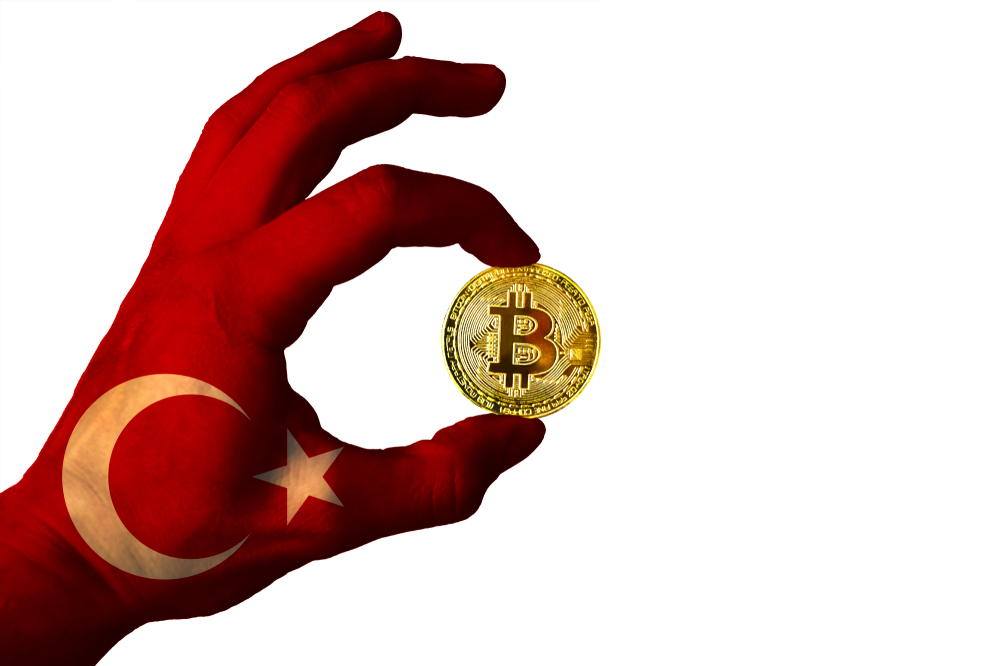 Turkey's control systems are just one of many countries seeking to implement greater levels of oversight. The US government is also considering regulations, particularly of Bitcoin and other cryptocurrencies.
The issue is largely due to the risk of money laundering and terrorist usage. However, the difficulty in collecting taxes also raises some concerns for national governments.
Other more authoritarian regimes like China have already constrained Bitcoin usage and trading. The Chinese government has now announced the issuance of its own internal digital currency—a far cry from open markets.
Bitcoin's Buoyancy
The remarkable thing about Bitcoin is its buoyancy in times of complexity. The most recent announcement is certainly traumatic, but Bitcoin's utility is not mitigated by the news.
In fact, as governments increase control, it seems greater levels of freedom are sought by the populace. The demand increase will likely also see increases in value.
Disclaimer
All the information contained on our website is published in good faith and for general information purposes only. Any action the reader takes upon the information found on our website is strictly at their own risk.