Major global auditors are hiring blockchain and cryptocurrency experts to offer auditing services to the crypto community, according to a report from the Financial Times.
However, the poor regulation in this sector impeding their plans, as there's still no general agreement on how to audit digital assets.
Breaking into a tempting new market
The world's leading professional services firms PricewaterhouseCoopers (PwC), Deloitte, Ernst & Young, and KPMG — also known as the "Big Four" auditors — are seeking to penetrate the blockchain and digital assets industry. The auditing firms are looking to capitalize on the booming cryptocurrency industry, where new projects pop up every day in droves. Now that the long-term roadmaps to ensure their powerful presence in the evolving blockchain space are in place, the companies are
hiring hundreds of blockchain and cryptocurrency experts
to offer auditing services to
the nascent industry
. Apart from that, the Big Four are developing their in-house projects and proprietary crypto technologies, which are aimed at enabling crypto auditing procedures. Currently, EY serves over 150 firms involved in cryptocurrencies, crypto exchanges, crypto mining, or just using blockchain technology. Meanwhile, PWC — EY's rival — boasts of having about 400 "blockchain experts" in its staff. "We are devoting significant resources to how we might provide audit services in not just cryptocurrency, but blockchain," explained Ralph Weinberger, leader of Pwc's global network assurance methodology group.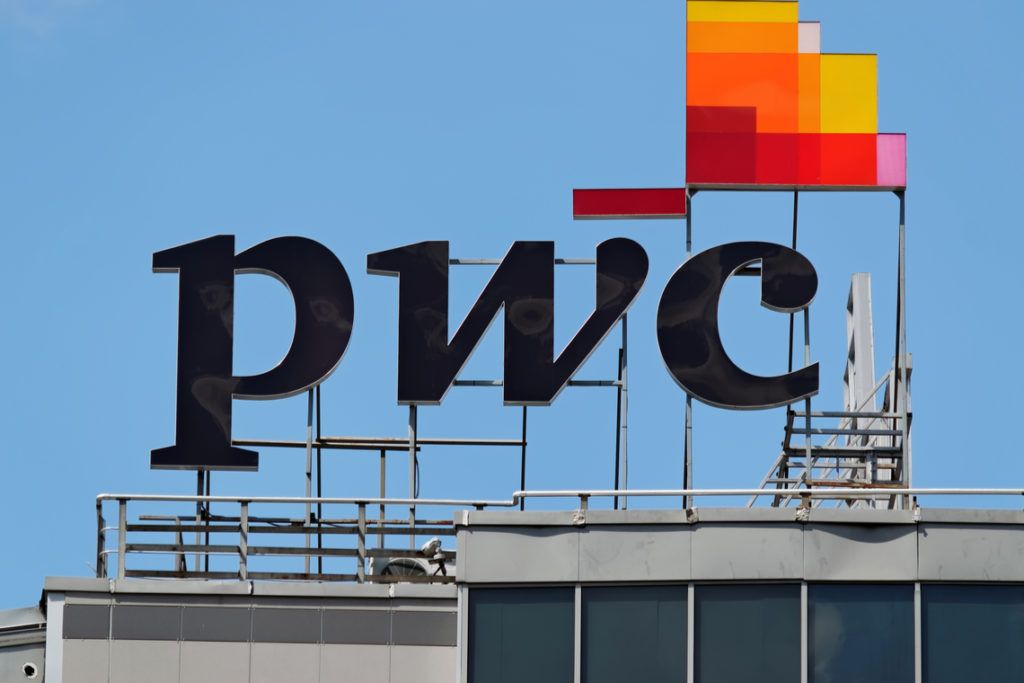 Cryptocurrencies may fail…
Ironically, the biggest institutions once again proved laggard. They dove into the crypto market at the time when it's suffering a deep bearish correction after the last year's
stellar
rise. Currently, the industry is under pressure amid several concerns, including speculations on
numerous scams
and manipulation cases. Moreover, major
traditional financial institutions
still stay away from these technologies, slowing down their mass adoption. The
lack of regulation
and any clear guidance on how audits should be performed is another big issue. Since blockchain and cryptocurrencies are brand new, they don't fall within existing standards. As a result, each company has to elaborate its own procedures.
… but Blockchain will prevail.
Nevertheless, even with the
current regulatory issues
and the recent crypto fever fading out, the Big Four still believe that
blockchain technology will outlast many digital currencies
. This cutting-edge technology offers lots of benefits for traditional companies in various segments of business — from finances to medicine. Thus, the major auditors are working on in-house blockchain projects. For instance, this year EY and PwC have launched their proprietary blockchain auditing tools, while EY is developing several blockchain platforms in order to create the crypto ecosystem.
What do you think about the potential of cryptocurrency and blockchain industry? Are the "Big Four" late to the party? Let us know in the comments below! 
Disclaimer
All the information contained on our website is published in good faith and for general information purposes only. Any action the reader takes upon the information found on our website is strictly at their own risk.