In what seems to be a positive trend for the cryptocurrency market, many large investment firms and financial institutions are making waves by introducing trading platforms and custodial solutions for large-scale investments in cryptocurrency.
Could these institutional investment platforms really be a major catalyst for cryptocurrency adoption and market growth in 2019? (And beyond?)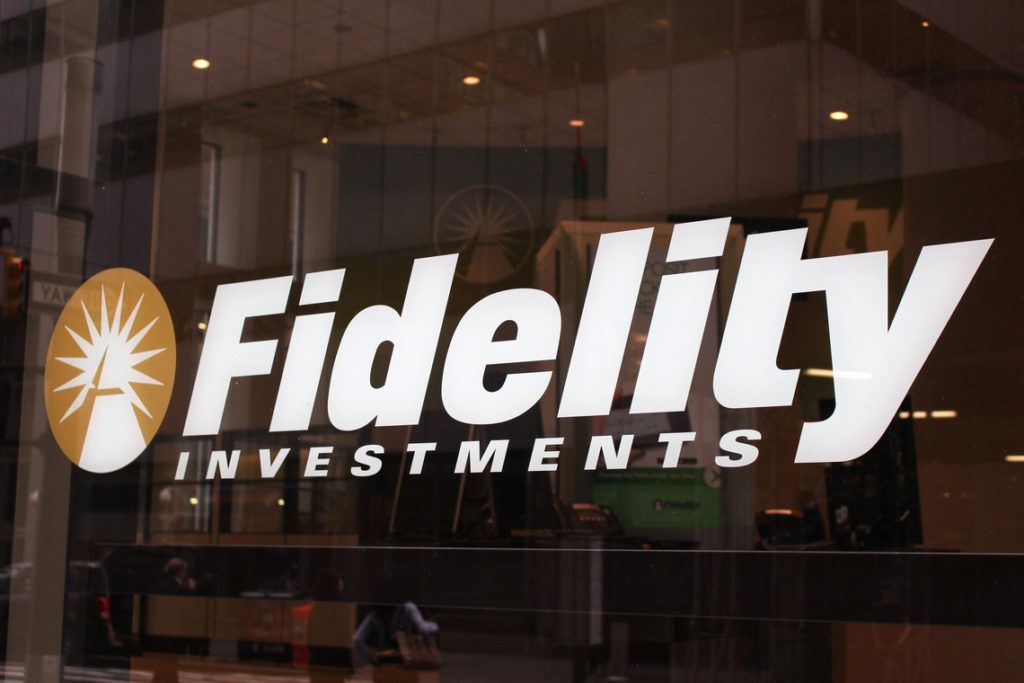 Institutional Rapture
In the first half of 2018, the cryptocurrency market reared its ugly head and humbled many investors as
Bitcoin
topped $20,000 and then proceeded to bounce sharply back to a low of $5,800. This
volatility
shook many amateur investors out of the market completely and brought the adoption stream to a slow trickle. Cryptocurrency, at this point, had piqued the interests of nearly every large financial institution on Earth. However, because of the extreme volatility, none could afford the risk or capital to justify getting involved. As such, institutional investors became like deities in the cryptocurrency space — with many dejected investors praying that their coming will bring salvation to the market.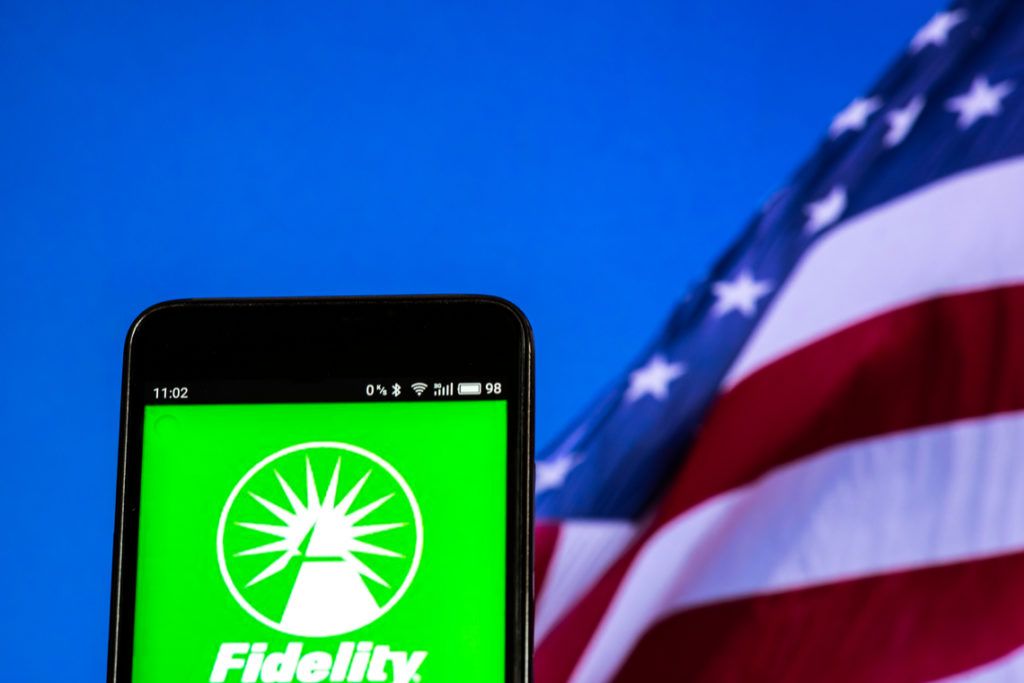 Prayers Answered
Lately, large-scale financial institutions are racing to launch cryptocurrency custodial services for their clients. According to
Forbes, 
Fidelity — an investment firm goliath that oversees over $7 trillion in assets — announced its plans to launch such a platform that it is dubbing Fidelity Digital Assets. The platform is set to launch in early 2019 and will purportedly provide clients secure custody services for large-cap cryptocurrencies like Bitcoin (BTC) and
Ethereum
(ETH). This announcement comes only weeks after US brokerage firm
TD Ameritrade
announced it would be a releasing a decentralized cryptocurrency exchange (DEX) called ErisX, and weeks before the launching of Intercontinental Exchange's (ICE) custodial platform Bakkt.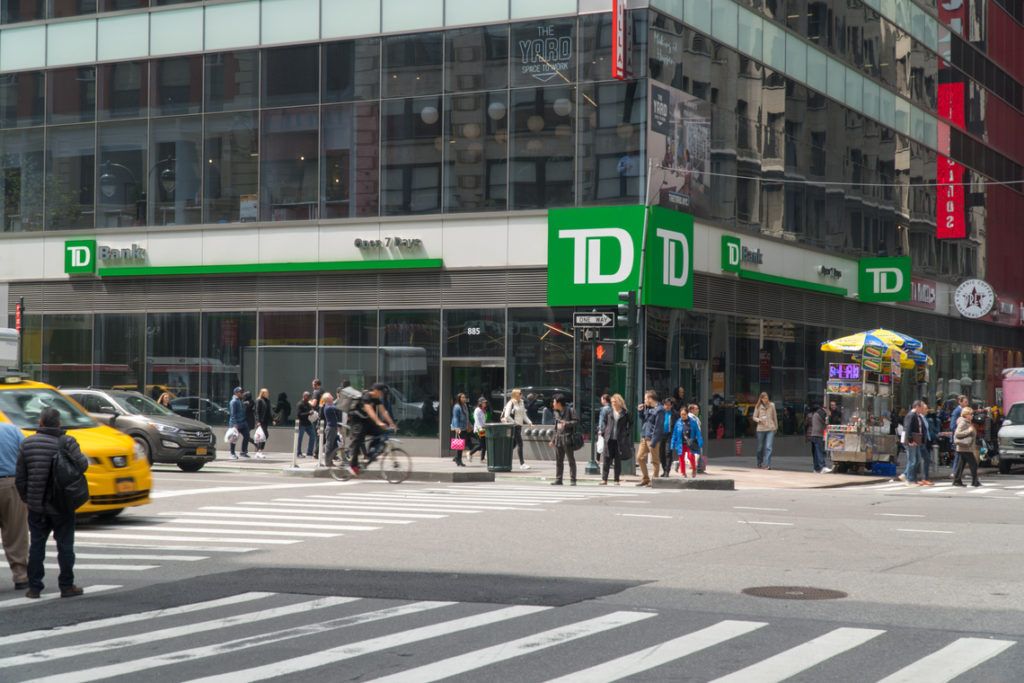 Talk About Timing!
Institutional investor interest is at an all-time high, and its timing does not seem to be a coincidence. As Bitcoin and Ethereum prices hover slightly above their yearly lows, could this influx of investment services open up new channels for investors with deep pockets to start getting involved in cryptocurrency?
What are your thoughts on Fidelity's — or any of the other major institutions' — cryptocurrency custodial platforms? Do you think they will be a big factor in the markets in 2019? Let us know in the comments below! 
Disclaimer
All the information contained on our website is published in good faith and for general information purposes only. Any action the reader takes upon the information found on our website is strictly at their own risk.