Johannesburg's FTSE/JSE Top40 Index in South Africa slumped 7.3 percent this month as of Tuesday's close. Currently, it's on track to be its worst performance in the past 20 years.
If you need evidence of how fractured the economy in South Africa is, look no further than its own stock market. Many investors are wary of its new President Cyril Ramaphosa's cabinet which was just recently sworn in.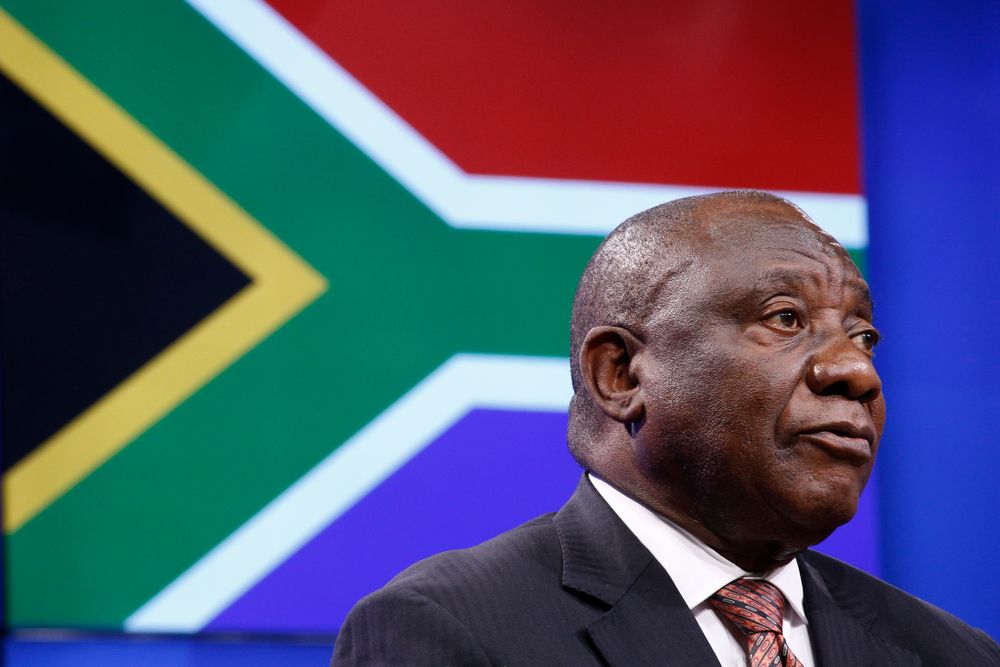 Trouble in South Africa
The state of the economy in South Africa has been declining for some time. According to Bloomberg's Misery Index, South Africa's economy
ranks third out of 62 countries
. Only
Venezuela
and Argentina ranked higher. Consumer confidence levels remain low as unemployment currently stands at around 26 percent. President Cyril is looking to change the current dire situation by promising to rid South Africa of corruption and ensure stability. The country has, as a result, seen a significant uptick of foreign investment. Foreign investment in 2018 was roughly 5 times as much as in 2017. Despite this, the economy has failed to grow more than two percent since 2013. Many wealthier South Africans are fleeing altogether, settling in foreign countries and instead opting for a secondary situation. However, many are left wondering if the newly-elected President could bring light to a dark period.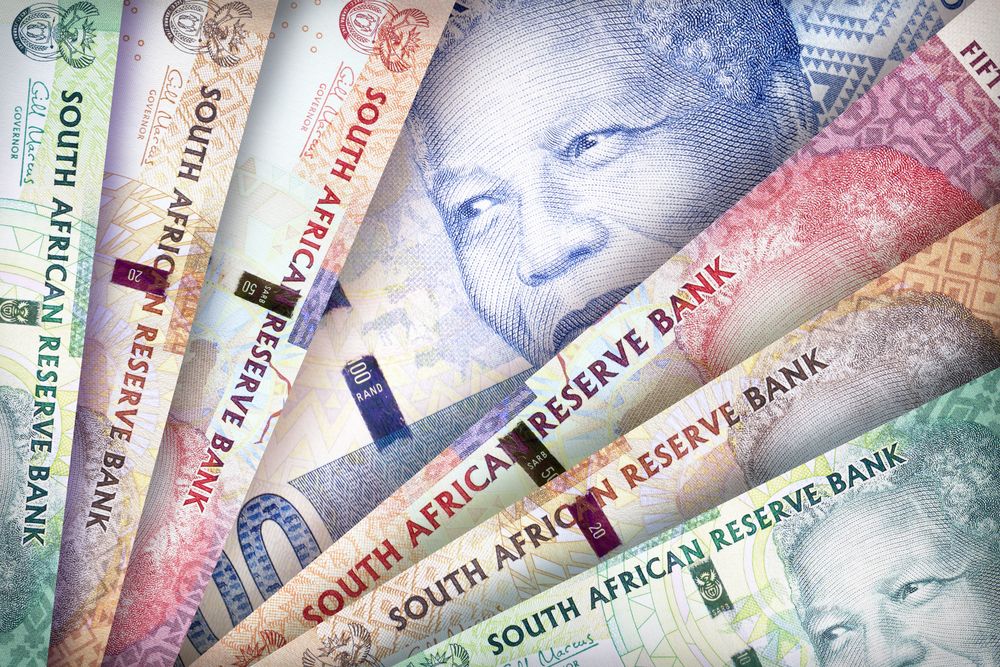 Alternatives to the Stock Market
In a country with historically high
inflation
, coupled with
a poor stock market
, investors are inevitably looking for alternatives. South Africa has been leading Africa in total investments in the blockchain sector. Indeed, even President Ramaphosa's son recently sported
Bitcoin-themed socks
at his inauguration. The millennial is known for being an outspoken supporter of cryptocurrency adoption in South Africa. As the South African Rand continues to decline in value relative to the dollar,
Bitcoin (BTC)
is both an attractive investment and a
hedge against inflation
. The leading cryptocurrency has risen more than 130 percent this year, trumping the gains made by all other assets. Individuals in South Africa are apparently taking notice.
According to LocalBitcoins
, BTC volume has gone up significantly since the beginning of this year within the country. LocalBitcoins is also reporting around 16.2M South African rand in volume compared to 8.9M at the start of this year. According to Citibank,
around 2.1 percent
of the country's GDP is invested in Bitcoin — third in Africa behind Nigeria (3.4 percent) and Kenya (2.3 percent).

In a country crippled by political instability, corruption, and a segmented economy, President Ramaphosa might be able to do a lot of good. However, investors in South Africa just may want to consider parking their funds in Bitcoin, which has proved to be a safer investment than Johannesburg's FTSE/JSE Top40 Index.
Can Bitcoin serve as a hedge for consumers living in countries with high inflation and unstable economies, like South Africa? Let us know your thoughts in the comments below.
Disclaimer
All the information contained on our website is published in good faith and for general information purposes only. Any action the reader takes upon the information found on our website is strictly at their own risk.