On Jan 27, Founder and CEO of Kik Interactive Ted Livingston spoke out against the SEC. His article was a reply to an earlier piece published by the
Wall Street Journal
, which reported on the possible enforcement actions being brought against Kik and their cryptocurrency Kin for hosting an
ICO
in 2017.
The Securities And Exchange Commission (SEC) might
classify this Initial Coin Offering
(ICO) as a
security
offering similar to the one conducted by Paragon or Airfox. However, the Blockvest ruling against the SEC may work in the favor of Kik and Kin. Ultimately, the major issue seems to be one of language and purpose.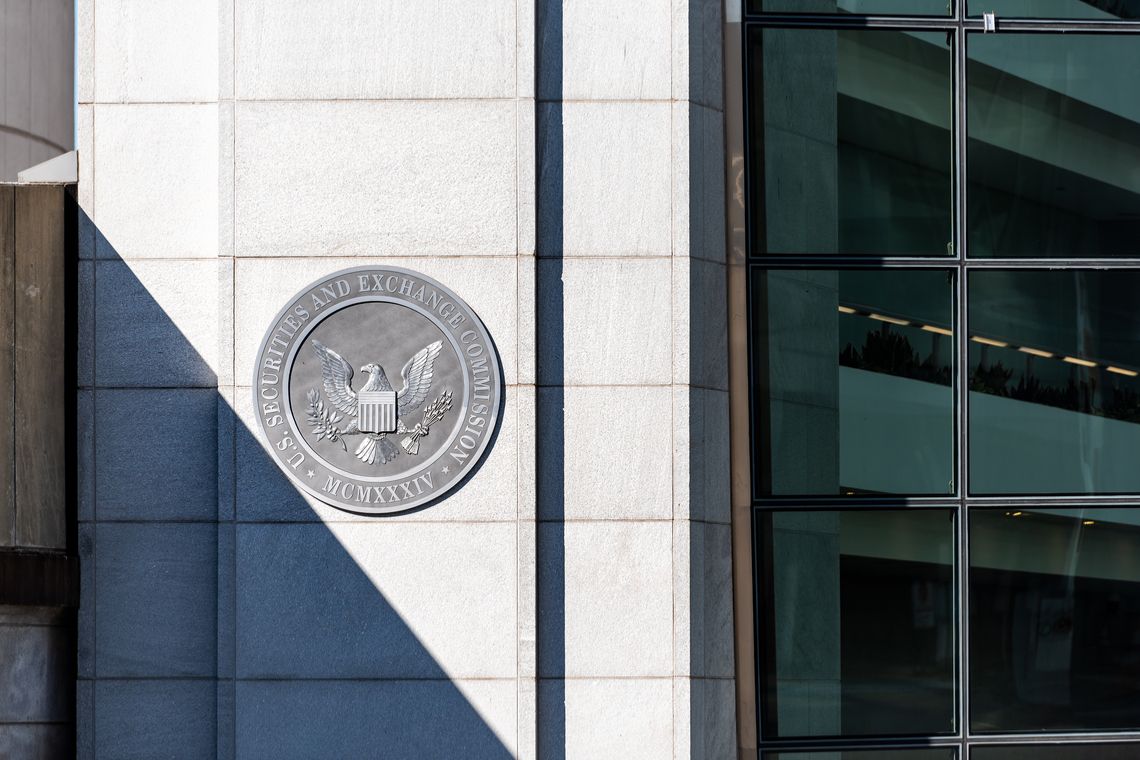 The SEC Prepares to Attack
A Wells Notice was issued against Kik Interactive Inc. and the Kin Ecosystem Foundation on Nov 16, 2018. Such notices are issued by the SEC if they plan to enforce fines or other actions against a company or individual. Robert A. Cohen, Chief of the Cyber Unity of the Division of Enforcement at the SEC, signed the document. He stated that Kin, a cryptocurrency developed by Kik, might face civil injunctive action, a permanent injunction, disgorgement, prejudgment injury, and civil money penalties for violating Sections 5(a) and 5(c) of the Securities Act of 1933. https://twitter.com/briefcasebrady/status/1089685696225263617 These sections, however, apply only to the sale and delivery of securities. Livingston contends that Kin is not a security but a true cryptocurrency. Where securities are developed primarily for their exchange-value, cryptocurrencies are currencies which serve as a medium of exchange. He further claims that the Securities Exchange Act of 1934 states that currencies are not securities. Based on this law, if Kin is being used as a currency, any action taken by the SEC against Kik or Kin would be likely unjustified and possibly frivolous.
Bad Language by the SEC
The bigger problem here is one of language. The SEC is calling things 'securities' while seemingly ignoring the federally defined qualifications. Using terms outside of their intended usage inhibits the ability to properly communicate their meaning. It also creates situations in which miscommunication may lead to frivolous litigation, such as that which is being threatened by the SEC once again. Entities like the SEC appear to be using language poorly. They are defining cryptoassets in a very narrow manner that denies their designated usage. They either are or are not securities. The plurality of other functions and use-cases, including currency, seem almost censored from the discussion the SEC is having with itself.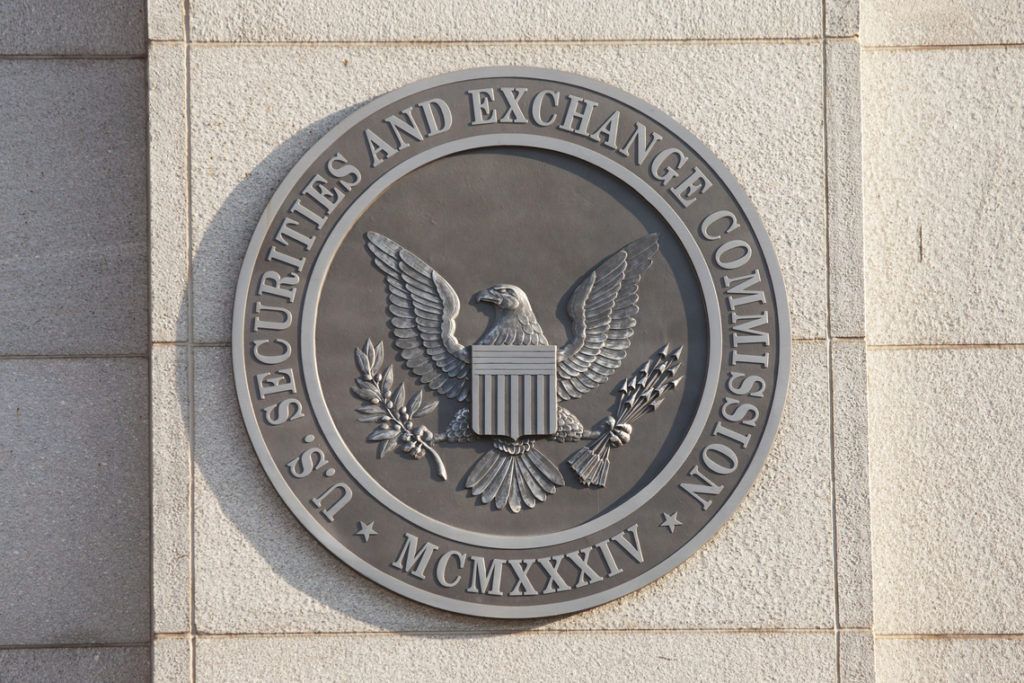 Kin and the History of Cryptoassets
In the Wells Response submitted by Kik and Kin's lawyer on Dec 10, 2018, the purpose of Kin as currency is stressed. It is stated that Kin was developed to be used as a medium of exchange within digital services. By the fourth quarter of 2018, it was reported that at least thirty different apps had integrated Kin as a currency. Like Bitcoin, Kin is a cryptocurrency. Different from Bitcoin, Kin was developed as a third-generation cryptoasset or decentralized application (dApp). It was first built using the Ethereum (ETH) platform but later migrated to
Stellar
(XLM) when scaling became a problem. Bitcoin deployed the first blockchain-based peer-to-peer (P2P) network just over ten years to create the first global cryptocurrency. As a result, cryptocurrency became the first type of cryptoasset to develop. In the years that followed, Ethereum, Stellar, and others developed as 'second-generation' cryptoassets by integrating smart contracts with blockchains. These served as platforms for the development of dApps, specifically designed cryptoassets which use blockchain-based P2P networks to accomplish a number of diverse functions. Some exist as securities or currencies — most do not. There are dApps designed for gaming, shopping, content creation, charitable giving, crowdfunding, and much more.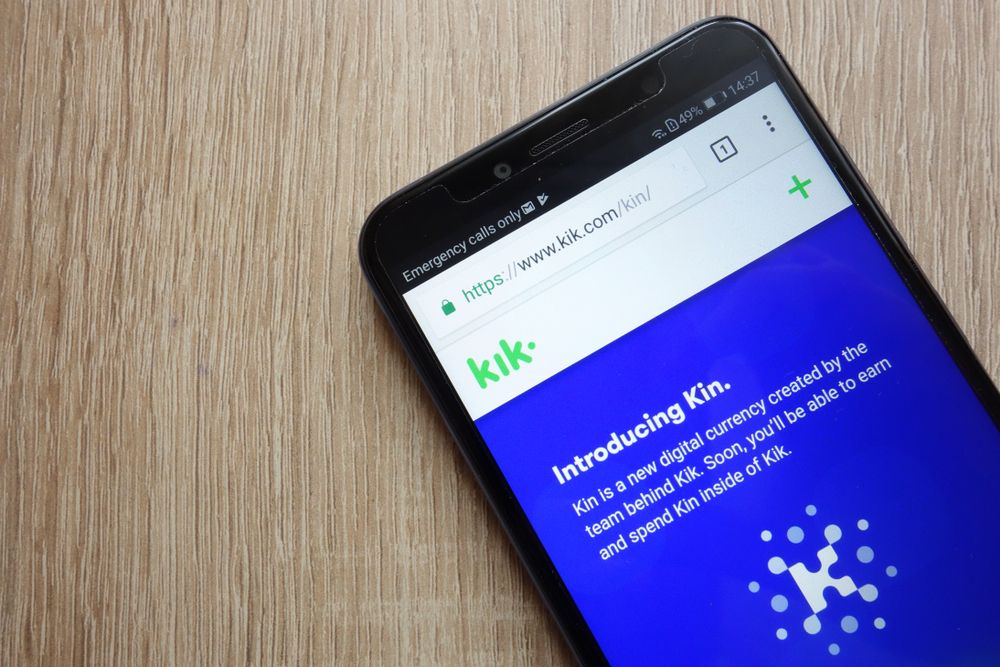 Paragon, Airfox, Blockvest, and Kin
This is not the first time the SEC has used the terms 'security' or 'securities offering' to file or threaten to file an enforcement action against cryptoassets. Paragon Coin, Inc. and Airfox for example, both settled after the SEC threatened enforcement action against them for hosting ICOs which could possibly have been classified as securities offerings. Since the cases were settled before they were taken to court, neither ICO was definitively classified as a securities exchange nor were the tokens offered classified as securities. Both remained only undetermined possibilities suggested by the SEC. After an injunction was filed by the SEC against the Blockvest ICO as a possible securities offering, Blockvest took the case to court. On Nov 28, 2018, Judge Gonzalo P. Curiel of the U.S. District Court for the Southern District of California ruled against the SEC. Currently, no enforcement action has been taken by the SEC against Kin; the SEC Commissioners still must vote on whether to do so and announce their decision. Only at that point, might Kin decide to settle or bring the case to court. If they do,
the Blockvest ruling
might be used as a legal basis to rule against the SEC again.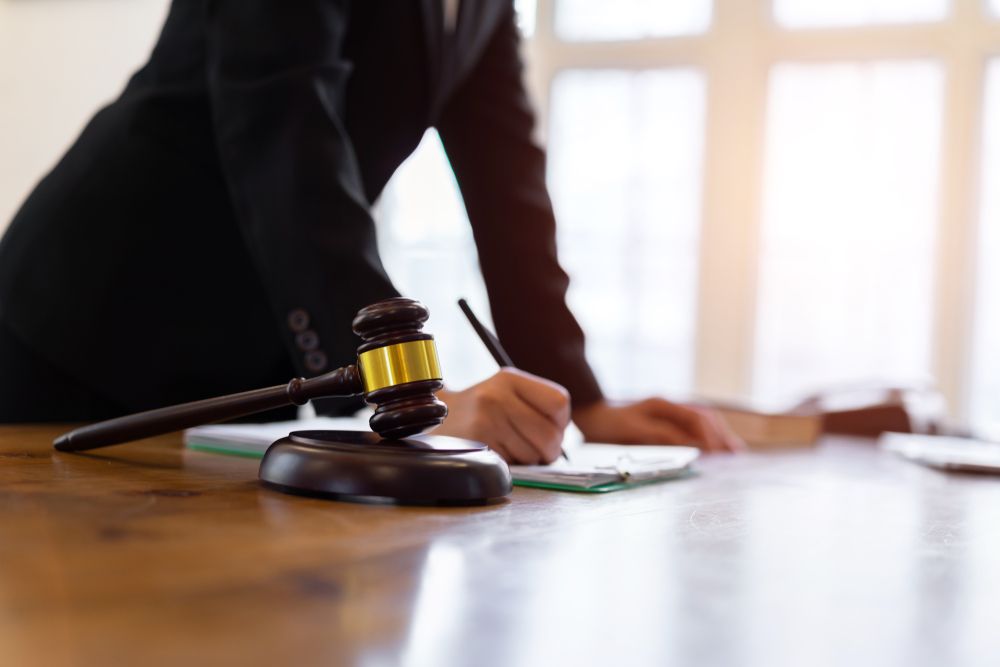 Conclusion
Cryptoassets may be traded as securities but that does not make them securities. Using a thing outside its designated purpose does not remove that purpose. It simply means that the thing is being used improperly. Trading Kin on a crypto exchange in order to increase profits is not the purpose of Kin. Furthermore, properly classifying cryptoassets according to their designated purpose is essential to the mass adoption of crypto. It is also possibly beneficial to the overall litigation processes being conducted by the SEC. By properly classifying cryptoassets, the SEC can focus its attention on those which are designed as securities without impeding the ability of other cryptoassets to succeed in their designed purpose.
Do you think this is an issue of linguistic incompetence by the SEC or something else entirely? Let us know your thoughts in the comments below! 
---
Disclaimer
All the information contained on our website is published in good faith and for general information purposes only. Any action the reader takes upon the information found on our website is strictly at their own risk.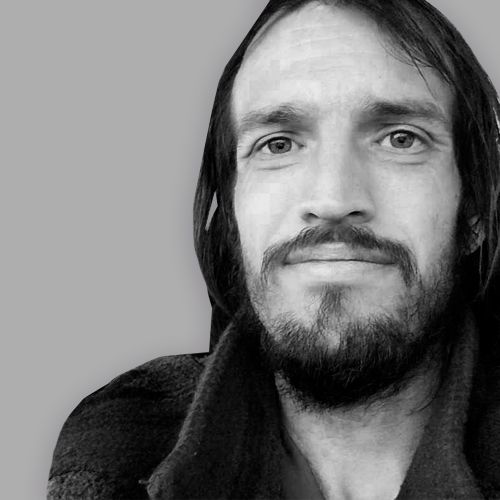 Global AI, Data Science, and Blockchain expert. Alexander writes for BeInCrypto where he completes technical analyses of various alt-coins and qualitative commentary and analysis...
Global AI, Data Science, and Blockchain expert. Alexander writes for BeInCrypto where he completes technical analyses of various alt-coins and qualitative commentary and analysis...
READ FULL BIO
Sponsored Sponsored