In October 2018, the SEC fined Elon Musk $20 million over a tweet. Actually, it was $40 million because, as part of the settlement, Tesla itself also agreed to pay the other $20 million. Even worse, Musk agreed to step down from his role as chairman at Tesla for the next three years.
Basically, it was bad. Bad for Musk, whose identity seems to depend upon leading between two and five billion dollar companies at a time. Terrible for Tesla, as Musk's chairperson status at Tesla also encompassed roles like the brand ambassador, marketing guru, and directional visionary, all at once. Musk appears unfazed by his $40 million slap on the wrist. Within a few days, he was back on Twitter, mocking the SEC with thinly veiled sarcasm and diminishing the SEC's position by making it clear that the adulation of his Twitter followers was worth more than $40 million and the removal of his official title at Tesla. The trouble began when Musk made an entirely false statement to the world on Twitter about potentially taking his electric car empire private, to the tune of $420. The tweet elicited an enormous response, very little of which revolved around the juvenile price suggestion. Instead, it caused TSLA stock to spike so high in such a short time period that trading in Tesla shares was briefly suspended.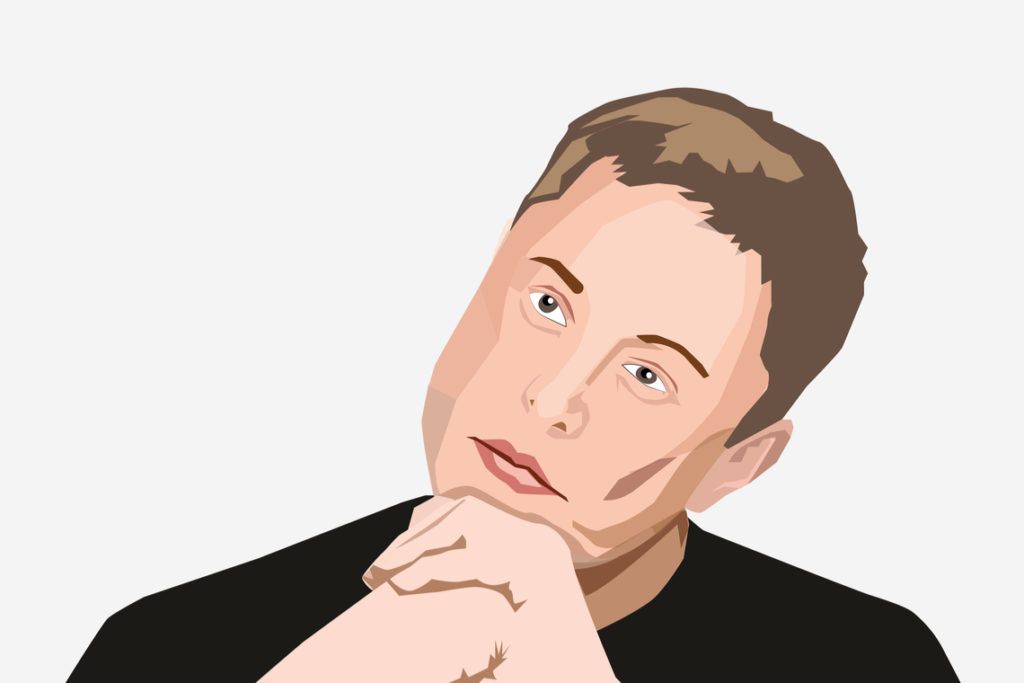 In hindsight, the 6.5 percent increase, which happened within minutes, seems perhaps a little impulsive, given Musk's well-established history of impetuous, unpredictable words and behavior — but investors took the bait, and the
SEC
took note and took action. The crypto community also took note, but not so much of Musk's misfortune, despite the fact that he is a fervent believer in blockchain technology. Rather, it noticed the swift and decisive action from the SEC, which had significant consequences, despite Musk's decision to downplay every one of them.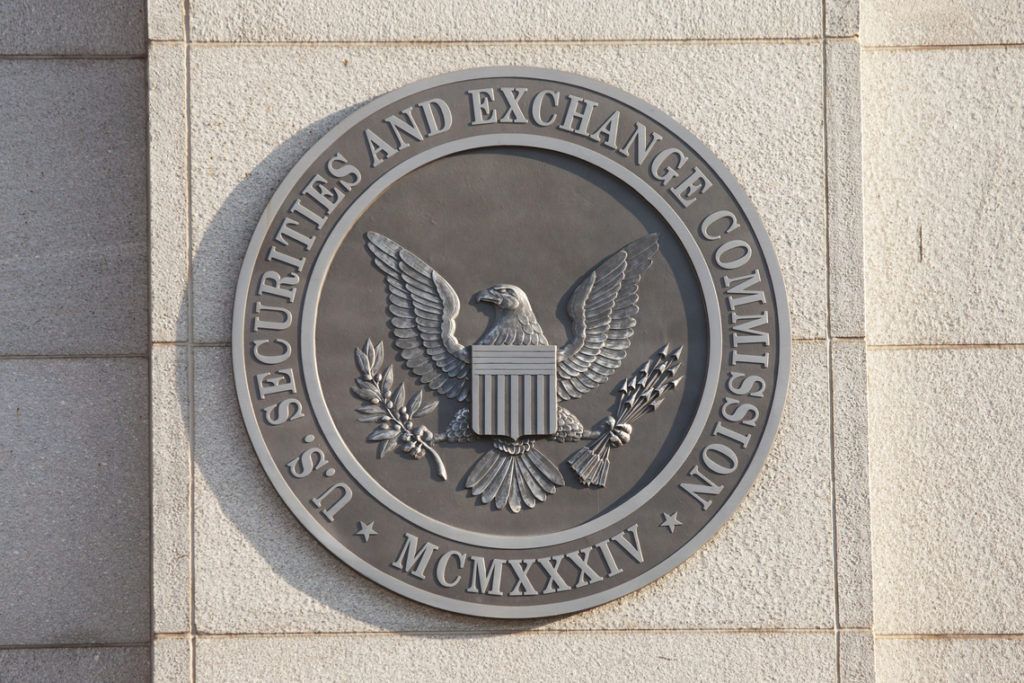 SEC Confusion
The actions of the SEC toward Tesla really are in stark contrast to its handling of the entire blockchain industry — so much so that at least one person has taken to Twitter to call out the disparity and recommend to the SEC that it carefully consider its choices and reestablish its priorities in monitoring and regulating the crypto space. https://twitter.com/gwestr/status/1077938110779084801 It is fundamentally honorable that the SEC still wants to protect consumers who also apparently believe that a "life savings" is the financial equivalent of jumping headfirst into $40k of ill-advised investments via credit card debt. But in this case, the SEC is doing too little, too late. Greg Wester's tweet above is based upon the display of force the SEC has suddenly rained down upon cryptocurrency in general. This has included extensive reports following research and investigation conducted by the sparkling new cyber unit, which is basically dedicated to cryptocurrency. Additionally, at least 12 ICOs have been shut down, with two, Paragon and Airfox, hit with fines, sanctions, and orders for failing to register tokens as securities. The registration charges and settlement against these two ICOs was what really set the tone for the direction the SEC plans to take with crypto. Unfortunately, it does absolutely nothing to address or solve the problem. ICOs, fraudulent or otherwise, are instead finding loopholes to establish compliance or, better yet, avoid the United States altogether and go overseas. Several developing countries have taken steps to simplify this process for anyone wishing to launch an
ICO
within their borders.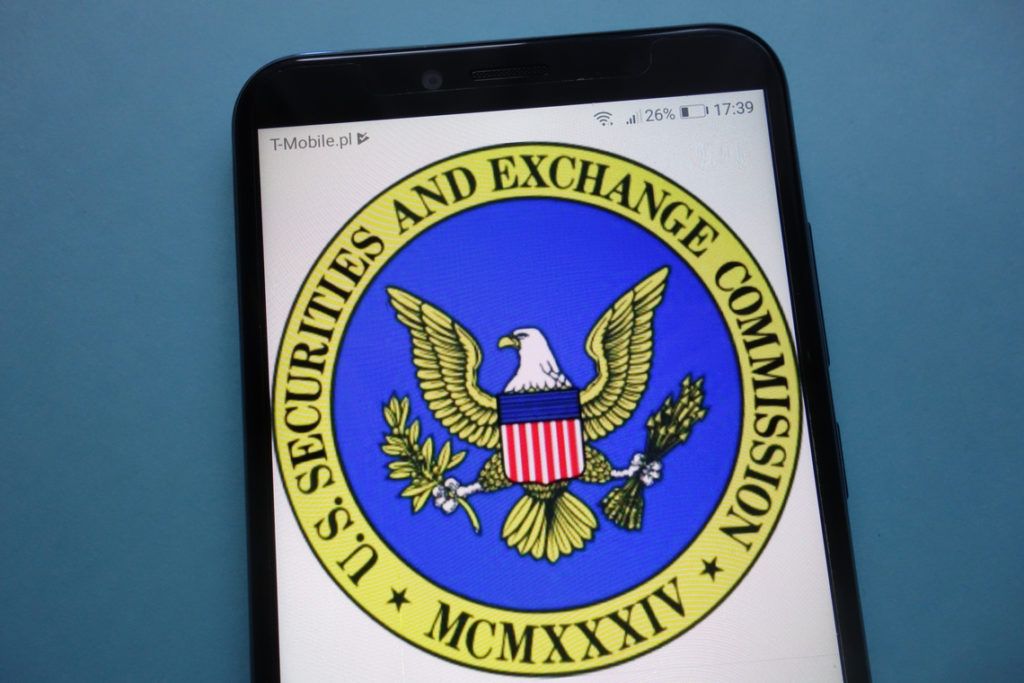 ICOs sputtering
Another amusing thing to take note of is the fact that the ICO craze is running its course and will not continue forever. Yes, companies will rise up with great solutions to big business, financial, and technology problems. These companies may choose to fundraise through an ICO. But gone are the days when literally anyone could throw together a white paper, complete the KYC and AML process, and begin crowdfunding. In other words, the SEC is moving in the wrong direction. The perpetually fast-paced crypto community has moved on to other issues and, as usual, the SEC is years behind. Rather than focusing on outdated problems that crypto has essentially already solved internally, the SEC could instead take a look at the market pumping that is currently rampant amongst crypto investors. It could look at the unethical groups that exist to turn a quick profit with these practices. It could even check out the market manipulative bots that many traders have installed to unscrupulously boost their profits. Unfortunately, the time for ICO crackdowns has passed. Perhaps recent action in Congress regarding cryptocurrency regulation, including the Token Taxonomy Act, will do this for them. While it needs to be reintroduced after the new year, then go through the entire legislative process, this act would take completely cryptocurrency out of the hands of the SEC — as it would exclude digital tokens from being labeled under the
security
umbrella. Instead, the FTC, or possibly the CFTC, would take over. Here is to hoping those two do a better job of getting to know the crypto market.
Has the SEC been imbalanced in its approach to crypto? Let us know in the comments below! 
Disclaimer
All the information contained on our website is published in good faith and for general information purposes only. Any action the reader takes upon the information found on our website is strictly at their own risk.