Bitcoin Cash
(BCH) proponent and former CEO of Bitcoin.com, Roger Ver has hinted that the block size limit debate is becoming a hot topic for the BCH community.
Appearing recently on the Isaac Morehouse Podcast,
Ver commented on the mentality
of some Bitcoin Cash developers likening it to the rhetoric espoused by their colleagues on the BTC chain. According to Ver, the emerging Bitcoin Cash maximalism would mean a refusal to consider the possibility of updating the protocol to allow for block sizes above 32MB. While stating his desire to not exit BCH, Ver went on to say:
For the most part, I don't think it [BCH block size limit] is an actual problem yet […] If we get to 32MB blocks and they [BCH devs] start saying that's big enough, that's it, I've had enough of cryptocurrency [and] I'd be calling it a day at that point.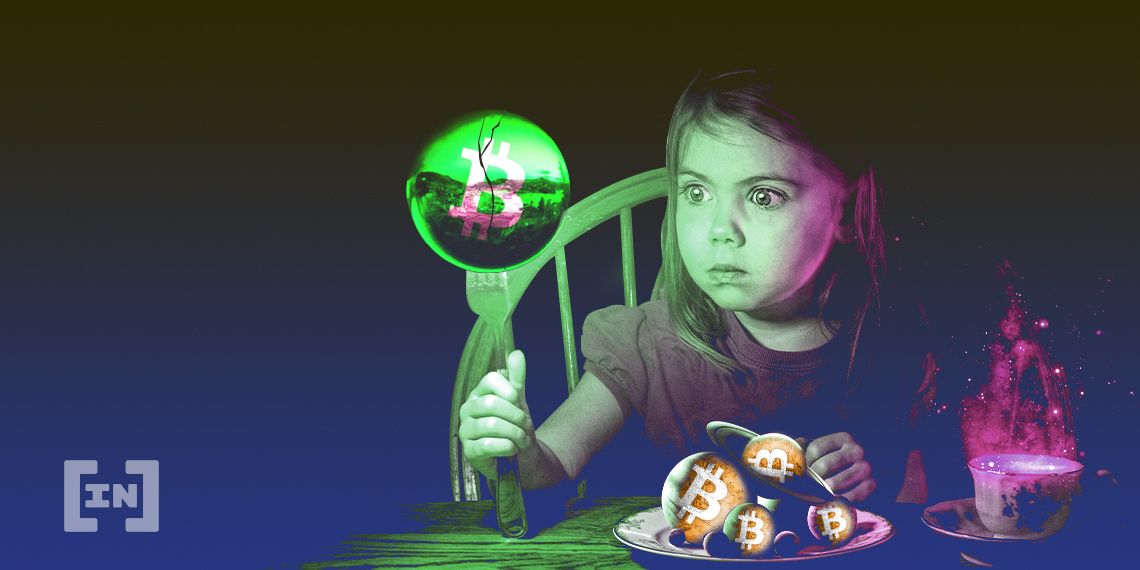 The block size debate
has been the central sticking point for actors on both sides of the Bitcoin Cash hard fork and the
Bitcoin SV
(BSV) hard fork. During the interview, Ver also argued that end-users of payment systems hardly care about decentralization. According to the former Bitcoin.com CEO, efficiency, not the novelty of the technology, is what drives retail adoption. As previously reported by BeInCrypto,
Bitcoin Cash on-chain metrics
have been on the decline since its first halving last month. The almost non-existent economic activity on the BCH chain and the
plummeting hash rate
is even leaving the network more susceptible to a 51% attack.
Disclaimer
All the information contained on our website is published in good faith and for general information purposes only. Any action the reader takes upon the information found on our website is strictly at their own risk.