Ripple is taking cryptocurrency
scams
on YouTube very seriously and is calling for the video streaming service to be held accountable in court.
The blockchain company behind XRP has sued Alphabet's YouTube. The former claims that the video streaming site has not done enough to prevent scams and has put users at risk.
Ripple Sues YouTube
In December, BeInCrypto reported on a new scam that was defrauding users on YouTube. The scam used live videos to stream real cryptocurrency events with 'sponsored giveaways.' Some of these videos garnered thousands upon thousands of views and
many funds were stolen. 
As BeInCrypto noted then, these videos were up for a long time — despite complaints. One such scam, a fake Litecoin Foundation video,
stole 309 LTC.
There are countless other examples. Ripple is now trying to hold YouTube responsible for these scams by bringing the company to court. Ripple claims that these scammers are impersonating Ripple and its CEO, Brad Garlinghouse. In some cases, YouTube even granted scammers 'verification badges,' as Ripple's lawsuit claims. 
The legal challenge
will be dependent around the controversial Section 230 of the Communications Decency Act. [Reuters]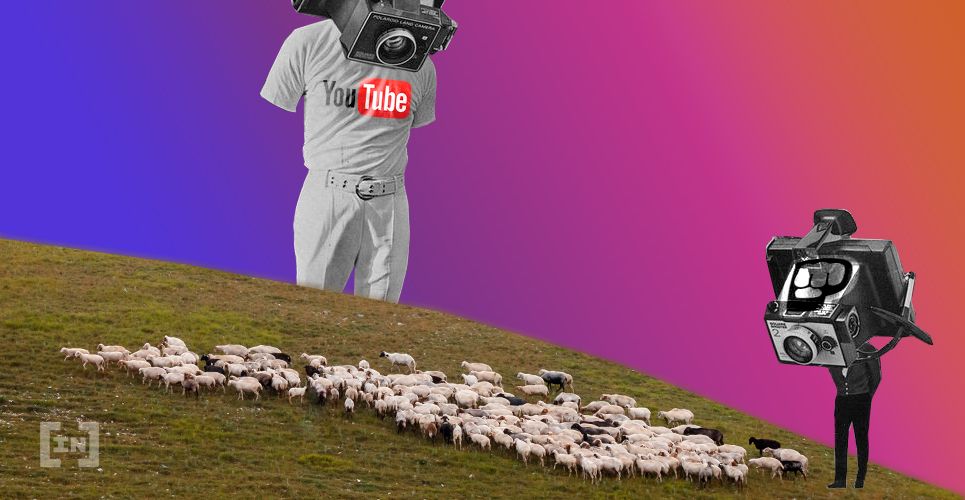 YouTube's Mixed History with the Cryptocurrency Industry
It's not particularly surprising that YouTube has been slow to address complaints of scams. The video streaming giant has repeatedly targetted cryptocurrency-related content producers while letting scammers run amok. A major controversy made the rounds around Christmas time in 2019 when
YouTube flagged
many popular cryptocurrency-related videos. Many longtime content creators found their videos removed without reason. Channels, in some cases, were outright shut down which caused widespread outrage. Days later, after much protest, YouTube
reinstated the videos
and ended the 'crackdown.' The media streaming giant claimed that it was all a misunderstanding and that the videos were incorrectly reported by malicious actors. However, it goes to show how little YouTube vets its complaints. Ripple's lawsuit against YouTube will likely be in the courts for some time. At best, it may lead to a much-needed updating of laws on who is responsible for digital content online. Is YouTube responsible for protecting users against scammers? Since it is already held responsible for uploading other forms of illegal content, scammers should be no exception.
Disclaimer
All the information contained on our website is published in good faith and for general information purposes only. Any action the reader takes upon the information found on our website is strictly at their own risk.