YouTube flagged many cryptocurrency videos in the past week, causing a serious backlash. Although the platform has since reversed its actions, actual scammers continue to operate without consequence on the platform.
It's no secret that YouTube is littered with cryptocurrency scammers. As BeInCrypto reported just a few days ago, a fake Litecoin Foundation stream on YouTube managed to scam 309 LTC from users. There are countless other examples. However, YouTube has done little to quell the tide of these fraudulent hucksters.
Instead, it has decided to go after regular, everyday cryptocurrency YouTubers. As BeInCrypto previously reported, many cryptocurrency videos—ranging from instructional Bitcoin-related content to interviews with leaders in the industry—were taken down in a brazen act of censorship. 
Since then, YouTube has quietly reinstated the videos in recent days. Although it never apologized or explained what went wrong, the flagged videos have had all their penalties removed. This is undoubtedly good news, but why were they removed in the first place?—and why are the actual scammers on YouTube still allowed to operate on the platform without consequence?
An Epidemic of Fake Cryptocurrency Giveaways
Fake cryptocurrency giveaways on YouTube Live are becoming something of an epidemic on the platform. They operate their scheme by imploring viewers to send cryptocurrency to an address with the promise of sending back a greater amount. It's a classic scam that has been around for years, but the new format has attracted a new generation of victims.
Many of these videos are still active. At the time of writing, "Ethereum CEO 100,000 ETH Vitalik Buterin Giveaway" has over 6,000 views and is still live. It has thus far stolen 13 ETH from victims. Another video titled "[LIve] Ethereum Vitalik Buterin Conference & Giveaway ETH" is also still live with over 3,500 views. This address luckily has only 1 ETH scammed from users, but over the months has accrued countless more, which has since been sent out to other addresses.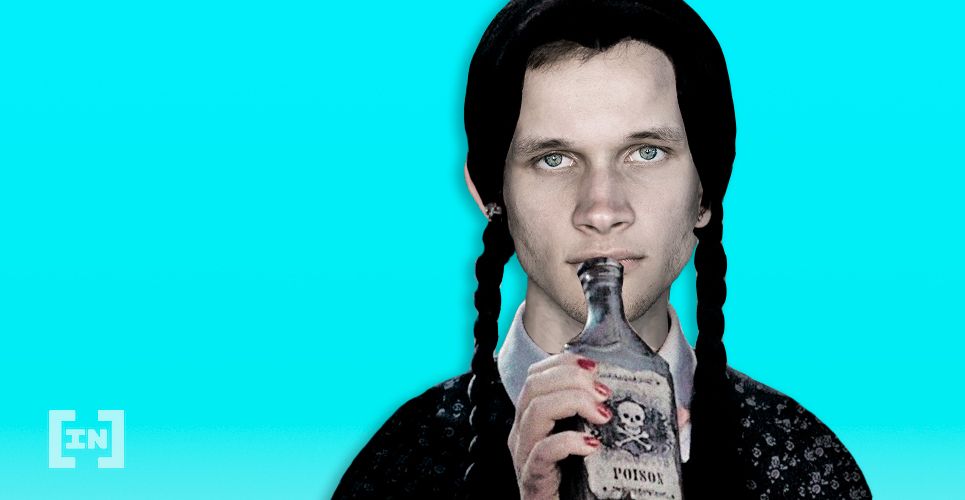 One of the most successful scam addresses from these giveaway videos managed to scam 213 ETH thus far and has been cashing out in the past few days. Other addresses were just as successful. One Litecoin (LTC) address linked to these scam giveaways has received over 513 LTC. Another scam Bitcoin (BTC) address has received close to 2 BTC in total. In short, it's been very lucrative for scammers.
YouTube Fails to Shut Down the Real Scammers
This is, without a doubt, clearly an epidemic on YouTube. It's a new strategy that scammers are employing with great success. However, YouTube has not addressed these concerns directly. Even if the crackdown on cryptocurrency YouTubers was a 'mistake,' it shows where their priorities lie.
It's impossible to assess how much cryptocurrency has been stolen via these fake YouTube Live giveaway. However, the number is likely in the hundreds of thousands of dollars. YouTube should start cleaning up its videos and direct its energy towards actual scammers, instead of giving the entire industry a scare as it did this past week. It's time for YouTube to do the right thing.
Disclaimer
All the information contained on our website is published in good faith and for general information purposes only. Any action the reader takes upon the information found on our website is strictly at their own risk.