Some prominent cryptocurrency channels on Youtube have seen their videos removed today. It's unclear how many major channels have been affected thus far, but three have been confirmed.
Could YouTube be cracking down on cryptocurrency-related videos? According to recent reports, such an operation is going on as we speak. Three prominent YouTube channels specializing in cryptocurrencies report that they have been subject to content-flagging today. The move was completely unexpected and has left many in the blockchain space wondering if this may be the beginning of a bigger operation.
A Crackdown on Cryptocurrency Related Content Creators on YouTube?
Chris Dunn (
@ChrisDunnTV
) tweeted today that most of his cryptocurrency related videos have been removed entirely from the platform. The justification cited was "harmful or dangerous content" and the "sale of regulated goods." The channel has been around for 10 years and boasts some 200,000+ subscribers and over 7M views.
.@YouTube just removed most of my crypto videos citing "harmful or dangerous content" and "sale of regulated goods"… it's been 10 years of making videos, 200k+ subs, and 7M+ views. WTF are you guys doing @TeamYouTube?! pic.twitter.com/MPcKbBVrC4

— Chris Dunn (@ChrisDunnTV) December 23, 2019
Another cryptocurrency Youtuber also reported a similar situation on his channel, as well. YouTube flagged a video by BTC Sessions (
@BTCsessions
) from three years ago, citing "harmful and dangerous content." The topic of the video was just wallets and places to use
Bitcoin
.
Well this is disconcerting. @YouTube flagged one of my beginner educational videos from three years ago as "harmful and dangerous". It was literally a video about wallets, onboarding and places to use Bitcoin. 3 more of these strikes and the channel is shut down. pic.twitter.com/ZRyw0JJAbP

— BTC Sessions 😎 (@BTCsessions) December 23, 2019
Chico Crypto (
@ChicoCrypto
) has also taken to Twitter to describe a similar story. A large number of his videos have been removed for "harmful or dangerous content." Apparently his videos are now removed and he has been banned from YouTube for an entire week. Chico Crypto was recently in the news after calling
Bakkt Wall Street's "Attack on Bitcoin,"
as BeInCrypto has previously reported. https://twitter.com/ChicoCrypto/status/1209156308005343237 The fact that three major YouTube channels have confirmed this is happening to them, it confirms that this is part of a greater trend and not a few freak accidents.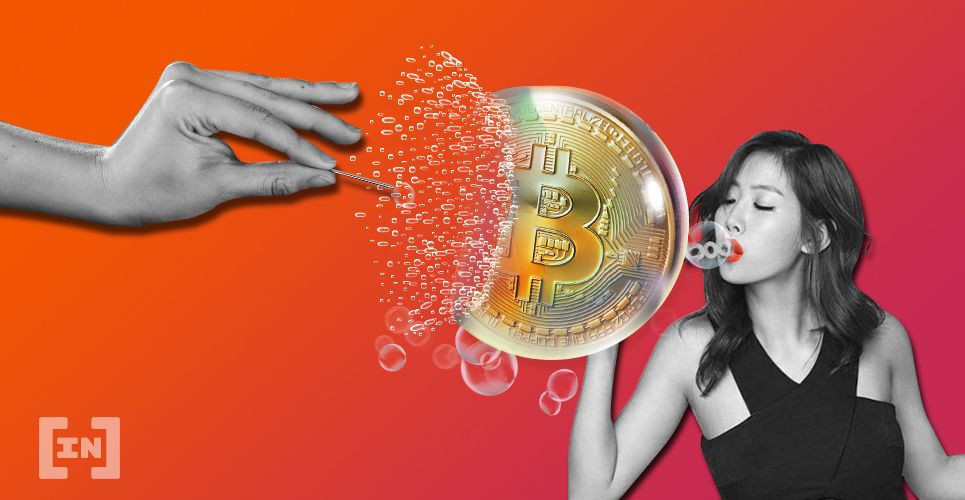 Who Is Responsible?
Currently, it's unclear who is exactly responsible. There is currently no evidence to suggest that YouTube itself is responsible for the removal of this content nor did they announce any new content guidelines. On the other hand, there have been reports of this being an organized attack by a group mass-flagging videos, with Chico Crypto having possibly uncovered info about a group that apparently has been orchestrating the attacks. The group could not be independently verified as being solely responsible. https://twitter.com/ChicoCrypto/status/1209180108751167488 If YouTube is, in fact, suppressing cryptocurrency-related channels, then we could soon see a max exodus of people moving to alternatives.
Disclaimer
All the information contained on our website is published in good faith and for general information purposes only. Any action the reader takes upon the information found on our website is strictly at their own risk.