A fake
Litecoin
Foundation operating on YouTube and Facebook is apparently scamming people out of their LTC. The scheme was recently exposed on Twitter.
It's another day in the cryptocurrency world and yet another scam is making the rounds. Users have reportedly been scammed by a dubious Litecoin Foundation giveaway which has been promoted both on YouTube and Facebook.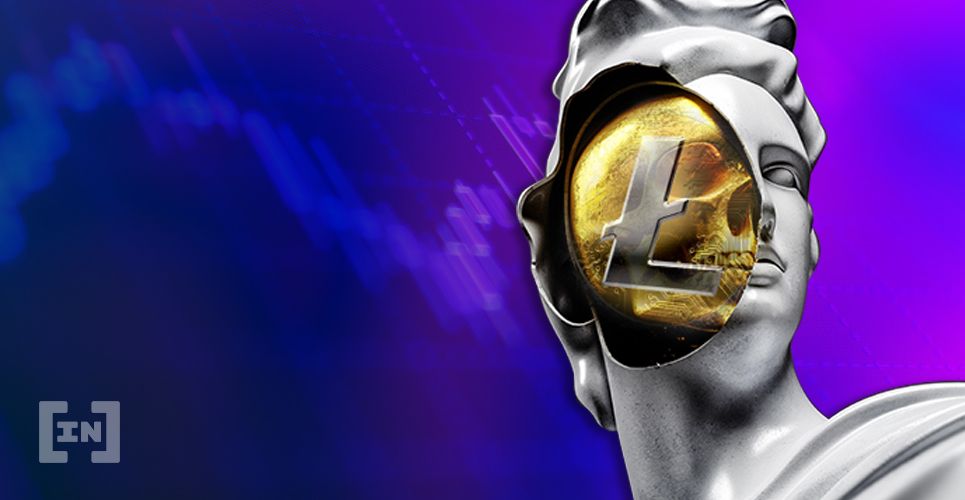 Fake Litecoin Foundation Scams Users
User David Schwartz (@DaddyCool1991) took to Twitter recently to
expose the scam
which has been widely shared. The scam was first reported by Naomi Brockwell (@naomibrockwell).
**ATTENTION**

There is a fake Litecoin Foundation youtube channel scamming people out of their #LTC as we speak.

DO NOT believe the channel and what it is offering! This is NOT the official Foundation youtube channel.

Thanks @naomibrockwellhttps://t.co/4Wb0fY4kLv

— David Schwartz (aka – Dasch) (@DaddyCool1991) December 23, 2019
The video for the fake Litecoin Foundation features a seven-hour-long stream of the actual Litecoin Summit from 2019. It promotes a giveaway throughout the video thus giving users the impression that it is current and legitimate. The scam's description promises a giveaway of 100,000 LTC to "celebrate the global power of Coinbase and LTC." Users are requested to send between 10 and 1000 LTC to the contribution address to 'immediately' receive a reward. The video has 154 likes on YouTube at the time of publication. According to the scammer's address, in total around 309 LTC was defrauded from users. That's about the equivalent of $12,505 — a non-negligible amount.
Never Trust Cryptocurrency 'Giveaways'
The scam is something that the cryptocurrency industry is more than familiar with and relies on a common strategy — requesting that crypto-assets be sent to an address with the promise of sending back more in a giveaway. It's a scheme that has been around since the early beginnings of the cryptocurrency industry. However, users are clearly still falling for it. The fact that this particular scam tried to sell itself as being the
real 
Litecoin Foundation probably made it more effective. It seems that there is no opportunity that scammers won't try to exploit in the blockchain space. As BeInCrypto reported recently, even Nobel laureate and economist Paul Krugman
was targetted recently. 
In total,
scams
were expected to generate
some $4.3B in stolen funds by year's end.
That's around $1B stolen from cryptocurrency users, exchanges, and entities every quarter. Although the tally has yet to be properly counted for 2019, this appears to be accurate. It's clear that scamming is still an epidemic and has not abated at all since the bull market of 2017. That alone should cause some worry. The cryptocurrency industry as a whole has to be more proactive in fighting off these scammers or else this will continue to plague the space for years to come.
Disclaimer
All the information contained on our website is published in good faith and for general information purposes only. Any action the reader takes upon the information found on our website is strictly at their own risk.