Proof-of-Work Ban: The European Union (EU) recently voted on a legislative proposal regarding cryptocurrencies in 2020. The bill, called the 'Markets in Crypto Assets' (MiCA), had the power decide the fate of the emerging technology in Europe.
The 168-page long MiCA bill was created to regulate the activities of cryptocurrencies, blockchain technology, and crypto exchanges. The EU proposed a ballot to ban Proof-of-Work (PoW) assets like Bitcoin (BTC) on March 14. One of the main reasons for the voting was the environmental impact of crypto mining.
The proposal was rejected with 24 votes for and 32 votes against it.
The PoW mining ban bill faced a strong resistance from the crypto community. In addition, the proposal could have prevented many opportunities that come with BTC, Ethereum (ETH), and other related digital assets. George Harrap, the Co-Founder of Step Finance, relates the bill to Albert Einstein's formula of mass-energy equivalence.
"These people attempted to ban a mathematical equation, something as stupid as this should be treated as such, and it's good it was thrown out. What's next banning E = mc2…? If anything, the vote should have been even stronger in favor of throwing out this bill," Harrap told BeInCrypto.
This will, according to Alan Chiu, CEO of Boba Network, give more people access to burgeoning technology.
"We're happy to see the EU signal that it is open to continued innovation in the blockchain space. The European Parliament has now positioned itself to lead the maturation of these technologies, promoting access and opportunity to billions of people worldwide. We look forward to working with all regulatory bodies to seek thoughtful legislation that promotes efficient energy usage and empowers builders to create world-changing products," Chiu told BeInCrypto.
Proof of Work ban: More opportunities
According to a Chainalysis report in Sep 2021, Europe has the largest crypto market in terms of transaction volume. Last year, the sixth-largest continent's crypto transaction volume exceeded the $1 trillion mark.
MiCA's main purpose is to develop a legal framework around digital assets and their service providers. Moreover, the bill will help Europe remain competitive in the industry.
Will Harborne who is the Co-founder and CEO of DeversiFi believes that decentralized finance (DeFi) has great opportunities for "billions of people in the long run."
"DeFi will enable access to finance for those cut out of the banking system and other services. These people are without ways to save or earn interest. This legal framework aims to boost users' confidence and support the development of digital services and alternative payment instruments. It can pave the way for millions of people to start accessing the opportunities of DeFi and collectively make money that can improve their lives," Harborne told BeInCrypto.
According to The Atlantic Council's central bank digital currency (CBDC) tracker, 87 countries are investigating the possibilities of digital currencies. In addition, 9 countries have fully launched CBDCs with e-Naira being the latest from Nigeria. Not to forget, El Salvador has been using Bitcoin as a legal tender since September last year.
The EU, however, still hasn't regulated the complete use of crypto assets. Once MiCA is accepted, all of the state members will implement it without requiring a national law.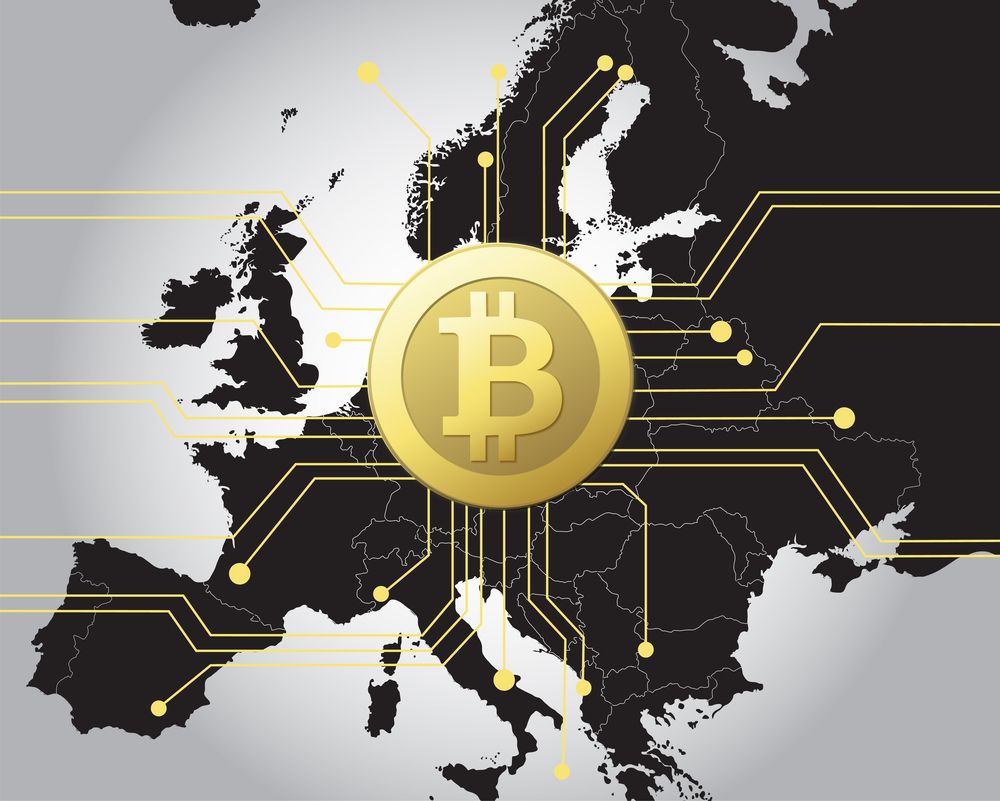 The other side of the coin
The PoW allowance will obviously bring more opportunities to the EU, yet, it could have a negative environmental impact. The Proof-of-Stake (PoS) model, however, does not reward miners. Instead, the network of validators is rewarded based on the amount of crypto they stake or commit. Harborne said, "PoS leaves a much lower carbon footprint because power or energy is not an instrumental feature."
"We believe Layer 2 technology, combined with the Proof-of-Stake mechanism, can make blockchain transactions far more sustainable and reduce the environmental impact of DeFi. The Proof-of-Work mechanism that Bitcoin and Ethereum use currently involves miners competing to solve puzzles. This results in increasing computational power requirements."
According to a study by the Frankfurt School from Sep 2020 to the end of Aug 2021, the Bitcoin network required 90.86 TWh of electricity. The energy consumed stands for approximately 0.05% of the worldwide electricity. Furthermore, BTC is responsible for 0.08% of the global carbon footprint.
Harborne added that "Layer 2 solutions that rely on PoS, have less complex processes. They speed up transaction times and lower the transaction costs. Environmental sustainability is a key consideration for many DeFi platforms including DeversiFi. We are focused not only on ensuring our products provide users with a sustainable financial future, but also leaves a long-term net positive impact on the environment."
Want to discuss the Proof-of-Work ban or anything else? Then join our Telegram group.
Disclaimer
Following the Trust Project guidelines, this feature article presents opinions and perspectives from industry experts or individuals. BeInCrypto is dedicated to transparent reporting, but the views expressed in this article do not necessarily reflect those of BeInCrypto or its staff. Readers should verify information independently and consult with a professional before making decisions based on this content.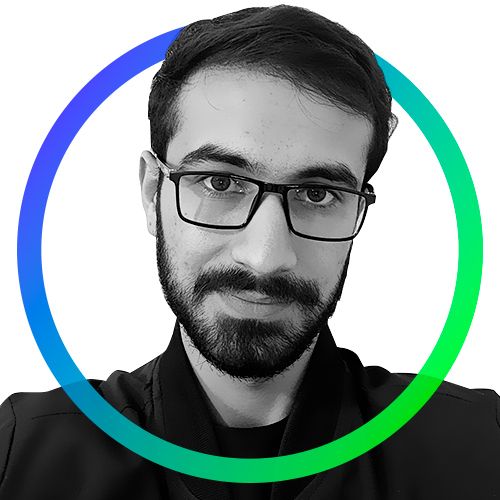 Wahid loves to write, especially about Crypto and Blockchain. He started his blogging journey in 2017 and turned to crypto in 2019. Wahid is interested in tech, chess and DeFi. He...
Wahid loves to write, especially about Crypto and Blockchain. He started his blogging journey in 2017 and turned to crypto in 2019. Wahid is interested in tech, chess and DeFi. He...
READ FULL BIO
Sponsored Sponsored