Ethonline claims to be an Ethereum mining pool that offers a variety of mining contracts, offering as much as eight percent interest per day. Though this might sound appealing, odds are that Ethonline is just another Ponzi scheme looking to make a quick buck before exiting with all the funds.
Billing itself as one of the world's leading mining pools, Ethonline claims that all of its contracts are backed by physical miners using the latest algorithms to generate the optimal return on investment. In total, Ethonline offers five different mining plans, requiring between 0.2 and 10 ETH in investments to activate, currently equivalent to between ~$24 for the lowest plan, and roughly $120 for the highest plan. For this investment, Ethonline claims you will earn a steady interest of between 2.2 percent and 8 percent per day. Assuming a non-compounding interest rate, this means Ethonline is offering a bare minimum of 803 percent interest per year, significantly more than the two percent interest you might expect to store your funds in a top-tier
savings account
in most countries. When comparing this to the highest plan offered by Ethonline, the numbers become even more ridiculous, with the site offering a whopping 2,920 percent interest per year, with a 10 ETH investment growing to more than 300 ETH over 12 months. Unsurprisingly, there is practically no information about how exactly Ethonline is able to generate such astonishing returns, simply stating that their data centers keep electricity costs low and mining power high.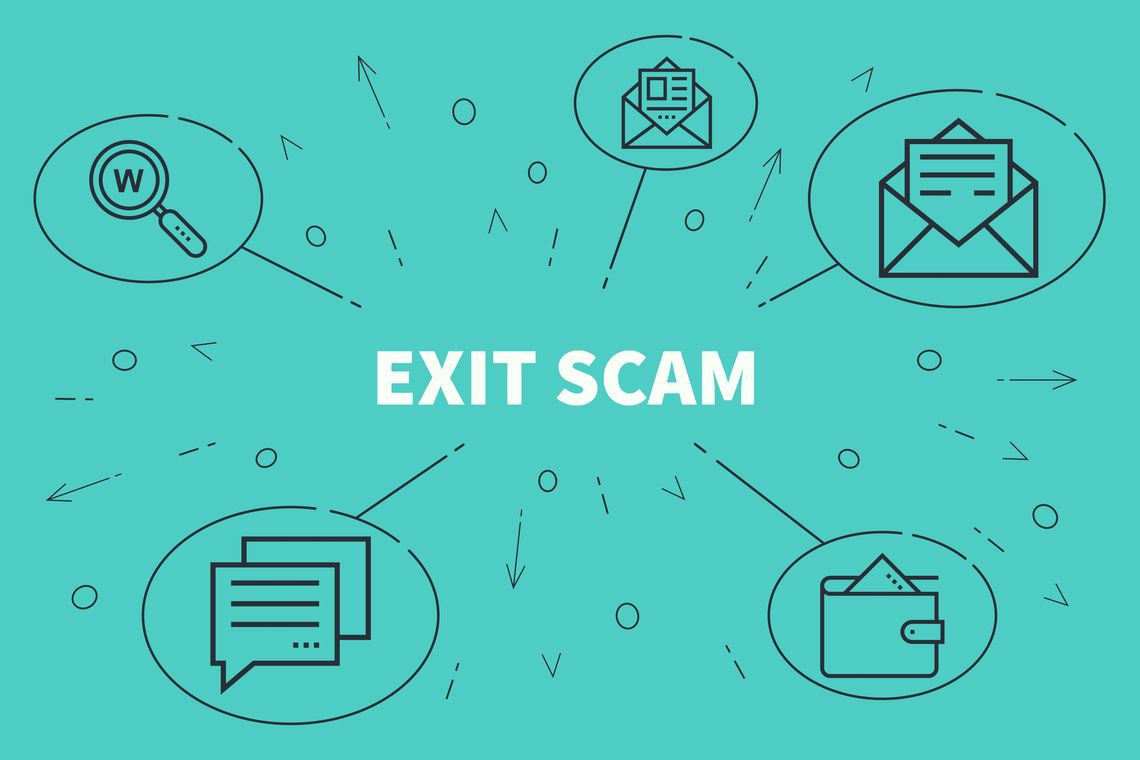 Other Suspicious Elements
According to its Alexa statistics, Ethonline has a global rank of 63,391, with the great majority of its traffic originating from India, Indonesia, and Pakistan. More than a quarter of the site's traffic comes from Iran, while almost no traffic is coming in from
western countries
such as the United States, Germany, or Canada. Considering the website's language is only available in English, and the fact that only a very small minority of people speak English in Iran, the visitor demographics are suspicious at the least. One common way to artificially improve the Alexa rank is to hire what is known as an Alexa Rank Boosting service, which essentially allows fraudulent websites to purchase views, boosting its Alexa Rank and improving its search engine placement. In our research, we found websites offering as many as 100,000 unique visits for around $400, not too expensive for a Ponzi program looking to extend its reach. Given the fact that only a small minority of its traffic comes from search engines, and the overwhelming majority of its traffic comes from countries most commonly associated with boosting services, we can safely assume that the website's Alexa rank has been manipulated.
Fake Purchase Notifications
If you spend any length of time on the website, you will notice a regular notification in the bottom right corner stating that someone just purchased a membership. These pop-ups occur every 15-30 seconds and appear to be randomly generated, as it is highly unlikely Ethonline is genuinely receiving such regular investments.

However, if these purchase notifications are genuine, then the website is receiving investments from at least 3,000 new users every day. Assuming the average investor chooses the mid-tier 'enterprise' plan, this would mean Ethonline is generating around 6,000 ETH per day in investments, equivalent to about $700,000.
Fake Contact Address
The company claims to be operating in Baltimore, Maryland, however, there is absolutely no information available to support this claim. Using Google Street View, we find that Pine Tree Lane is comprised solely of residential property — certainly not an ideal location for a mining operation of this apparent scale. As can be expected with a Ponzi site, the domain registration information is private, preventing us from identifying who registered the website or obtaining their contact information. The only way to contact the company is through its support email, though we would not bet on receiving any response, particularly if you have already invested.
Fake Testimonies
While we don't have any conclusive proof, odds are that the testimonials displayed on the website landing page are
100 percent fabricated
. Almost every testimonial suffers from the same subtle broken English and is written in the same exalted tone. As you might expect, not a single negative review is displayed on the site, but when you look elsewhere, the truth becomes painfully apparent.

Searching the myriad cryptocurrency and investment forums, we find dozens of people reporting difficulties withdrawing their funds, with some of these unfortunate individuals submitting their requests months ago.
External Upgrade Only
In an attempt to grab as much money as possible, Ethonline also prevents users from upgrading their plan using any balance they have accumulated during mining. Instead, the website only allows users to upgrade to a higher plan using ETH received from an external address. This sneaky tactic is delivered under the guise of supposed software limitations when the reality is much more sinister. By forcing upgrades to be paid using an external wallet, Ethonline ensures more money enters the system, money that almost certainly will never leave the system either since withdrawals don't work.
Suspicious Referral System
As if offering as much as 8 percent interest per day is not suspicious enough, Ethonline also includes an unbelievably generous affiliate program to help entice as many new victims to the site as possible. Ethonline offers between 10 percent and 40 percent affiliate bonus for every member referred, claiming that users will receive as much as 40 percent of whatever their referrals make. In essence, this means if your referral has invested in the Platinum membership and earns 0.8 ETH per day, then you will supposedly earn 40 percent of this. Summing this up, this means that Ethonline claims to be capable of generating a total of 11.2 percent returns on an investment per day, with eight percent going to the plan holder, and 3.2 percent (8% * 0.4) going to the affiliate.
Covering All Bases
In true scam-like fashion, the team behind Ethonline have created at least one other Ponzi website, this time trying to scam Bitcoin users. As it turns out, Ethonline is almost an exact duplicate of BTConline, an earlier Ponzi scheme almost certainly operated by the same team. BTConline was registered just a couple months before Ethonline and created using the same registrar. Like Ethonline, BTConline still appears to be active and appears to be much more successful than its spawn. With an Alexa rank of just 16,510, BTConline also appears to have been boosted up, having the exact same visitor demographics as Ethonline, as Iran comprises the great majority of its visitors.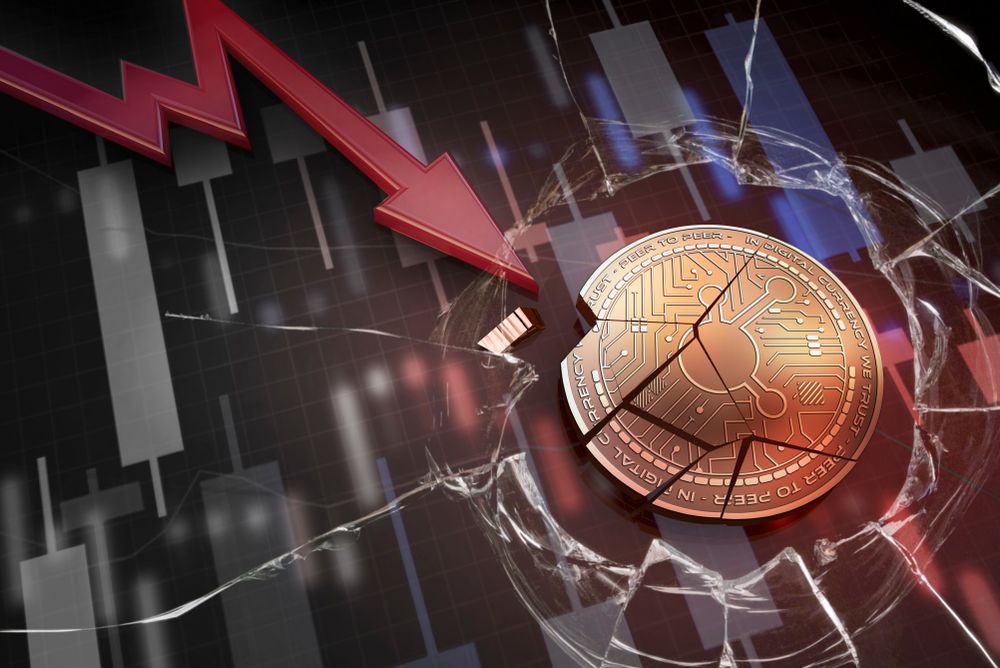 Worse Than Bitconnect
Ethonline is similar to
Bitconnect
in that it leverages a high daily interest rate and lucrative affiliate system to draw in new users. However, unlike how Bitconnect used to operate, Ethonline doesn't appear to actually allow most users to withdraw their funds, indicating it may be near its conclusion. Compared to Bitconnect, which turned out to be perhaps the largest exit scam in cryptocurrency history, Ethonline is somewhat of a small fry. However, its audacity exceeds that of Bitconnect in some ways, by offering a much higher interest rate than even the most outlandish of
scams
. During the early days of Bitconnect, the platform had already sustained harsh criticism for being a likely Ponzi scheme, mainly due to offering a guaranteed one percent daily interest rate. Comparing this to Ethonline, which offers more than two percent interest for even its lowest tier plan — it is clear to see where this platform is heading.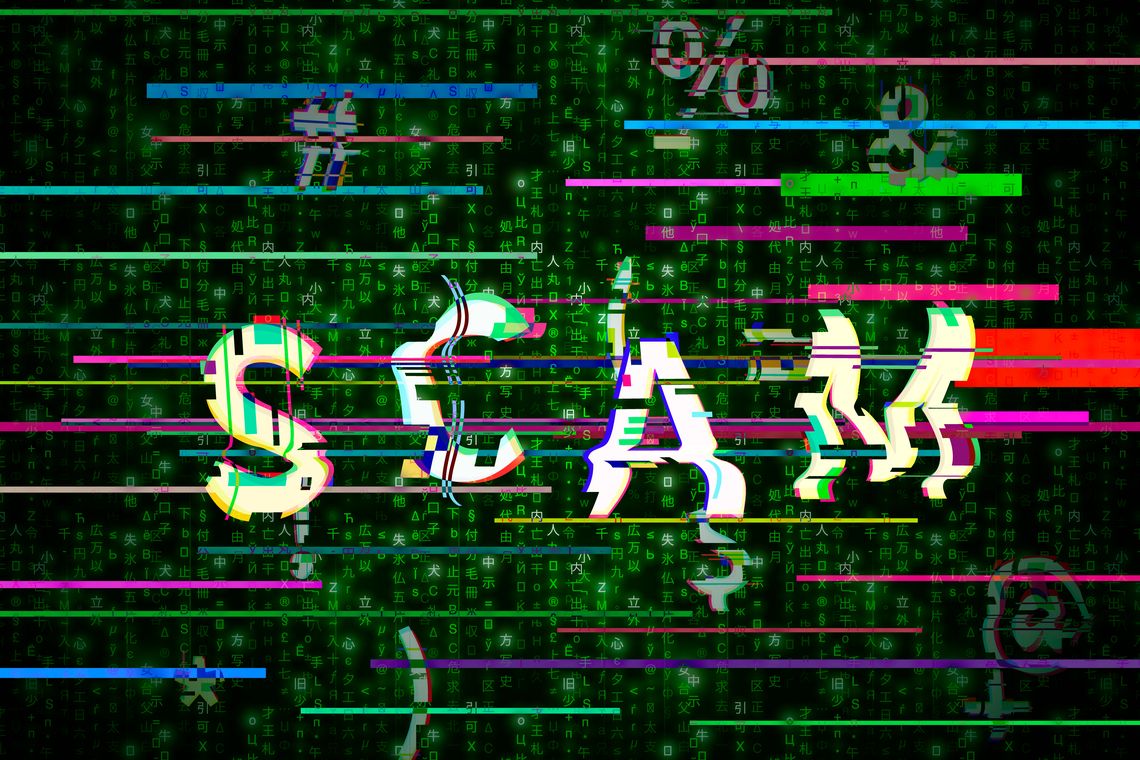 Pro-Tip: Install Metamask
If you are someone that always seems to find themselves on the losing end of a Ponzi operation or scam project, consider installing
Metamask
on your device. Not only does it provide access to the growing Ethereum decentralized application (dApp) ecosystem, but it also includes a built-in phisher blocker, while protecting you from other malicious sites. Metamask successfully identified Ethonline as a potentially malicious site and includes an extensive blacklist comprised of sites that deliver malware, Ponzi schemes, compromised websites, and other undesirable websites. Visiting a website on the blacklist will bring up a warning prompt, explaining that the website fits the above criteria and advising you not to interact with the website. When visiting Ethonline.io for the first time with Metamask enabled, this warning screen should be shown, requiring you to temporarily disable Metamask to access the site. While Metamask certainly isn't completely bulletproof, it is a useful first line of defense against scams. To truly protect yourself, you will need to understand the most common scam tactics and learn how to avoid them. Remember, if it sounds too good to be true, your money is in grave danger.
Have you ever lost money investing in a Ponzi scheme? Are there any other similar sites still operating? Let us know your thoughts in the comments below! 
Disclaimer
All the information contained on our website is published in good faith and for general information purposes only. Any action the reader takes upon the information found on our website is strictly at their own risk.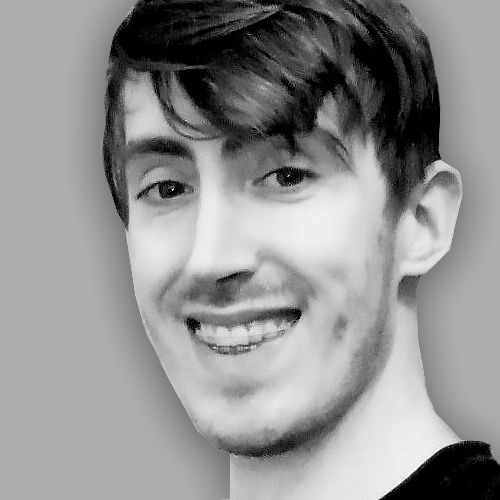 After obtaining a Masters degree in Regenerative Medicine, Daniel pivoted to the frontier field of blockchain technology, where he began to absorb anything and everything he could...
After obtaining a Masters degree in Regenerative Medicine, Daniel pivoted to the frontier field of blockchain technology, where he began to absorb anything and everything he could...
READ FULL BIO
Sponsored Sponsored