The world's leading chip maker, Nvidia, published disappointing financial results for the third quarter of 2018 and downgraded its forecast for the fourth quarter — blaming the reduced demand on its high-performance video cards from cryptocurrency miners.
Nvidia earned $3.18 billion in revenues in the reporting quarter, which is two percent more than in the previous quarter and up 21 percent as compared with the same quarter of 2017. At face value, the numbers look impressive — but investors were upset because the revenue growth missed the consensus estimate of $3.24 billion and continued slowing down from the 50 percent quarterly growth registered at the end of 2017 and during the first quarter of 2018. Moreover, the company cut its forecast for the last four months of 2018 to $2.7 billion — which is seven percent lower on a year-on-year basis. If this is the case, Nvidia will have the first negative quarter in five years. Nvidia shares dropped as much as 19 percent in the publication's aftermath, extending the sustainable decline started at the beginning of October. In less than two months, the company lost over 30 percent of its market value.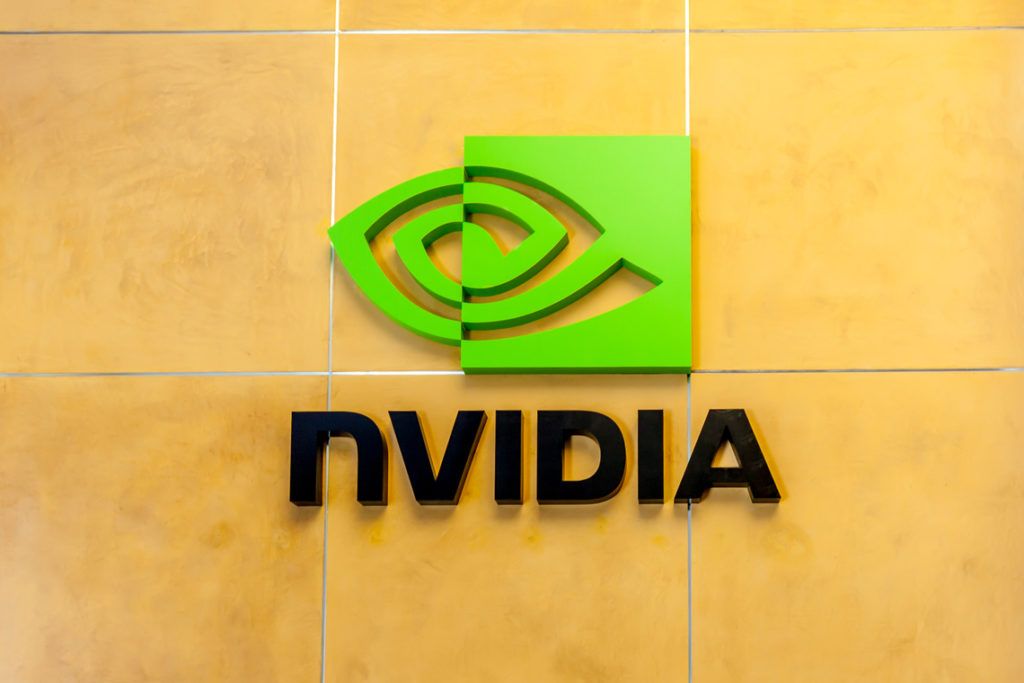 What do cryptos have to do with it?
Nvidia earned a good deal of money selling its high-performance graphics cards to cryptocurrency miners, as they were best suited for processing complex computations needed to create digital coins such as
Bitcoin (BTC)
, Ethereum (ETH), and
Litecoin (LTC)
. However, the demand for graphics cards cooled down as the cryptocurrency market entered into a sustained decline. Because of this crypto hangover — as Nvidia's chief executive Jensen Huang would have it — the chip maker faced mounting stockpiles of unsold inventories. Huang confessed that the company's response to evolving market conditions was not flexible enough, resulting in excess channel inventory. The company has stopped supplying new chips to retail channels, but it won't be easy to clear out the inventory overload in current market conditions — even if it lowers prices significantly. According to the regulatory filings, the decline in
cryptocurrency mining
cost the company $57 million in charges related to prior architecture components and chips.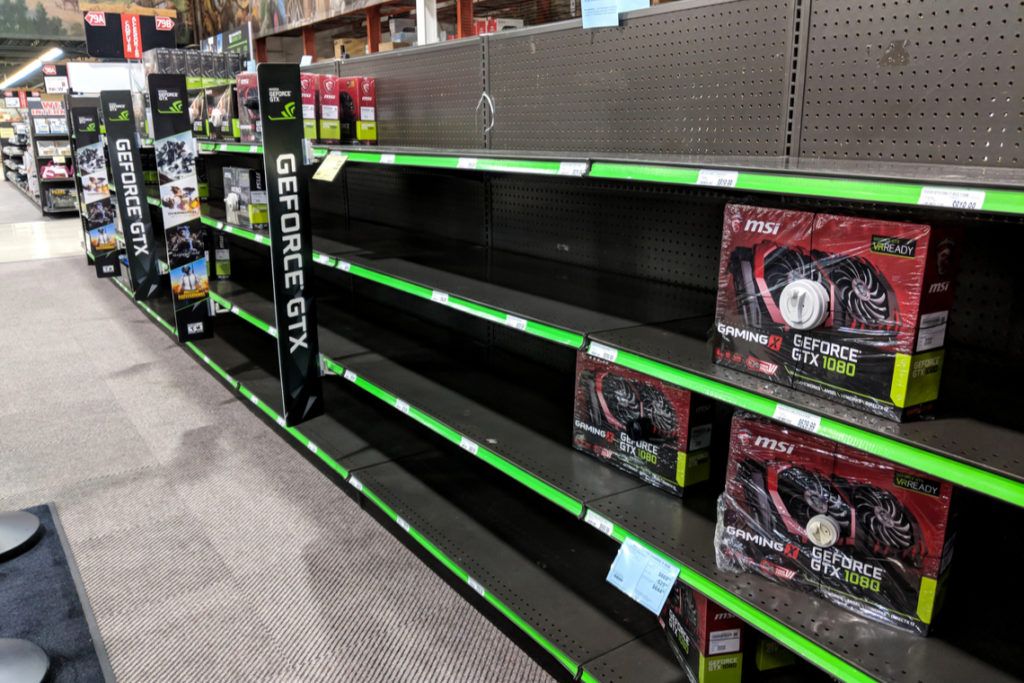 Nvidia is not the only victim
The decreased demand from cryptocurrency miners also hit
Advanced Micro Devices (AMD)
, another large manufacturer of high-profile computer graphics cards. According to the Q3 financial report published by the company, the sales revenue of graphics cards grossly missed the expectations — and the fourth quarter likely won't be any better.
What do you think of Nvidia and AMD betting too big on cryptocurrency mining? Let us know your thoughts in the comments below! 
Disclaimer
All the information contained on our website is published in good faith and for general information purposes only. Any action the reader takes upon the information found on our website is strictly at their own risk.