To finance the project, the digital currency data company is offering high-percentage interest rates to lenders looking to take a dive into cryptocurrency.
Show Me The Money
Coinmint LLC is taking up a massive renovation project, turning a former aluminum smelting facility in Upstate New York into a cryptocurrency mining farm. The company claims to operate the largest digital currency data center in the world. Coinmint is offering as much as 12 percent returns to lenders. This is a higher rate than nearly all of the top-ten rated high yield bonds, as reported by 
U.S. News 
in March. As higher interest rates usually coincide with a higher percentage of risk, it could be expected that many lenders will assume the project is a high risk simply because it involves cryptocurrency, mining, and digital assets. Even investors with experience in the cryptocurrency markets might assume the bear market will continue throughout the next year or so, and choose to avoid exposing themselves to adverse risk. However, with the recent uptick in cryptocurrency investments from established financial institutions, Coinmint might not have such a difficult time raising its funds.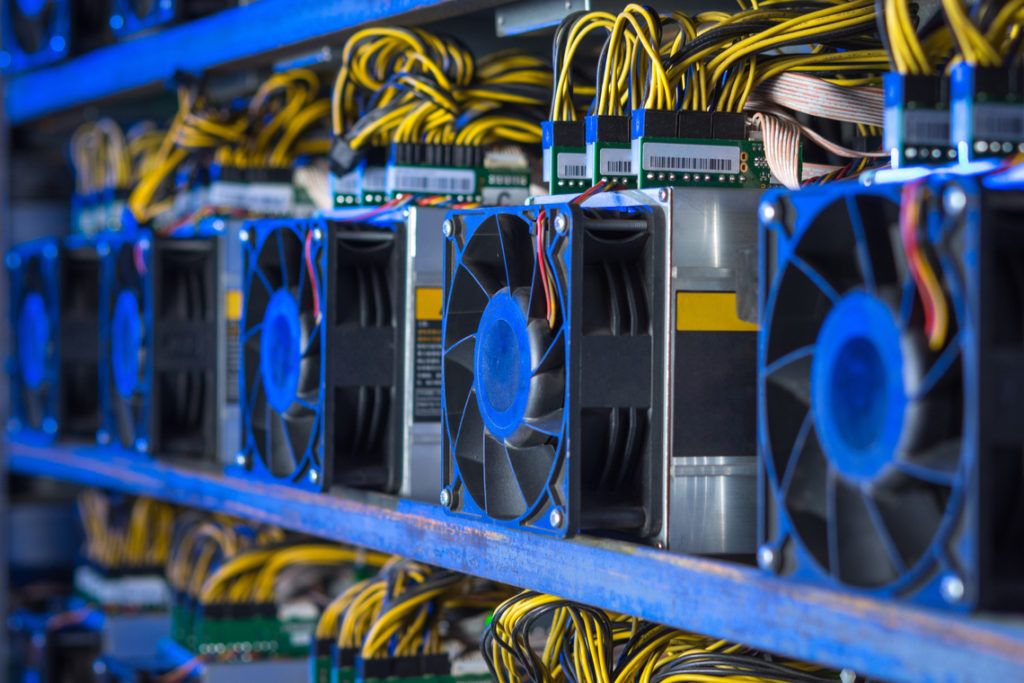 Mining To The Moon
The Massena, New York facility is positioned advantageously in an area with a cool year-round climate and sits directly next to the St. Lawerence River, allowing for cheap and plentiful hydroelectric power.
Cryptocurrency mining
has been on the decline over the course of the year. The explosiveness and speed of the last bull run ended almost as quickly as it started, and left many investors to witness the polarity and
volatility
potential of the cryptocurrency market.
Mining companies
were popping up everywhere with dreams of building the biggest mining farms and making the most profits with the expectation that cryptocurrency prices would continue to fly to the moon. Those dreams were dashed for many
over the past ten months
. However, the increased interest from miners and institutional investors as of late might be positive signals for the year to come.
Do you think cryptocurrency mining will make a strong comeback in 2019? Let us know your thoughts in the comments below! 
[Editor's Note: BeInCrypto has no relationship with Coinmint. This article topic was selected by the author for the sole purpose of providing interesting information to the reader.]
Disclaimer
All the information contained on our website is published in good faith and for general information purposes only. Any action the reader takes upon the information found on our website is strictly at their own risk.