Litecoin (LTC), currently the fifth largest digital currency by market cap, has seen its hash rate soar over the past few months, starting in December 2018.
According to data from multiple sources, the total network hash rate currently sits at around 321 Th/s as of March 29, 2019. For reference, the previous all-time high value was recorded on May 24, 2018, at approximately 342 Th/s. While there have been no substantial developments to attribute this sudden rise to, many Litecoin proponents believe it is a foreshadowing of positive price movement.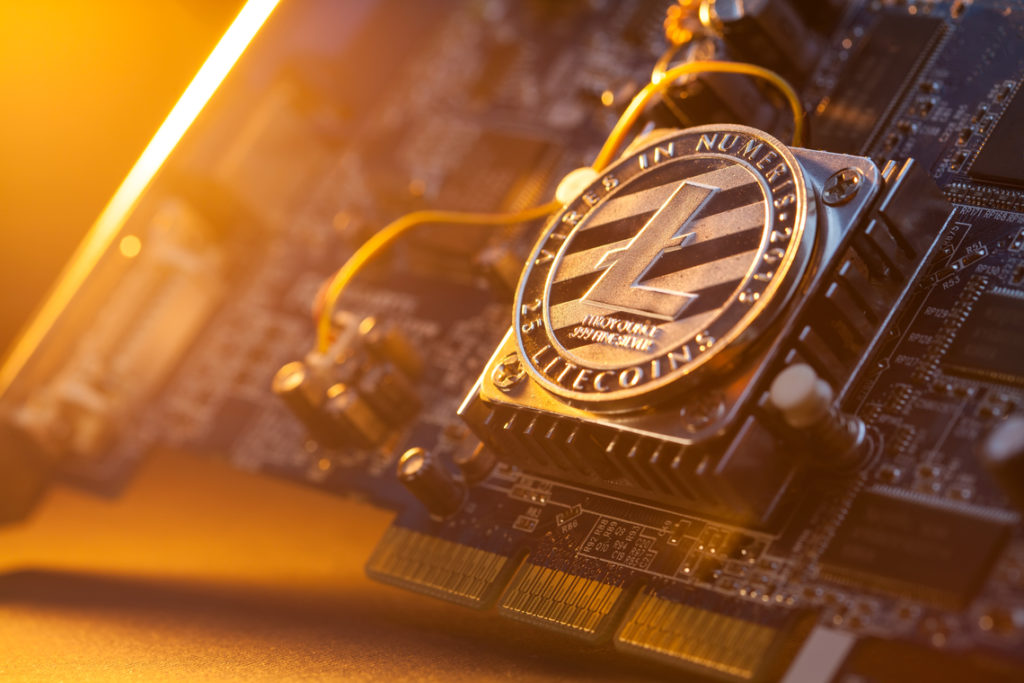 Improved Security
Historically, the price of Litecoin has followed that of Bitcoin's (BTC), which is likely due to the long list of technical similarities between the two cryptocurrencies. Looking at the total hash rate of the Bitcoin network, a familiar trend can also be seen. After a sharp decline leading up to January 2019, miners picked up momentum and are now on track to beat the all-time high set in September 2018.
An increase in hash rate, in turn, increases the security of a particular digital currency and helps it to achieve more credibility in the eyes of the public. A network with a higher hash rate will be harder to launch an attack against, with some cryptocurrencies such as Bitcoin being completely infeasible for a third party to take control of.
In the past, digital currencies with low hash rates have been hit with 51 percent attacks as a result of low cumulative hashing power. Ethereum Classic (ETC) is the most notable victim here, having compromised $1 million in coins due to a carefully coordinated double spend attack only three months ago, in January 2019.
Proof-of-Work (PoW) cryptocurrencies are susceptible to 51 percent attacks and, consequently, double spends, because any user within the network can dedicate a large amount of computational resources. Hackers can exploit periods of low hash rates to create and verify fake blocks containing illegitimate transactions.
According to Group-IB, successful double spend attacks shot up in 2018, causing $20 million worth cryptocurrency to land in the hands of hackers.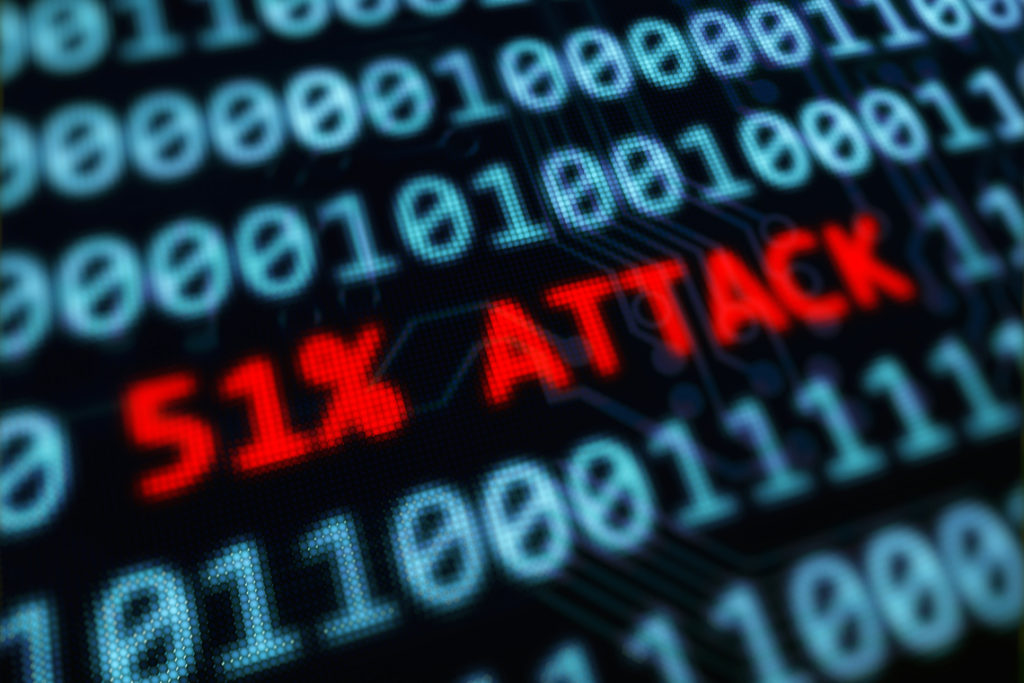 Block Reward Halving
Given that the Litecoin block reward is halved every 840,000 blocks, it is estimated that the next halving is scheduled to take place sometime in August 2019.
Due to the reduced payout for miners, PoW cryptocurrencies typically tend to see a bump in prices in light of these halving events that occur once every few years. Currently hovering around $60 per coin, Litecoin is far from its all-time high valuation of $358, indicating that there is definitely potential for price growth leading up to or after the halving takes place.
Do you think Litecoin will see a price bump in the coming months? Let us know your thoughts in the comments below! 
---
Do you want to BeInCrypto? Join our Telegram Trading Community for exclusive trading signals, educational content, discussions and project reviews! Images courtesy of Shutterstock, Trading View and Twitter.