Despite the enduring bear market, being a player in the crypto industry can still be lucrative. As of early 2023, many coins and tokens are still trading at around 90% discount from all-time highs. This presents a clear opportunity for traders and investors willing to play the long game. Traders with high-risk thresholds can make big plays and maximize profits when the bull inevitably ensues, so long as strategies are well-informed. But what are the best crypto desktop apps to make these plays? Let's take a look.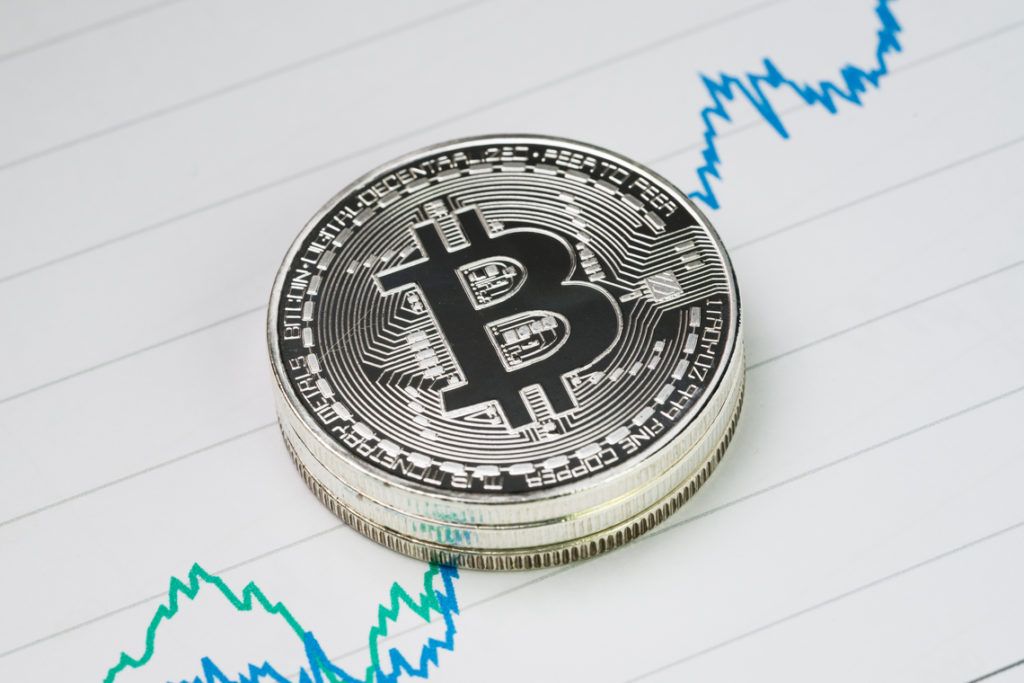 The top cryptocurrency desktop apps for traders
1. Trading App: Binance Desktop App
Binance is the largest cryptocurrency exchange in the world. The company handles tens of billions of dollars in trading volumes daily, and it has its hand in pretty much every facet of the industry.
Befitting its stance in the industry, Binance has a desktop app. The platform is available for Windows, macOS, and Linux. The exchange has built a reputation for optimized speed, security and performance.
Binance allows you to exchange crypto for crypto and fiat for crypto. The exchange is quite simple to use, but there are a lot of features on it and it could get confusing. Luckily for traders, Binance has an extensive library of easily digestible content through its Binance Academy.
Binance has a spot trading section, where you can view the markets in a basic and advanced way using advanced charting tools. You also get a Margin Trading feature, Futures and Derivatives market, where traders can speculate on prices of your favorite cryptocurrencies.
The exchange allows leveraged trading up to 125X—which is the highest in the industry. Last but not least, the exchange has a Financing section, where 2you can lock up funds for returns, participate in a mining Smart Pool and loans.
Binance offers collateralized crypto loans to traders in the form of stablecoins like BUSD and USDT. This way you can continue trading while avoiding the taxable event of selling your crypto holdings.
Features
Support for every major cryptocurrency – as well as several DeFi tokens, Initial Coin Offerings (ICO), and more
Binance's desktop app supports multiple trading accounts
Multilingual support
Pros
High liquidity for tokens
Low trading fees
Extensive customer support
Quick access to new coins
Cons
Not so beginner-friendly
Limited phone support
2. Desktop Wallet: Ledger Live
Every smart trader needs a secure storage solution for their winnings. As safe as most cryptocurrency exchanges are, it's advisable you own the private keys where the bulk of your money is stored. Ledger's desktop app makes this happen.
Ledger is a popular manufacturer of cryptocurrency wallet solutions. Along with Trezor, the company has held a considerable grip on the crypto custodial market.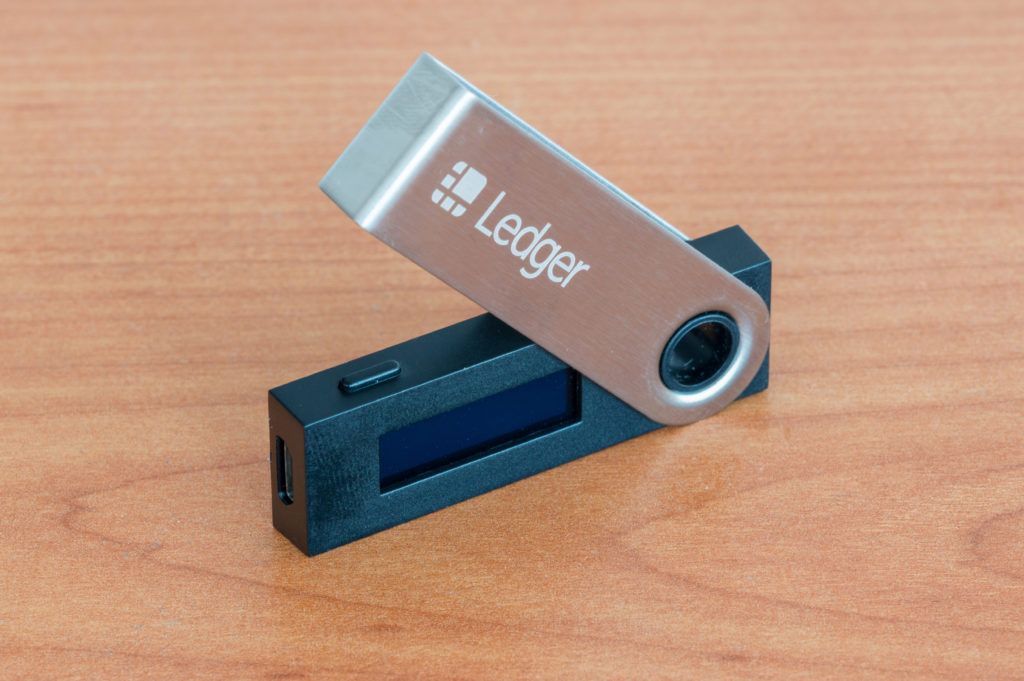 Ledger's desktop app – called Ledger Live – is available on Windows, macOS, and Linux. The desktop app is one of the most secure desktop wallets available, but it requires a Ledger hardware wallet for it to execute transactions. There are two options—the Nano S and the Nano X. Not sure, which one to pick? Check out our reviews here.
Features
Support for 26 top cryptocurrencies and over 1,500 tokens
Easy compatibility with Ledger hardware wallets
Create multiple wallets with the Ledger Live app
Export transactions – useful for filing taxes and other auditing purposes
Pros
Tezos holders can stake their tokens on the Ledger Live app and earn rewards.
Ledger Live allows you to buy crypto directly through a partnership with Coinify.
Easily manage your crypto on the go, wherever you are.
Cons
Several fake versions of the wallet are online. You have to be careful when downloading it.
3. Research App: TradingView
TradingView is an impressive research app for traders and investors alike. The charting platform is suitable for professional traders who want minute-by-minute updates on everything from stocks, futures, bonds and cryptocurrencies. TradingView can be simple and pretty advanced, depending on your needs.
TradingView provides a wealth of market information on its homepage- even before you sign up. You can search any cryptocurrency by filling in its ticker (BTC, ETH, etc.) The service also provides educational materials, up-to-date market summaries, and news stories from top authors and news sources.
As a professional trader, there are so many ways you can leverage TradingView. You can customize your chart, following the asset ideas of others to get regular alerts on their analysis. You can also enable the Magnet mode on the platform. The Magnet mode allows you to draw faster support or trend lines on your charts. It also makes it easier to plot Gann fans, Pitchforks and Fibonacci retracements.
TradingView also allows you to interface with a community of professional traders to share insights. The platform has a pricing plan. It offers a basic option with limited functionality. It also comes with a Pro, Pro+ and Premium plan.
Features
All the educational content you need to make informed trading and investing decisions
TradingView community
Charting features, so you can create market indicators and stock alerts
Pros
Comprehensive stock screening
An impressive collection of research tools
Free account available
Engaging educational resources
Cons
You can't trade with the platform
Limited connections with stockbrokers
Exclusive customer support choices
4. Trading Bots: Cryptohopper
Cryptohopper is arguably the top trading bot for cryptocurrencies available. The service, based out of the Netherlands, is operated by Cryptohopper BV and has been available since 2017. Cryptohopper works as a web-based solution that comes with a range of trading tools.
It features bot backtesting tools, trailing stops, customizable technical indicators and more.
Traders can also configure the bot and use it for both algorithmic and social trading.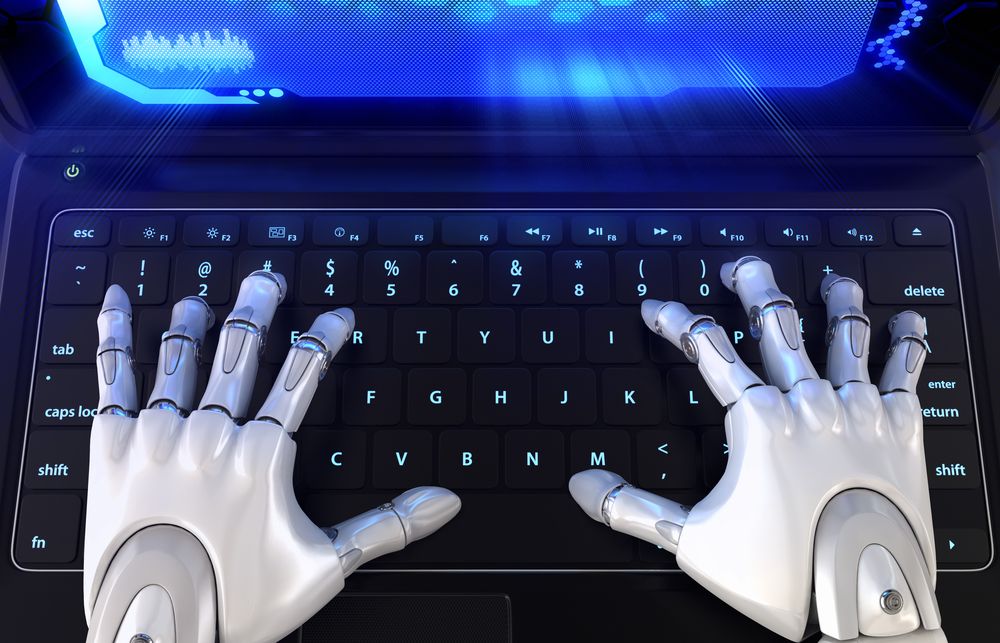 Cryptohopper has an extensive cryptocurrency exchange integration. These include compatibility with Bittrex, Coinbase Pro, Bitfinex, Bitstamp, Kraken and others. And if you're a newbie trader, there's nothing to fear. Cryptohopper has a learning center called the Hopper Academy, where you can access learning materials to get you started on the tool. The trading bot also has an active community that is useful for traders.
This makes it easy for new users to integrate into the platform by learning from materials and other experienced users on the trading bot. The platform also has a responsive support team. Customer queries can be solved through a ticketing system on the support page. There's no live chat feature, but they have a presence on popular social networks like Facebook and Twitter.
Features
Integration with all top exchanges and trading platforms
A wide array of customer support channels
Algorithmic and social trading features available
Demo trading account
Pros
Easy-to-use interface
Operates 24/7
Great for both beginner and professional traders
Provides additional educational tools via Cryptohopper Academy
Cons
You will need to pay to get premium trading signals
Also has a history with impersonator sites
5. Taxation App: Koinly
Taxation is becoming a significant need for crypto traders, with tax authorities looking to tax profits on trading activities. When it comes to paying taxes in the U.S, you should know that the IRS treats cryptos as a property. Almost every transaction executed with your currency is a taxable event.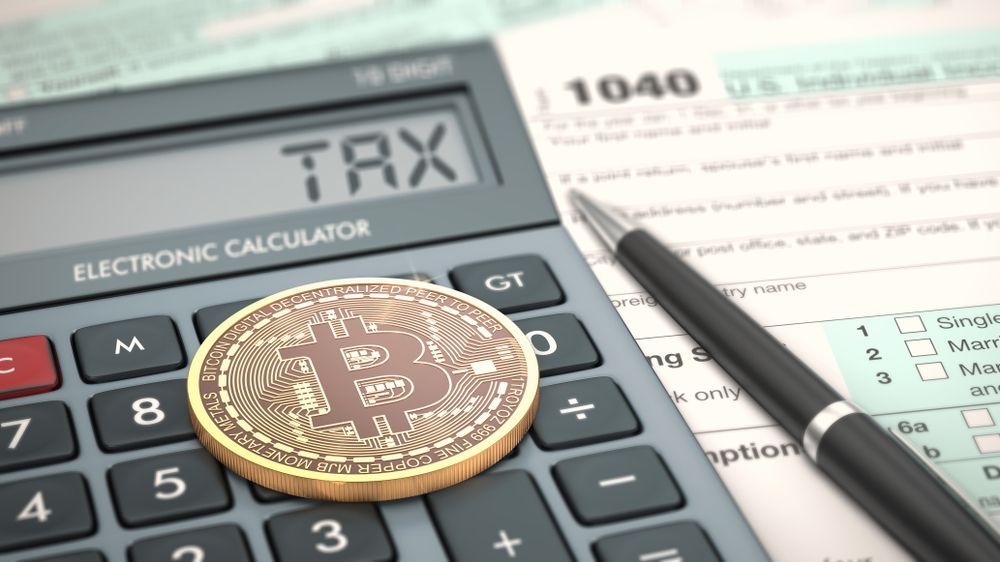 Koinly is an easy-to-use cryptocurrency tax payment software. Koinly's primary selling point is its portfolio tracker. However, there is a lot more to like. The service allows you to import all your financial data, and it will present them in a series of graphs and tables. From there, you can track your entire crypto portfolio value – including profits and losses over selected periods.
Features
Generates several localized and standardized tax reports.
Highlights errors from missing transactions
Skips duplicate entries and transactions
Can be used to generate tax reports in over 100 countries
Link exchanges and wallet addresses for seamless operation
Pros
Competitive pricing
Clear interface
Shows all your data in one place, so you get a holistic view of your portfolio
Cons
Not suitable for beginner traders
You can't make payments in cryptocurrency
6. Portfolio Trackers: Coin Stats
Trading cryptocurrencies without tracking their prices are unheard of. You have to stay up to date and stay grounded on the market. One way of doing that is by using Coin Stats.
Coin Stats is a real-time crypto tracking tool that looks to simplify your investment. It integrates advanced monitoring technologies and a relatable interface, providing a one-stop-shop for just about everything crypto-related.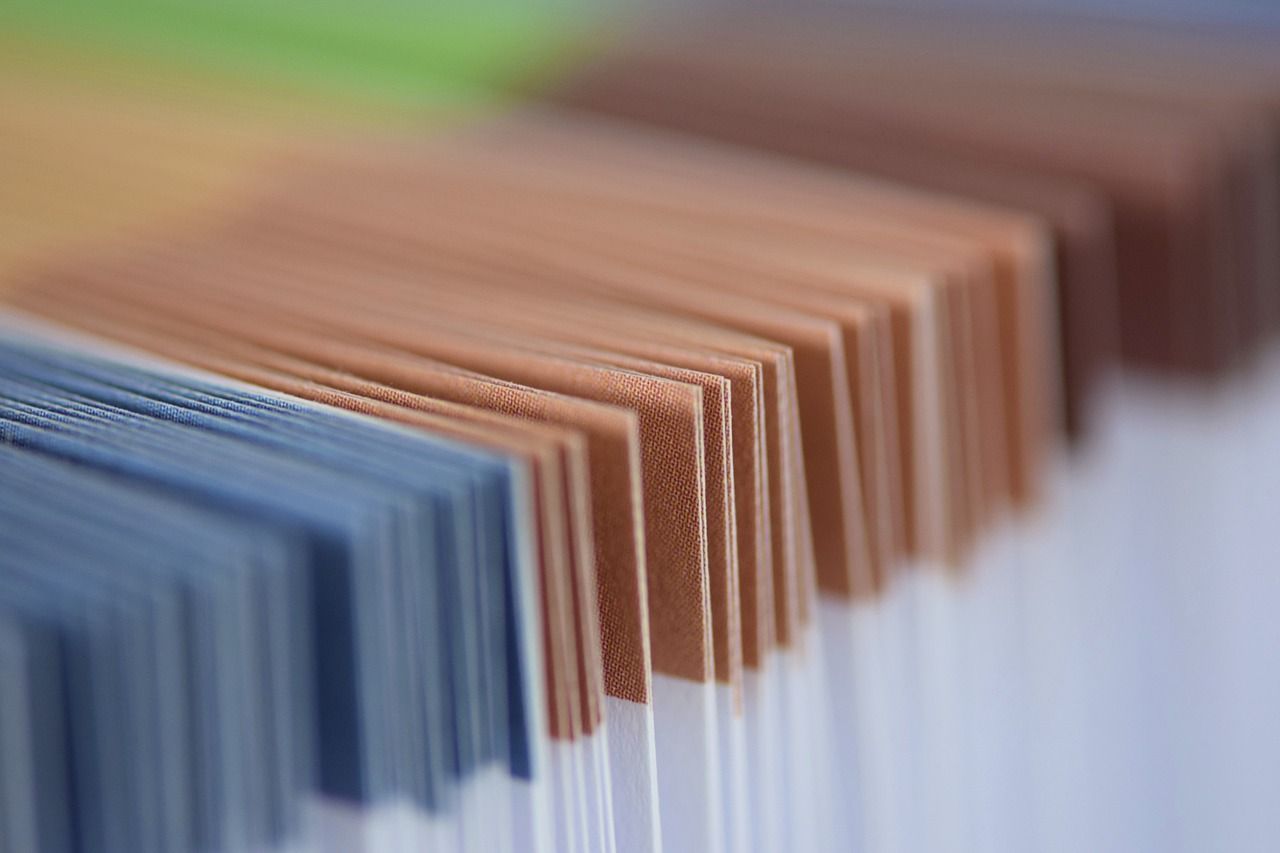 Coin Stats tracks crypto prices, providing updates on project development timelines, news updates, and more. With Coin Stats, you get a tracking service that lets you track your portfolio and the assets therein. The app allows you to customize this portfolio, so you don't have to concern yourself with assets that aren't in your portfolio.
CoinStats also lets you link your crypto exchange accounts via APIs to track your holdings. Thanks to its integration with news channels, you have all the information you need in one place.
Features
Create your tracking list to watch a specific set of cryptocurrencies
Real-time data on trade volumes across crypto exchanges
24-hour reports on individual coin price movements
Support for all major exchanges and trading platforms
Export your portfolio
Pros
Easy exchange account integration through APIs
Extensive tracking and information sources
Cons
Unresponsive customer support
Choosing the right crypto desktop app is one element of a successful trading strategy
Succeeding as a crypto trader requires many things. These include precision, the right sense of timing, and the appropriate tools. Achieving these depends on your ability to make quick decisions based on the information around you. The right crypto desktop app allows you to grow as a trader and make more money.
Always DYOR before investing, and remember that the crypto market is particularly volatile, so never use funds you can't afford to lose.
Disclaimer
In line with the Trust Project guidelines, the educational content on this website is offered in good faith and for general information purposes only. BeInCrypto prioritizes providing high-quality information, taking the time to research and create informative content for readers. While partners may reward the company with commissions for placements in articles, these commissions do not influence the unbiased, honest, and helpful content creation process. Any action taken by the reader based on this information is strictly at their own risk.