Do you struggle to attract and retain top talent in the competitive world of web3? Jobs in crypto are enticing for many but attracting and retaining the best candidates can be difficult. Did you know bad reviews, lack of competitive compensation, and poor employer branding can ruin your chances of attracting top talent?
Although the job market is full of individuals looking to change careers and move into emerging industries, attracting and retaining top-tier talents remains difficult for many organizations. Jobs in crypto are in high demand, but standards are also high, and talent can easily be tempted elsewhere.
In this web3 hiring guide, we've wrapped up the most common mistakes to avoid as a hiring manager if you want to attract top-tier candidates to your business.
Join our ultimate web3 recruitment course. Increase revenue, find top talents, and save time and money. Apply here now.
Jobs in crypto: Why can the market be difficult to navigate?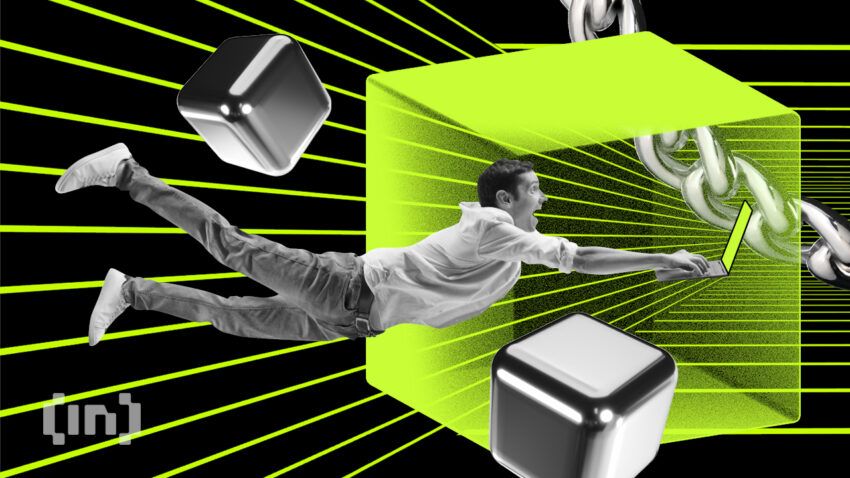 Research shows valuable in-demand candidates can be off the market in 10 days. That means the slightest error in sourcing and even a non-efficient hiring process can impact a company's future ability to attract ideal candidates.
In web3, it is no different. As companies scramble to secure the best and brightest developers, designers, and engineers, many businesses are increasingly losing talents to better-prepared competitors.
Jobs in crypto: 5 reasons you're losing top web3 talent to your competitors
Recruitment in web3 can be a tough gig. Let's look at five key reasons you may struggle to attract and retain the best of the best in web3.
1. Lack of competitive compensation
One of the primary reasons companies are losing top talents to competitors in web3 is a lack of competitive compensation. And with an increasing global demand for a small web3 talent pool, organizations' salaries and benefits are becoming increasingly competitive.
Businesses that fail to offer competitive compensation packages risk losing their best developers, designers, content writers, and specialized web3 talents to companies that are willing and able to pay more. Research from Morgan Mckinley published in January 2023 showed that in the past 12 months, 69% of global employers offered higher than expected salaries in order to attract new employees.
Note that overall compensation, as well as a high-paying salary, is what top candidates are looking for. This might include professional and business development, flexible working hours, remote settings, free training, and health and wellness perks. On the flip side, poor benefits can deter qualified candidates from job openings.
2. Poor employer branding
Employer branding refers to people's perception of a company as an employer. If a company has a negative reputation or is not known for being a good employer, it can be challenging to attract top talents, thus losing them to the competition.
Most candidates will do their homework and dig around the internet about a company's reputation. Most candidates will read reviews submitted on Glassdoor by former employees and check what they're saying.
3. Sourcing from the wrong places
Crypto candidates are often connected in non-traditional community sources such as Discord, decentralized applications (DApps), Twitter, and Reddit. Sourcing candidates at the wrong community place isn't only a waste of time, but chances are you won't find them. Thus, you could be losing out to competitors with savvier web3 hiring strategies.
4. Lack of knowledge of managing remote and decentralized teams
Web3 is a decentralized industry that often requires companies to manage remote and decentralized teams. Most top talents also demand flexible and remote work settings.
Managing a whole team long-distance requires policies and practices supporting remote work. These include providing the necessary technology and tools for leaders and employees.
Organizations that lack the knowledge and skills to manage these teams or aren't ready to go fully remote are losing the opportunity to attract many highly skilled workers. This is especially the case in decentralized web3 settings.
5. Poor onboarding and training
Employees who aren't effectively prepared to take in new positions and responsibilities may leave. This can have a ripple effect, leaving other employees with lower confidence in their roles and expectations and decreasing productivity.
In fact, 17% of companies lose their new hires within the first three months. Comprehensive onboarding programs, feedback sessions, and check-ins, plus the flexibility to receive feedback and adjust practices, are all crucial in retaining talent and maintaining long-term employee job satisfaction.
Retaining top talent is crucial — jobs in crypto are competitive
The rise of jobs in web3 has brought about a growing demand for top talent in the tech industry world, but companies are finding it increasingly difficult to secure top-tier talent. Jobs in crypto are exciting and forward-thinking. An emerging web3 industry offers the potential to turn workforces and the job market on its head.
But competition for these valuable, in-demand career candidates is fierce. Hiring managers and HR experts need to be aware of the common mistakes that can impact a company's ability to attract and retain ideal candidates. Remember: a business is only as good as its people!
Frequently asked questions
How can I attract top talent in the web3 industry?
Why am I losing top talents to my competitors?
What are some common mistakes to avoid when hiring for web3 and crypto jobs?
How can companies improve their employer branding and attract top talents in web3?
Disclaimer
In line with the Trust Project guidelines, the educational content on this website is offered in good faith and for general information purposes only. BeInCrypto prioritizes providing high-quality information, taking the time to research and create informative content for readers. While partners may reward the company with commissions for placements in articles, these commissions do not influence the unbiased, honest, and helpful content creation process. Any action taken by the reader based on this information is strictly at their own risk.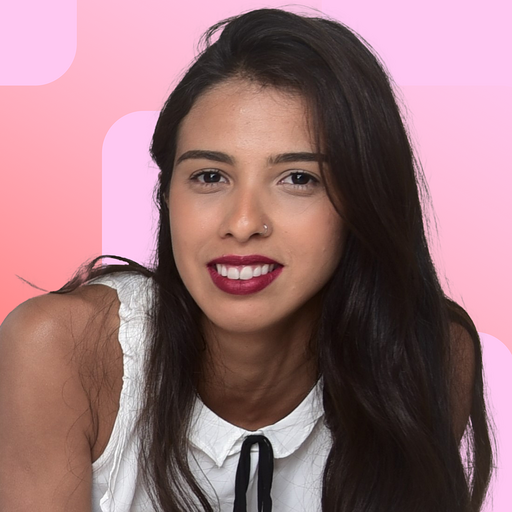 Camila Santiago is polyglot content writer and marketer. With four years of writing expertise and a six-year foundation in marketing and business, she has curated content across...
Camila Santiago is polyglot content writer and marketer. With four years of writing expertise and a six-year foundation in marketing and business, she has curated content across...
READ FULL BIO
Sponsored Sponsored