As blockchain technology continues to evolve, the emergence of web3 promises to revolutionize how we work and operate businesses. With the potential to disrupt traditional business structures, the impact on jobs and HR roles could be significant. In this article, we explore the future of jobs in web3, plus how web3 can transform the workforce and benefit companies and employees alike.
Join our ultimate web3 recruitment course. Increase revenue, find top talents, and save time and money. Apply here now.
Why might web3 disrupt jobs and hiring?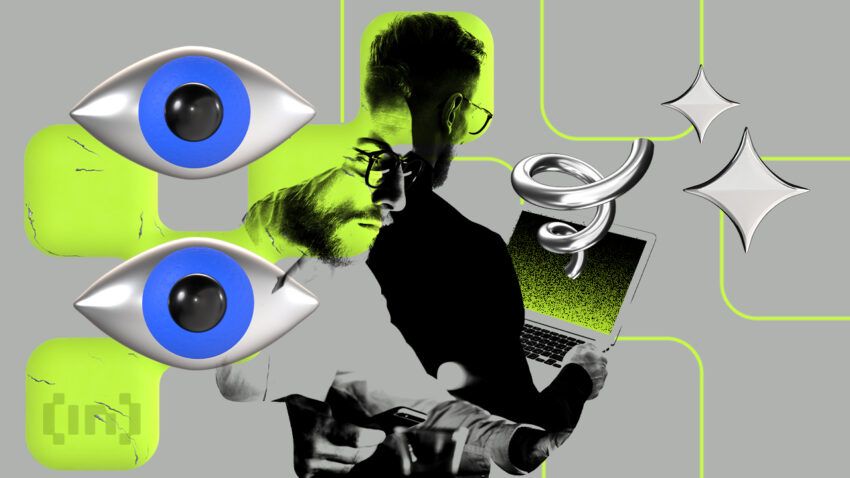 Web3 has been a hot topic over the recent years, with many big tech companies and individuals jumping into the space. But how can blockchain influence how we operate and run a company today? Moreover, how will web3 jobs change the way we work?
Disruptive at its core, web3 promises to challenge and change the centralized and traditional monopolistic business structures and economics as we know them. Web3 is considered the decentralized form of the internet or an improvement of the current web2.
Blockchain, the backbone of web3, is public. The all-encompassing term includes various cryptos, decentralized autonomous organizations (DAOs), decentralized finance (DeFi), non-fungible tokens (NFTs), and smart contracts.
These systems also reflect an innovative operational working structure focused on how people and organizations interact, work, are hired, get paid, and are managed.
What has the internet done for HR?
Before we understand the impact of web3 on jobs and work, we need to consider the impact of the internet on one of the most important strands of an organization — human resources.
The internet has been part of our integral lives for more than a few decades. It has streamlined the process of getting a job, from emails to searching for candidates on job boards and LinkedIn.
However, the process still mainly rolls in a very traditional way. That means checking a job vacancy, applying for that job using an MS Word resumé, and waiting for the recruitment team to analyze your application.
Because of this, it can be difficult to identify if a candidate has the right qualifications and set of skills appropriate for that job. It may also be difficult to spot fake competence and the legitimacy of a certification.
As Andrew Spence, a Faculty Member of the Blockchain Research Institute, put it, someone that "studied at Harvard could mean studied Harvard Business Review."
In addition, since web3 is relatively new, the number of skilled workers on the job market with the right expertise and knowledge is limited. Since there's a small pool of candidates and a lack of information on available workers, the likelihood of inefficient matching grows.
Blockchain technology and the impact of web3 on jobs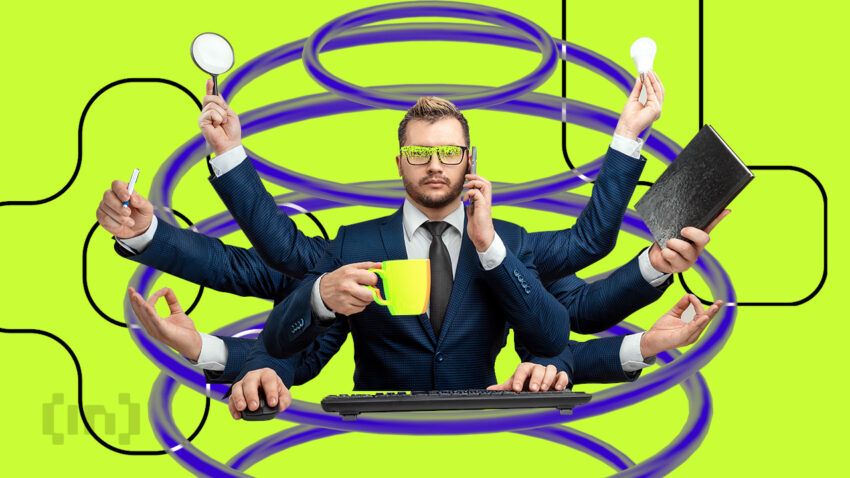 When new technology impacts us, learning how to use it properly is crucial. In the realm of web3, there's AI, smart contracts, decentralized applications, blockchain technology, and the metaverse to consider (both as separate and integrated concepts), and that's just to start! But these tools can open the door to changing workforces for the better. Otherwise, we might fall into the trap of using old processes for these new technologies.
In other words, we have the opportunity to rethink how we work rather than applying old habits to new environments. For instance, instead of asking, "can I use blockchain to run payroll," or "can I get AI to interview candidates for a job," we should reframe the whole structure of employment — the way we pay, reward, hire, and work.
Web3 lays the groundwork for decentralization, autonomy, and inclusion, disrupting the traditional workforce model. We're still in the early stages of the promised democratization of the internet, but a new decentralized ecosystem is in sight. Soon, web3 will reach the tipping point of the adoption curve across many industries — from the food supply chain to aircraft maintenance and luxury products.
Some big brands are investing and building significant projects within web3 — from Nike to Disney and Budweiser. It's just a matter of time before web3 strategies take over all departments of these businesses, whether they're web3 native organizations or not.
How web3 jobs can transform HR roles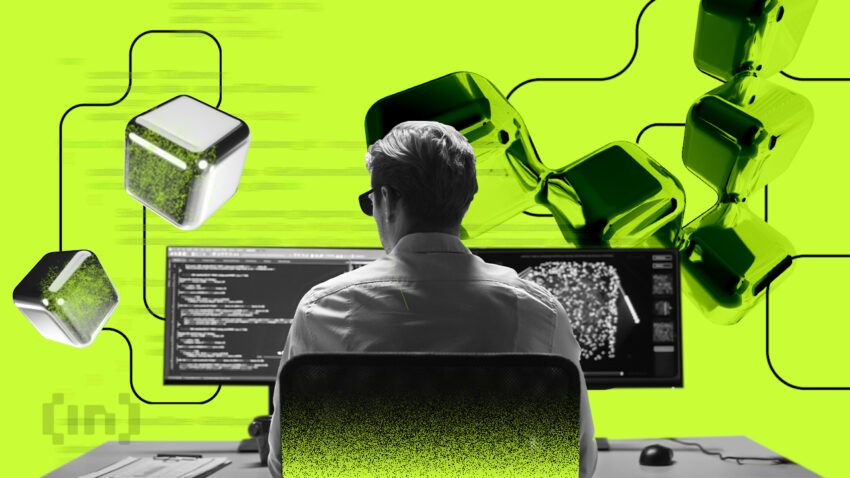 In practical terms, what do HR and jobs in web3 look like? Although many industries have already recognized the benefits of these technologies, HR is an area that has yet to embrace them fully. However, there are several ways in which blockchain, crypto, and web3 can transform HR processes, including:
Check job qualifications and candidate's background
Digital identity on the blockchain can help HR departments conduct background checks and verify job qualifications with job applicants. This could provide trust in the accuracy and authenticity of the information, eliminate resource waste and give all job applicants a fairer chance.
Change in work settings
Web3 jobs allow companies to embrace a fully remote-first approach. This changes approaches to work, provides companies access to a global talent pool, reduces overhead costs, and provides remote work and flexibility to workforces.
Access to top talent and talent retention
Flexible remote options attract top applicants, increase productivity and improve employee work-life balance. As such, workplaces offering these structures are more likely to retain top talent.
Data privacy in jobs
By creating a unique digital ID, blockchain technology can ensure that only relevant details of employees, such as skills and experience, are shared with a business.
Secure and faster payment to workers
Companies can run payroll in a streamlined way by incorporating automation, thus improving speed, transparency, and security. It can also overcome the obstacles of cross-border payments for workers who reside outside the countries where they work occasional jobs or projects.
Pay bonuses and expense reimbursements
Web3 can improve employee access to rewards by applying defined bonuses for key capabilities and rewards for certain tasks, all in a data-driven and quantifiable way. It can also offer digital assets as an incentive to overcome the problem of vesting periods and taxes involved.
Gaps in workforce skills
The use of blockchain and digital currency can facilitate consensus between industry associations or training infrastructure providers on the skills required by a specific industrial sector. This would allow mutual alignment of updated information about the skills necessary to meet the needs of both industry and education.
Web3 has applications across multiple industries. A company that adapts to these new technologies in the early stages of development can benefit in numerous ways, from reducing costs to attracting and retaining top talents — regardless of whether the company is already operating in web3.
The future of jobs is decentralized
The future of web3 jobs is promising. Educate yourself and your team and give this new technology a chance to shine. Check what other companies already in the industry are doing, how they operate their businesses, and what web3 jobs look like for them. And get ready for a head start to success in the next generation of jobs.
Be[In]Crypto is launching a brand new course, "Recruitment in web3: From search to hire," to help HR professionals navigate the decentralized future and world of hiring. Don't miss the opportunity to learn and adapt to the new market. Apply for the course today.
Frequently asked questions
What do web3 content producers do?
What are some examples of cryptocurrency jobs?
Disclaimer
In line with the Trust Project guidelines, the educational content on this website is offered in good faith and for general information purposes only. BeInCrypto prioritizes providing high-quality information, taking the time to research and create informative content for readers. While partners may reward the company with commissions for placements in articles, these commissions do not influence the unbiased, honest, and helpful content creation process. Any action taken by the reader based on this information is strictly at their own risk.