Bitcoin is seen as dangerous to those without knowledge of the space. But much like the myths that Bitcoin is private or that it's used primarily for criminal activity, this is simply untrue. In fact, with the proper know-how, Bitcoin is a perfectly safe asset to purchase, use, and trade. To help assure you of this, BeInCrypto has written a useful guide on how to buy Bitcoin safely.
Where to Buy Bitcoin Safely
Knowing where to Buy Bitcoin safely is half of the battle. The best places to purchase the world's most popular asset are cryptocurrency exchanges like Coinbase, Binance, or Stormgain.
Similar to stock exchanges, cryptocurrency exchanges are secure platforms where users can go to invest money in and day trade Bitcoin and other assets. Many offer a variety of privacy options that keep your information as safe as possible.
In this guide, we're specifically going to use Stormgain as an example.
Where to buy Bitcoin
Stormgain differs from your traditional cryptocurrency exchange in that it facilitates all trades and balances with the USDT stablecoin. This means assets held on the platform are more accurately priced than those paired with a fiat currency. While that doesn't eliminate the volatility that comes with crypto, it does allow users more control over their Bitcoin during a particularly dangerous time.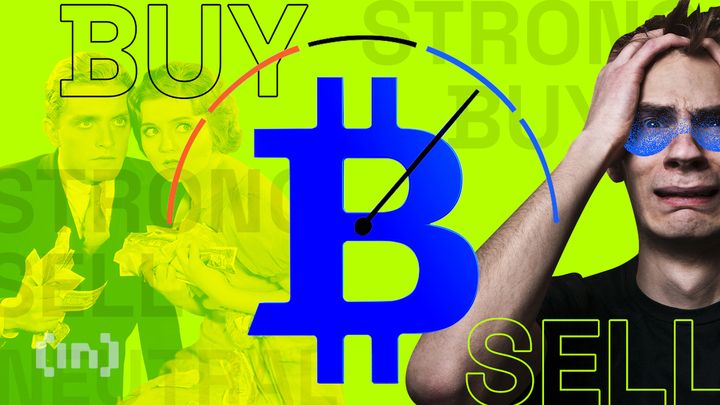 Upon signing up for Stormgain, the platform offers more than a traditional email/password security combination. It also provides the option for two-factor authentication (2FA). This means that logging in will require an additional step. Upon entering your login information, Stormgain will send a code to your phone via text or an authenticator application. You must enter that code on the website login to officially get inside.
The platform will also limit invalid login attempts on your account. After a set amount of tries, your account will be locked until you take action via email – an excellent way to prevent account theft.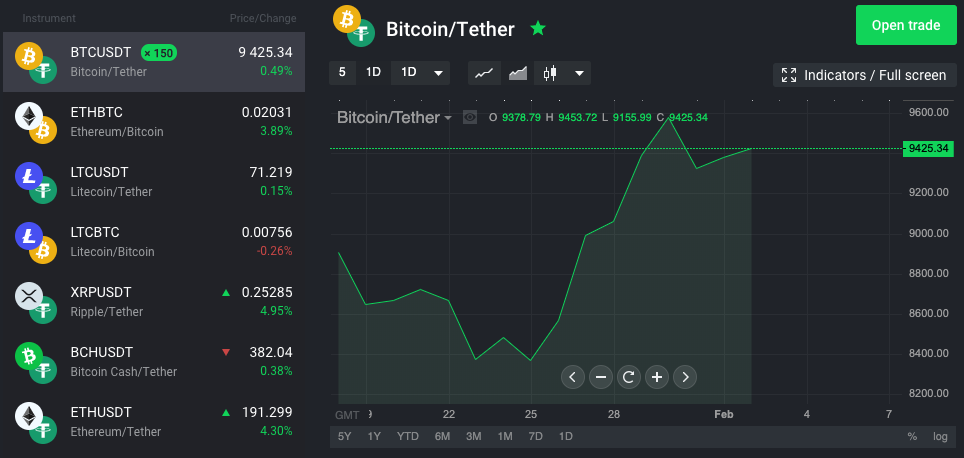 Add to you account
From here, you can add a debit or credit card to safely buy Bitcoin, as well as a bank account for transfer via that. Stormgain also provides the opportunity to trade via a test account, allowing you to learn the ropes without risking any real money. The exchange even offers video trading courses to educate you on the process.
Now that you can purchase Bitcoin on Stormgain, it's essential to know how to store it safely. Of course, you're not actually buying assets when you buy a cryptocurrency. Instead, you're purchasing the private keys that prove your access to such currency. These need to be stored, which you do via a cryptocurrency wallet. Nearly every exchange provides one for you, but this isn't the safest way to store your hard-earned assets.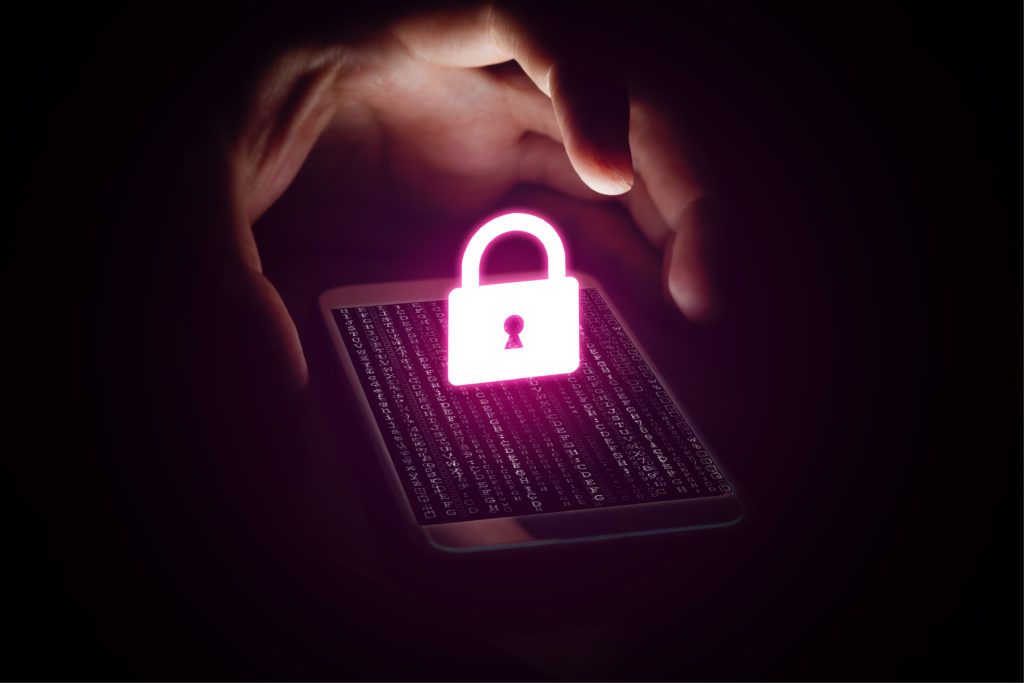 Keeping your keys online leaves them vulnerable to hackers and bad actors. If someone breaks into an online exchange or it features some sort of data leak, your private keys are extremely at risk. It's because of this we recommend you store your keys in an offline wallet. You should only be storing keys online if you're a day trader, and even then, it should be in small amounts.
How to Store Bitcoin
When your Bitcoin has been purchased, it's essential to store it in a secure Bitcoin wallet. The most popular forms of this are a Bitcoin hardware wallet or a Bitcoin paper wallet. The former is a more accessible form of storage, while the latter is ideal for holding your private keys over a long period of time without touching them.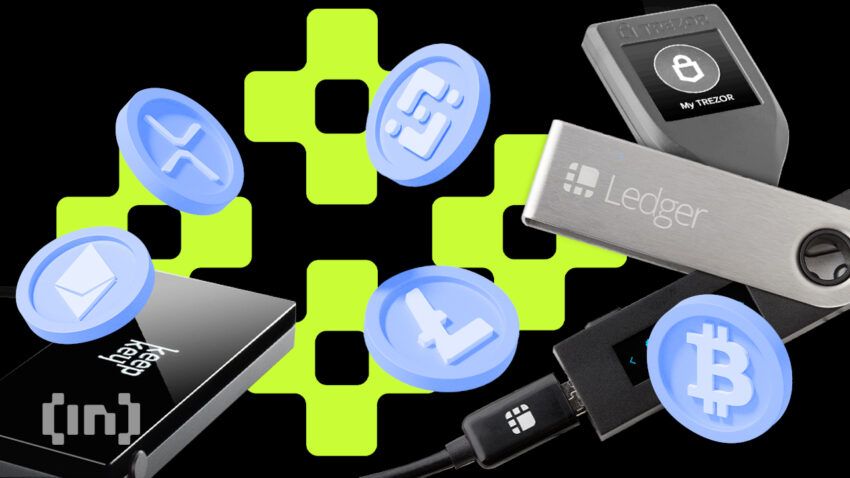 Hardware Wallet
A hardware wallet is essentially an external USB device in which you can store Bitcoin. Brands like Trezor or Ledger are the most popular, and each one provides a customizable PIN code that you put in each time you want to enter the wallet. All control – be it moving an asset or simply checking your balance – is done on the device itself with simple buttons to prevent any accidental presses or movements.
These wallets randomize the numpad for entry each time, and the screen is small enough to prevent anyone from looking over your shoulder. Plus, since these wallets are external, they're not connected to any device unless plugged in. This means hackers have no chance of getting your cryptocurrency as long as you keep the wallet unplugged.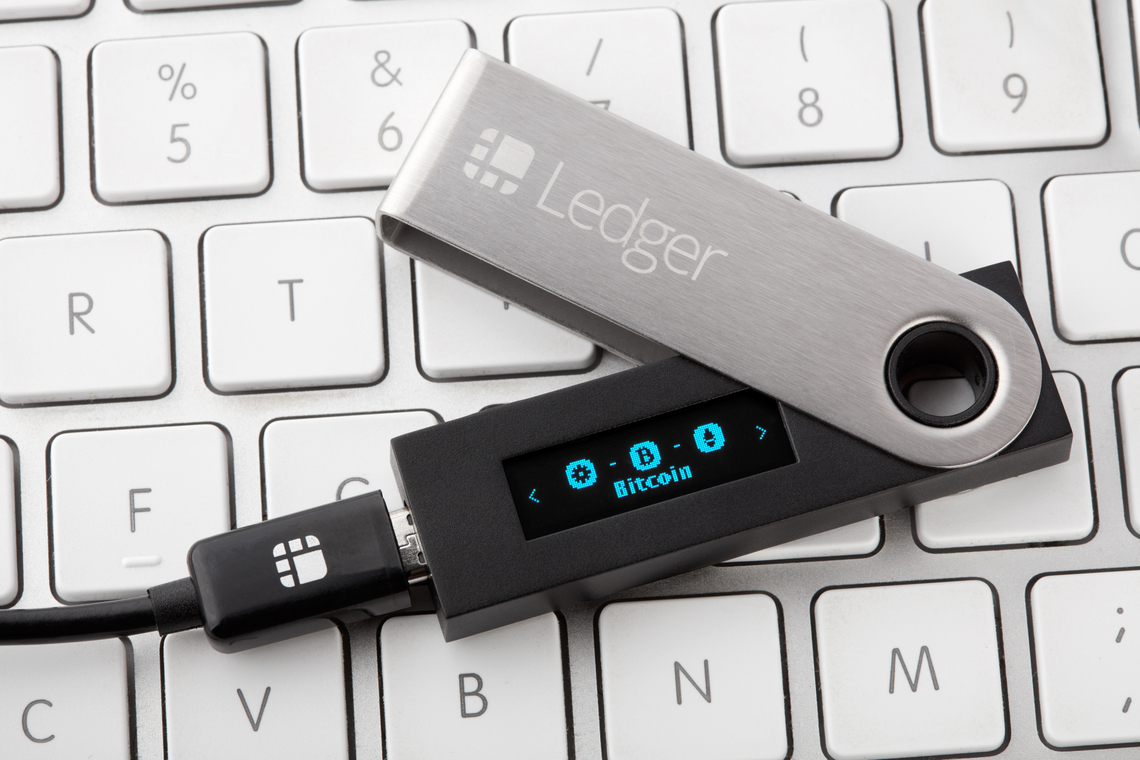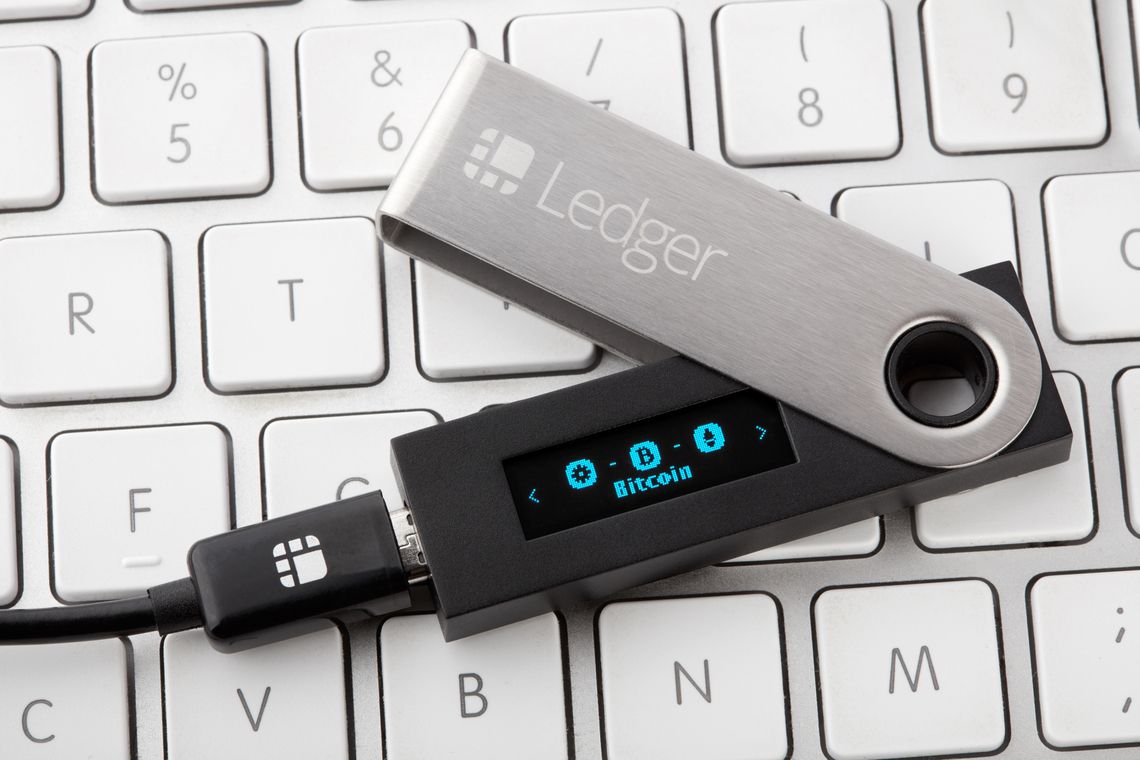 While these are incredibly secure, these wallets are not cheap. A decent one will cost around $60, but that's a small price to pay for protection.
Paper Wallet
While a hardware wallet sounds secure, a paper wallet offers next-level privacy in comparison. Essentially, a paper wallet is a form of cold storage for your private keys. It's literally just a piece of paper with a QR code on it. When scanning that code, you're given access to your private keys. That's the only way to make it work.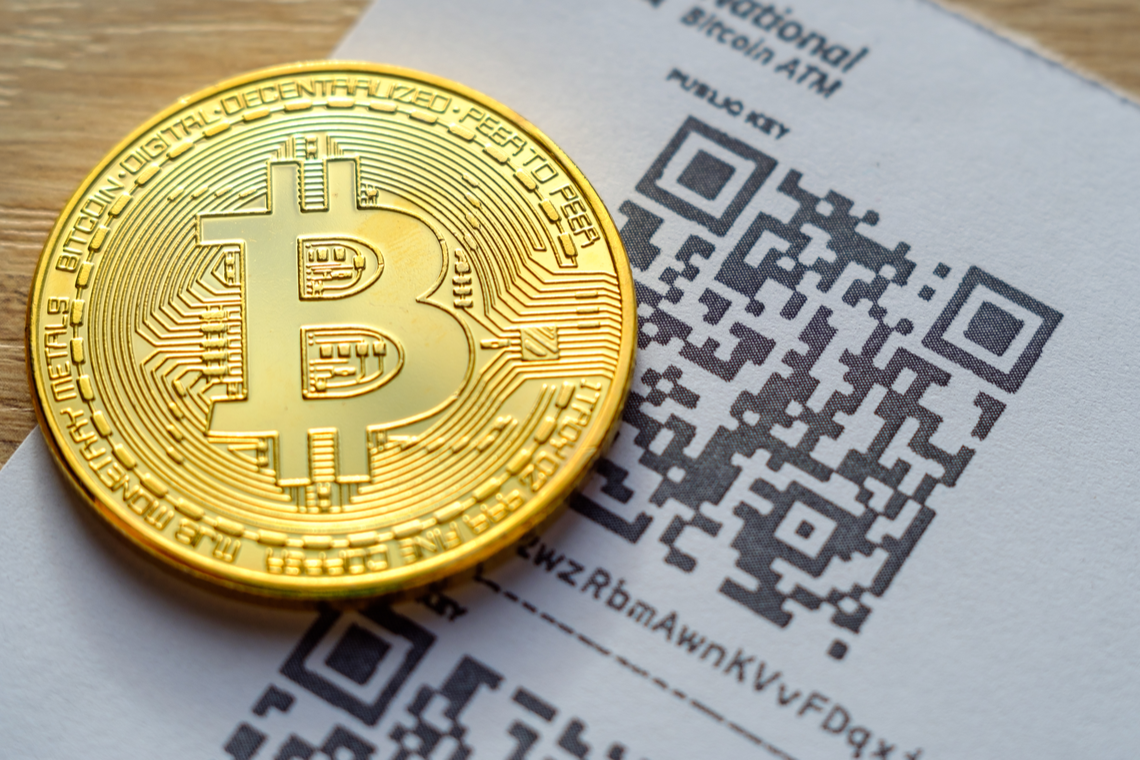 Paper wallets are the ultimate form of storage, but because they're so cumbersome to access, it's recommended you only use these if you're planning to hold for a long time. That said, if this sheet were to tear or be stolen, you're out of luck. Having a secure place to hide such a wallet is vital. And hey, it's completely free to make.
Crypto Security
Crypto security is an essential aspect of the digital currency world. Ensuring the security of your crypto assets is crucial to protect against potential losses due to cyber attacks or other types of fraud. There are a variety of measures that can be taken to enhance the security of your crypto holdings.
Bitcoin's BIP-39 is the Bitcoin Improvement Proposal that introduced the mnemonic phrase standard. Also known as seed phrases, mnemonic phrases provide a standardized method for transforming a seed into a sequence of 12-24 words. This popular method is widely used in other cryptocurrency wallets besides Bitcoin's.
Seed phrases are an extra step in the security process. Essentially, your crypto lives on the blockchain, not your wallet. Your wallet has access to your crypto. Your seed phrases gives you access to your wallet, in a way that a password doesn't.
What's more, cold wallets are generally safer than hot wallets. However, a cold or hardware wallet can be corrupted if connected to a corrupted device. With this in mind, it is best to maintain the security of your wallets, as well as your personal data, and the health of any other devices in your possession, especially with an internet connection.
Don't skip on security
Now that buying Bitcoin safely has been demystified, you can go ahead and purchase your first private key. As mentioned, the best place to do so is on Stormgain or other cryptocurrency exchanges. Your information is mostly secure on these platforms – just make sure to activate 2FA after your signup. That way, nobody can access your account without your mobile device as well.
From there, don't skimp on a hardware wallet if you plan to be a heavy user. It might seem like a significant upfront investment, but cheaping out on security is never a good idea. HODLers can look toward a paper wallet. Good luck!
< Previous In Series | Crypto Security | Next In Series >
Frequently Asked Questions
What is crypto-economic security?
What are hot and cold wallets?
Disclaimer
In line with the Trust Project guidelines, the educational content on this website is offered in good faith and for general information purposes only. BeInCrypto prioritizes providing high-quality information, taking the time to research and create informative content for readers. While partners may reward the company with commissions for placements in articles, these commissions do not influence the unbiased, honest, and helpful content creation process. Any action taken by the reader based on this information is strictly at their own risk.