In the last few years, bitcoin has seen massive growth in take-up and price. However, to some, the world of cryptocurrency may seem too expensive to access. The costs of traditional bitcoin mining require significant investment before you get any reward. Contrary to this belief, there are several ways in which bitcoin enthusiasts can earn free crypto income without investment. So, how can you access free bitcoin mining without investment?
Is free bitcoin legit?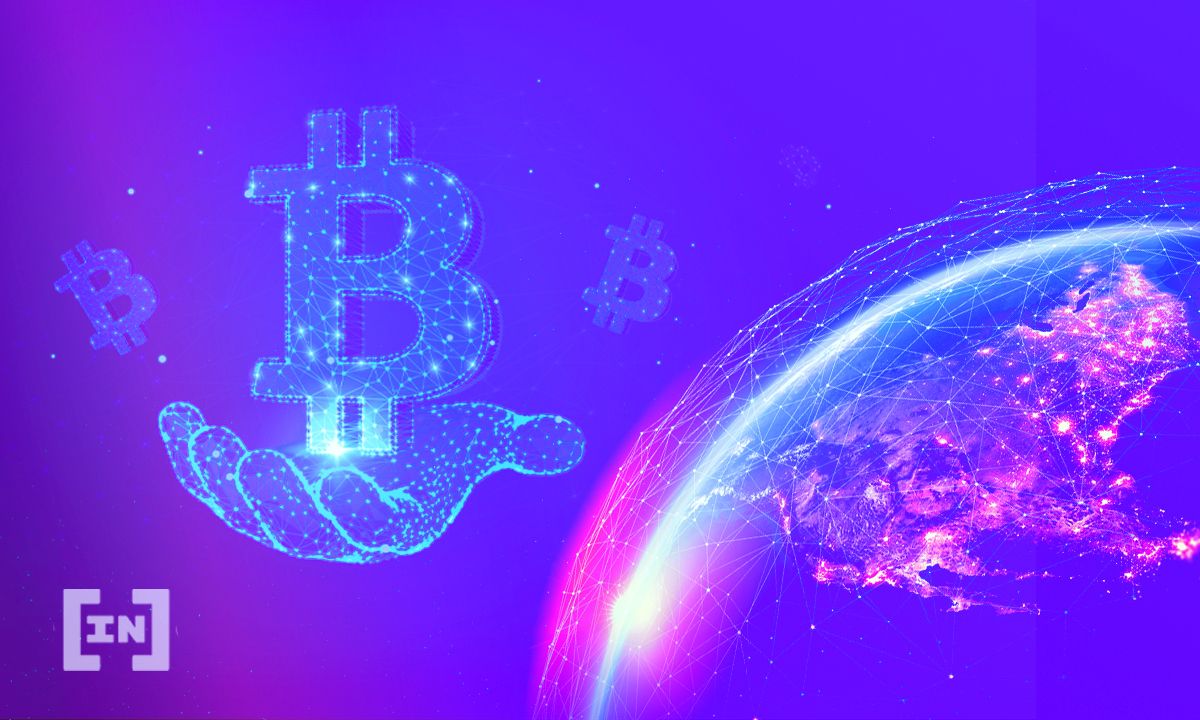 The best way to get a significant amount of bitcoin is to buy and trade it. But free bitcoin does exist and can be earned through various means. While many involve effort to obtain them, they are still free. This makes it less risky when you aren't investing your money.
Free bitcoin is real and legitimate; however, this does not imply that you can't be scammed. It is still important to be vigilant for what could turn out to be a scam.
How to earn free bitcoin
There are several ways to get free bitcoin, including faucets and cloud mining platforms. Free mining is definitely a reality, despite the assumptions by many that it is an expensive game. Numerous cloud mining platforms, plus bitcoin faucets, which send out small quantities of bitcoin regularly, make it more accessible.
Bitcoin mining without any investment
You can get free bitcoin mining without investment, but how?
One way to mine bitcoin without dedicated equipment is to install a mining browser. This uses the power of your computer to get bitcoins, which you can then retrieve. One such example of such a browser is CryptoTab, however, there are dangers to software like this. Besides the potential to slow down your computer, there are warnings about the damage this could do to your CPU. There is the potential for it to overwork your computer.
Alternatives to CPU mining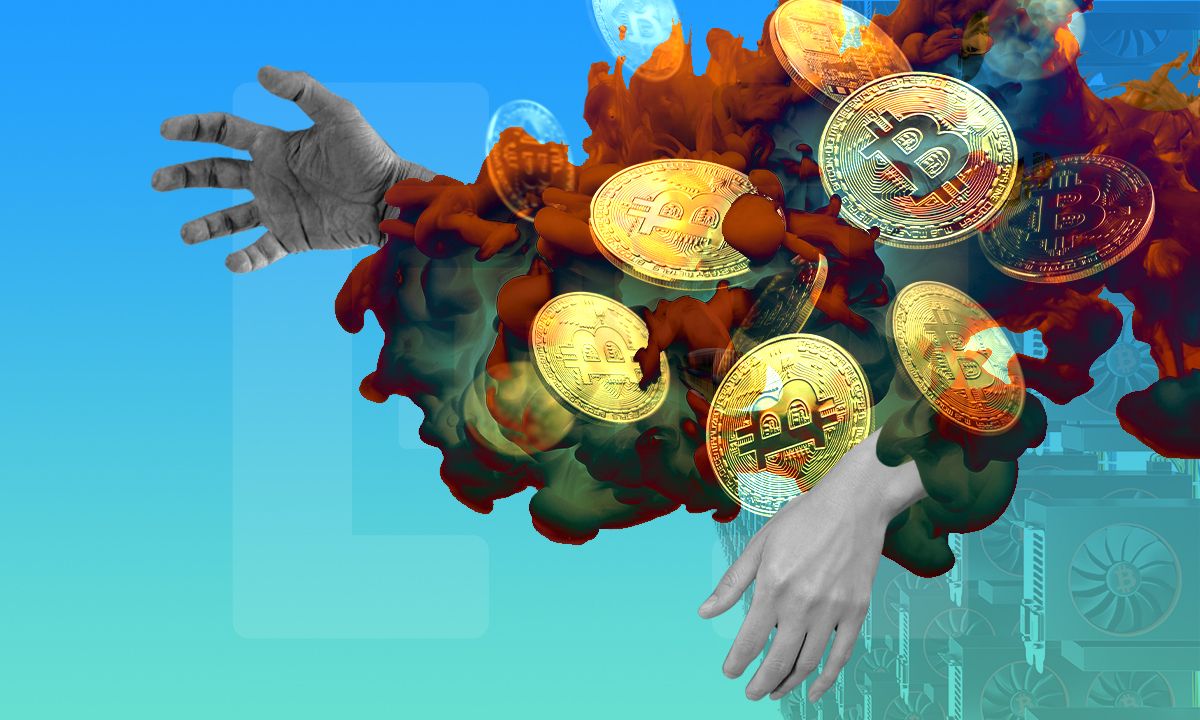 There are, however, alternatives to using your CPU's power to mine cryptocurrency. In addition to CPU mining, Bitcoin enthusiasts also have the option of GPU mining, ASIC mining, or cloud mining. Each approach to mining has its own benefits and weaknesses. Ultimately it is up to you to decide which form of mining best suits your needs.
Pros
| | | | |
| --- | --- | --- | --- |
| CPU | Cost efficient | Better for decentralization | Better for running complex programs |
| GPU | Flexible usage, can be repurposed | Availability, can be purchased in many places | Upgradeable |
| ASIC | More Profitable | Better energy consumption | High perfromance |
| Cloud Mining | More affordable | Accessibility | No maintenance for any hardware |
Cons
| | | | |
| --- | --- | --- | --- |
| CPU | Unable to mine most cryptocurrencies | Typically less profitable | Hardware maintenance |
| GPU | Less profitable than ASIC mining | Hardware maintenance | Less energy efficient |
| ASIC | High cost | Application specific, can not be repurposed | Low resale value for secondary market |
| Cloud Mining | Low profits | Many cloud mining scams | Can not control the mining software or process |
Cloud Mining tools, such as StormGain, a zero commission mining platform, is one option available for those who wish to earn free income from bitcoin mining. Instead of charging fees upfront, Stormgain takes a small percentage of the proceeds of your mining. You get the rest — a small price to pay for a significant gain.
The platform, at more of a cost, offers cryptocurrency trading, as well as its cloud mining services. While there are alternatives, it is not clear that they are completely free, potentially involving some initial costs.
An alternative to StormGain is Cointiply, which, while not requiring investment, may require you to carry out small tasks. This will reward you with amounts of cryptocurrency for doing surveys and tasks. Alternatively, they have a bitcoin faucet, which gives you an amount every hour. The platform has paid over $3 million in bitcoin since starting up. Cointiply also pay you a 1% bonus for each day that you are active on it.
The fastest way to get 1 bitcoin free
Is it possible to earn one bitcoin completely free? This, although difficult, is possible over a time period.
In conjunction with doing tasks and playing games, faucets can lead you to get your first bitcoin. It may take some patience, but it can get you there.
Alternatively, if you aren't that patient, there is the odd competition that has bitcoin as the prize. Be cautious, though, as not all of these are genuine. This, if genuine, would be the fastest way to get 1 bitcoin by far. However, if you see a big flashing ad saying one free bitcoin — proceed with caution. These can be and often are scams.
The best free bitcoin miner
If you are looking for free bitcoin mining without investment, some of these options may work for you.
Depending on how much you are willing to put in that isn't actual money, what counts as the best may vary. For those willing to work for it, Cointiply is the best to mine and accumulate bitcoin through tasks, faucets, and games.
Besides this, if you prefer a completely hands-off approach, Bitland.pro may be the best option. Offering regular automatic withdrawals to your wallet, as well as bonuses regularly, this cloud miner may work for those who don't mine as their main focus. It also offers the option of paid plans, but this is up to personal choice.
How to get free bitcoin daily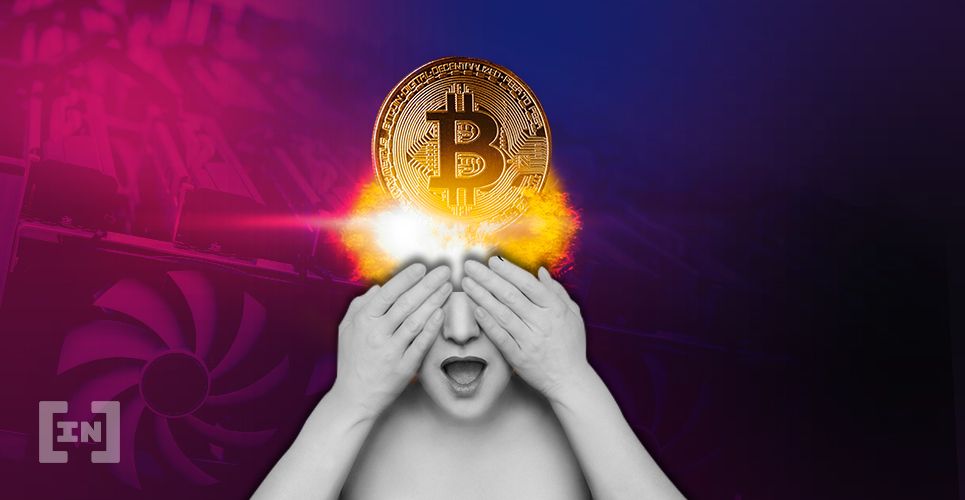 Despite the benefits of free mining, there are other avenues. If you're not rushing to gain bitcoin and just want daily income, your best option is faucets. These are websites that send out small amounts of bitcoin on a regular (usually hourly or every few minutes) basis. These faucets will either have their own wallets or may ask for an address where the bitcoin will be sent.
Those with their own wallets offer the facility to withdraw the crypto to your wallet. It may be beneficial to leave your bitcoin in the wallet of your faucet, particularly if they offer an interest-earning account. One such website that offers this is FreeBitco.in. Among other features, the faucet offers interest on your bitcoin at 4.08%, but even so, you need plenty of cryptocurrencies to make it worth it.
The difficulty with faucets is working out the tax on your bitcoin income. Since governments have cracked down on cryptocurrency regulation, this has become a necessity to keep track of your bitcoin gains, but this doesn't make it impossible.
Are these efforts worth it?
There are benefits and downsides to all these methods. It depends on the amount of effort and time you put into earning free bitcoin. The general rule when it comes to this is that the more effort you put in, the greater your return. Despite this, if you are willing to wait for considerable amounts of free bitcoin, the best option would be a faucet, sending out small amounts of bitcoin at regular intervals.
These are great options to earn free bitcoin mining income without investment, however, for ease and the lower risk, faucets serve as the better option.
< Previous In Series | Mining | Next In Series >
Frequently Asked Questions
Can you CPU mine Bitcoin?
Are ASICs the only profitable way to mine?
Is CPU or GPU mining better?
Is mining crypto profitable?
Disclaimer
In line with the Trust Project guidelines, the educational content on this website is offered in good faith and for general information purposes only. BeInCrypto prioritizes providing high-quality information, taking the time to research and create informative content for readers. While partners may reward the company with commissions for placements in articles, these commissions do not influence the unbiased, honest, and helpful content creation process. Any action taken by the reader based on this information is strictly at their own risk.
Robert is a writer from Yorkshire where he received a BA in Journalism from Leeds Trinity University. Having previously contributed to Shout Out UK, Metro and The Yorkshire...
Robert is a writer from Yorkshire where he received a BA in Journalism from Leeds Trinity University. Having previously contributed to Shout Out UK, Metro and The Yorkshire...
READ FULL BIO
Sponsored Sponsored