Anne-Elisabeth Falkevik Hagen, a wife of one of the richest men in Norway, went missing from her house in Oslo at the end of October. The news leaked to the press only on Jan 8 — 10 weeks after her disappearance.
The Norwegian police decided to make the case public in the hopes of receiving help from people living nearby that may have been happenstance witnesses. The victim's husband, Tom Hagen, is a founder of Elkraft, the power supply company. Hagen's fortune of 1.7 billion Norwegian kronor (170 million Euro) makes him the 172nd most wealthy person in Norway.
Even though both Interpol and Europol are engaged in the investigation, little progress has been made so far. The kidnappers demanded a ransom of $10 million to be paid out in Monero (XMR), otherwise, they threaten to kill the woman. What is worse, they have not provided any evidence that she is still alive since December.
Kidnappers are demanding $10 mil in Monero to release the wife of one of the richest people in Norway.
That's 1% of $XMR's marketcap.https://t.co/4tqeMY9qkA

— WhalePanda (@WhalePanda) January 9, 2019
Bad Reputation
Monero is widely promoted as a cryptocurrency with a high level of anonymity. Proud of its exceptional focus on protecting user privacy and an 'obfuscated public ledger,' Monero protocol offers transaction anonymity both for a sender and a receiver of a payment. This means that when paying with XMR you do not have to disclose your personal information. Moreover, your incoming and outgoing transactions will not be linked to your wallet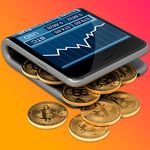 There are many different types of cryptocurrency wallets. Still, unlike the physical wallet in your back pocket, a cryptocurrency wallet... More address.
This feature may come in handy for crypto-anarchists, libertarians, and those obsessed with the idea that we are under total governmental control.
However, this coin has another side. The obscurity and non-traceability work equally well for hiding one's little secrets like buying cannabis or watching adult-only content — up to more severe sins like fraud or terrorism. The anonymity ensured by privacy coins allows criminals to stay unidentified and get away with their wrongdoings.
According to the statistics, provided by cybersecurity company Carbon Black, in the first half of 2018, 44 percent of cryptocurrency ransomware attacks involved Monero.
The case of Hagen's kidnapped wife makes bad publicity for Monero and privacy coins that often come under the scrutiny of government and law enforcement bodies.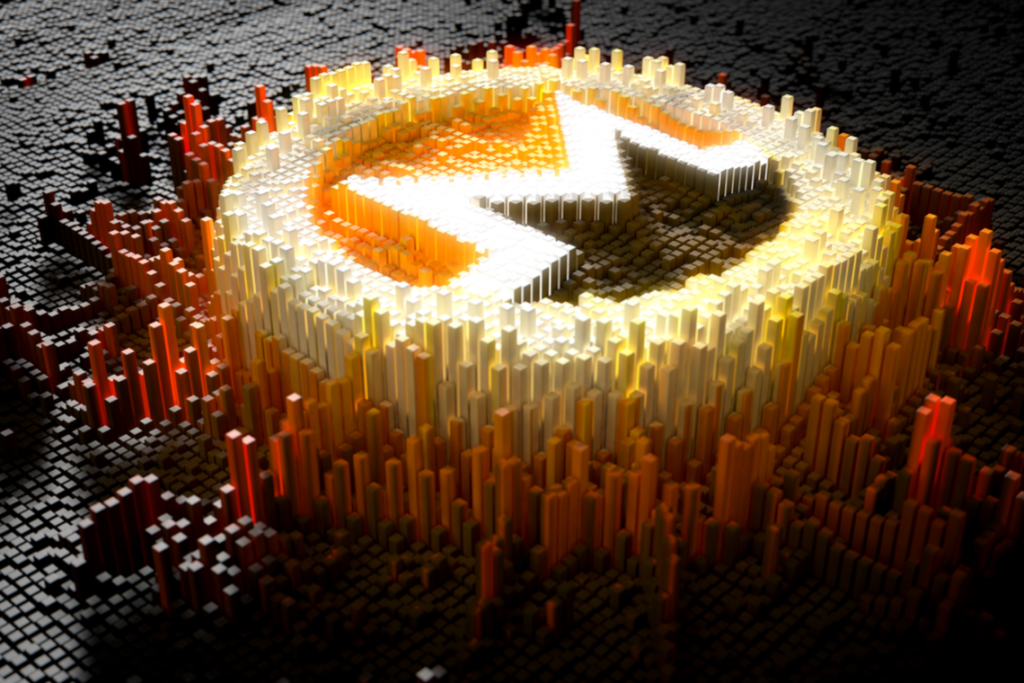 Market Implications of Paying Ransom
Considering that Monero (XMR) is now changing hands at $52.69, kidnappers want to get nearly 190,000 coins, which is over 1.14 percent of the entire Monero supply. This is a whole lot of money both in terms of dollars and in cryptocurrency.
The Norwegian police have been discouraging Hagen from succumbing to the ransom requirements, however, if he decided otherwise, it may have some profound implications for XMR price developments.
First, Mr. Hagen will have to purchase the coins, as it is highly unlikely that the Norwegian electricity magnate is a proud owner of the XMR in question. Thus it should not be a surprise if the XMR/USD exchange rate skyrockets to new highs in the meantime.
However, the trip to the moon might prove to be short-lived, once the villains start to cash out the loot. They may chop it into small amounts and transfer to other coins to double back or sell them on the dark web.
Either way, Monero prices will likely drop unless they choose to sit tight with their 190,000 coins, which is highly improbable. This means that XMR is in for a period of extreme volatility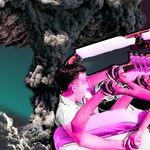 We can describe volatility as how much the value of an asset changes over a given time. A volatility index... More if the ransom actually gets paid.
Considering that the poor woman has been missing since October, the chances to see her back are rapidly diminishing.
Do you think the XMR ransom will be paid? Would it have any sustained effect on the market value? Let us know your thoughts in the comments below! 
---
▶️ Do you want to BeInCrypto? Join our Telegram Trading Community for exclusive Trading Signals, educational content, discussions and Project Reviews! Images courtesy of Shutterstock, Trading View and Twitter.