Coinbase, the cryptocurrency exchange, is a polarizing institution.
With the massive growth in user numbers and adoption statistics through 2017, Coinbase saw unprecedented growth for an exchange. This was due, in large measure, to the minimal barrier to entry. It was user-friendly, easy to understand, and brought cryptocurrency purchasing down to a street level. What's more, even the most hardened decentralization fanatics could take heart in the fact that the exchange was bringing in massive waves of new users, increasing adoption, and making legacy financial institutions sit up and take notice. But all that glitters isn't gold. As growth has continued in spite of a prolonged bear market, the exchange has begun to move toward
a new business approach
and one that is not always appreciated by cryptocurrency hardliners. A number of recent issues within the exchange have led to greater public criticism toward Coinbase and its leadership — and a recent cancellation of accounts only adds to the public concern. https://twitter.com/nickmon1112/status/1081268178133676032
Censorship
One of the core tenets of cryptocurrency, generally — and Bitcoin, specifically — is the concept of censorship-free monetary liberty. The very nature of Bitcoin and blockchain technology, generally, is driven by decentralization. But the closing of accounts like those of Gab and its founder, Andrew Torba, is not driven by financial liberty or any sort of decentralized ideology. Instead, these closures are politically motivated. Coinbase can, of course, refuse to allow anyone to have an account on their exchange — but the closures reveal that Coinbase is not about the fundamentals of blockchain and cryptocurrency, but rather about maintaining a centralized and homogeneous user base. [bctt tweet="Whether you agree with @GetonGab or not, the problem for crypto users remains the same — Coinbase is centralized. " username="beincrypto"]
Centralizing Crypto
This main concern that has plagued the exchange in recent months has been the clear picture of centralization that has continued to emerge. The news that Coinbase would be launching support for
large numbers of altcoins
was a bit surprising for many of those who were familiar with the company's previous stance on slow and careful additions. However, with a little digging, BeInCrypto uncovered a clear link between Coinbase's additions and the Digital Currency Group's investments. Furthermore, other additions made it clear that the pairing with the altcoins listed on Coinbase was only through USD Coin (USDC), a
stablecoin
and native asset to Coinbase. By listing and trading with USDC, the company stands to maintain greater control and, at the same time, make more money than by using the traditional BTC trading pairs.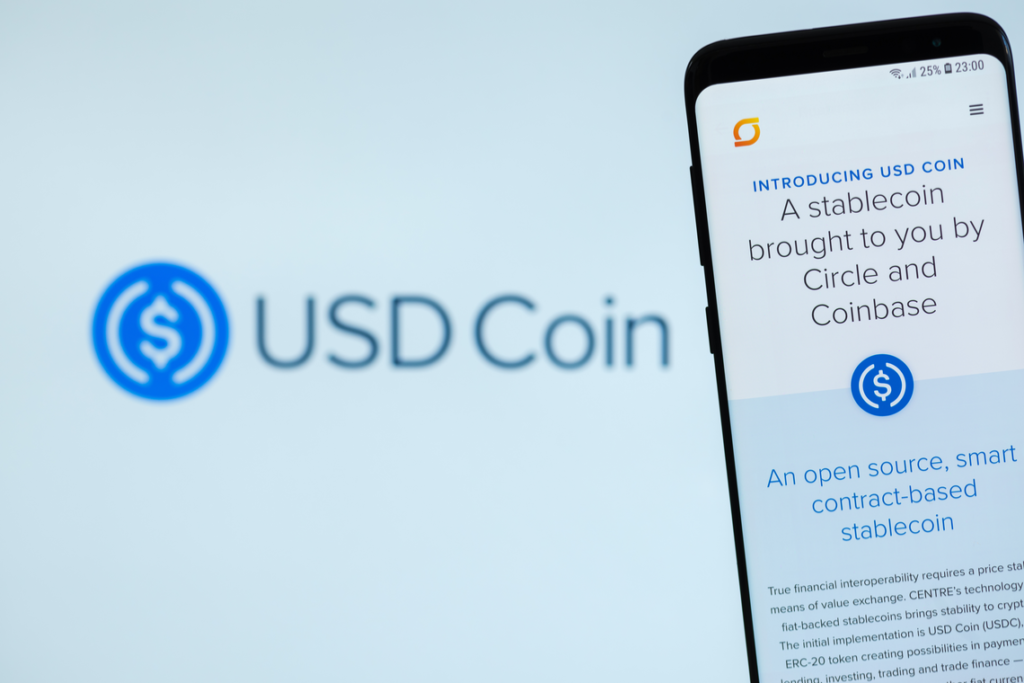 Brian Armstrong's
recent statements
on his love for Bitcoin notwithstanding, the recent trajectory is profoundly concerning — but these issues, while evident, are business decisions, and can be disregarded as such, at least by some. Canceling accounts, government style, is nothing less than a movement of a centralized platform intent on controlling the flow of funds. It might be high time to move assets out of Coinbase and into other exchanges that more clearly embody the original vision of cryptocurrency.
Think the recent changes at Coinbase reflect the centralized nature of the exchange? Will the pattern of control and market manipulation continue? Let us know in the comments below! 
Disclaimer
All the information contained on our website is published in good faith and for general information purposes only. Any action the reader takes upon the information found on our website is strictly at their own risk.