Brian Armstrong, CEO of Coinbase, is not only the co-founder of one of the standout cryptocurrency exchanges in operation, but he is also a passionate evangelist of
Bitcoin
and blockchain technology in general — but especially Bitcoin.
Armstrong took the occasion of Bitcoin's tenth anniversary to reiterate on Twitter his stance on the world's first decentralized cryptocurrency. This single tweet, part of a fourteen tweet thread, makes it very clear that — despite his success, commitment to the overall furtherance of blockchain technology and crypto, and the comprehensive platform he has built at
Coinbase
, Bitcoin is still Armstrong's "first love." https://twitter.com/brian_armstrong/status/1080909501190918144 Armstrong is essentially a Bitcoin maximalist, and he holds this position solidly, even coming from a place of power and heavy influence in the overall cryptocurrency community.
A Maximalist History
Together with co-founder Ben Reeves, Armstrong launched Coinbase in 2012 after previously attempting a series of unsuccessful
wallet
launches. Eventually, the company grew to what it is now — a professional trading platform known as the Global Digital Asset Exchange (GDAX), as well as a broker service for crypto and fiat currency exchange. The company was born out of a desire to create a trading platform akin to the fiat stock market for Bitcoin holders, in terms of both ease of use and profitability. As an influencer in the crypto space, as well as the leader of one of the most prominent exchanges around, Armstrong has been criticized for a variety of business decisions and opinions he has shared regarding crypto in the public eye. These criticisms include accusations of manipulating Bitcoin's price to suit his company's needs. The platform itself has come under fire for rapid and unrestrained growth, leading to problems with scalability. Overall, Armstrong is held in high esteem throughout the industry, and his adoration of Bitcoin is well known. He has mentioned on several occasions that the widespread adoption of Bitcoin as a payment tool is a long time coming, in spite of plummeting prices and market troubles over the past year. However, Armstrong has also repeatedly compared the progress of the crypto market today with that of the internet in the early 1990s. He has stated that
the dot-com crisis
is perhaps an indicator of what is to come with crypto. Crypto is certainly moving at a more rapid rate than the internet at the time of the dot-com boom, but that is more a function of the existing and underlying technology rates than any function of cryptocurrency itself.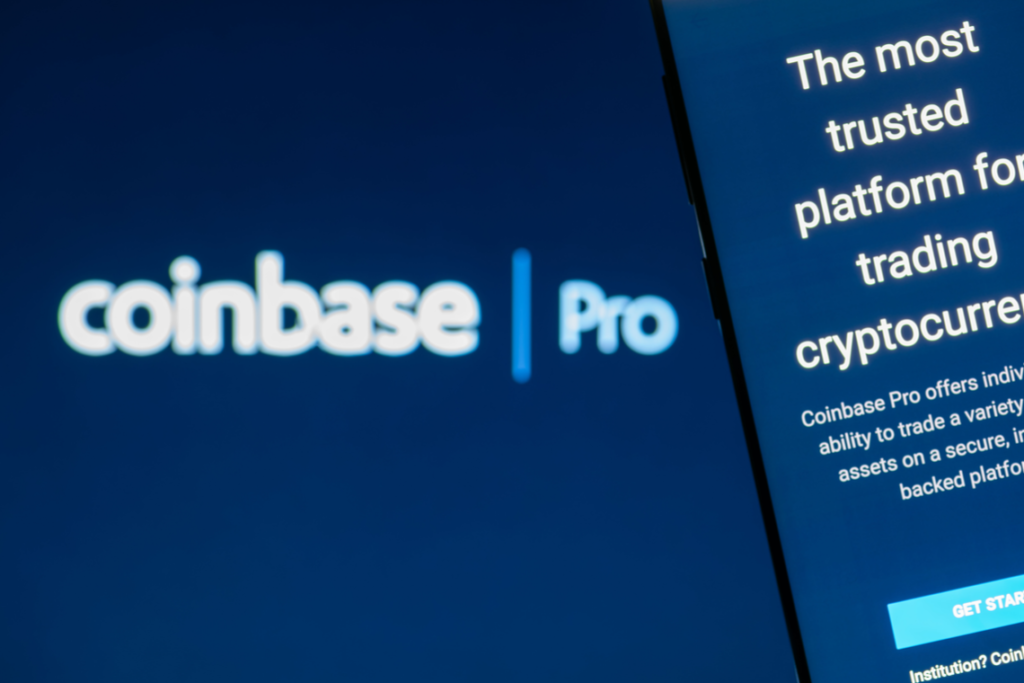 Bitcoin In The Real World
While there is no doubt that Bitcoin is undergoing an array of corrections,
bubbles
, plateaus, and plunges, this current market state may actually be more about resistance to widespread adoption than the market itself. Armstrong references data regarding the limited use of Bitcoin and other tokens in real-world payment situations. According to his data, less than ten percent of digital currencies are currently used for everyday payments. Another issue Armstrong has discussed which he believes is blocking the pervasive utilization of Bitcoin as a method of payment is the ongoing regulatory climate currently facing the industry. These issues exist in nearly every country and government in the world.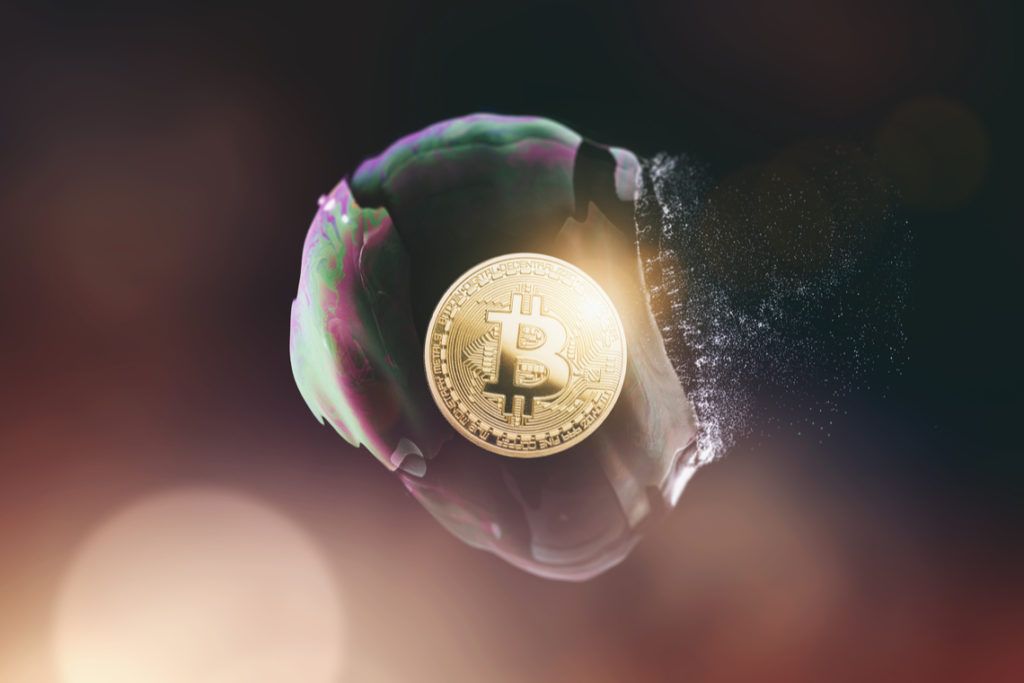 Growing Confidence With Use
Despite the international turmoil Bitcoin faces in this arena, Armstrong is confident that Bitcoin is actually the answer to a lot of the existing financial issues that some of these countries face. Countries like Venezuela, Turkey, Iran (where crypto is currently banned), and Zimbabwe have all seen disastrous economic problems in the past decade. In Armstrong's estimation, a switch from fiat currency to cryptocurrency could stabilize and bolster economic growth and governments such as these. As recently as Sept 2018, Armstrong also predicted that the crypto ecosystem will contain over one billion users in the next five years. This level of growth is maximalism at its most verdant, and if Armstrong is correct, it will mean the answer to not only his dreams but also those of every Bitcoin maximalist in the crypto space.
Do you think Bitcoin will continue its past record of adoption and growth? Will other coins take center stage? Let us know your thoughts in the comments below!
Disclaimer
All the information contained on our website is published in good faith and for general information purposes only. Any action the reader takes upon the information found on our website is strictly at their own risk.