As Lunar New Year approaches, China is making major inroads with the adoption of its central bank digital currency (CBDC), or digital yuan, from smart contract features to offline payments.
There is a buzz surrounding CBDCs and their implementation. A few nations, such as China are leading the charge, whereas others giants, such as the U.S., Russia, Europe, and the U.K. are still at the preliminary stages.
The increase in traction is directly related to the digitalization of the world economy and a higher demand for digital payments. More than 90% of central banks have already begun research on CBDCs.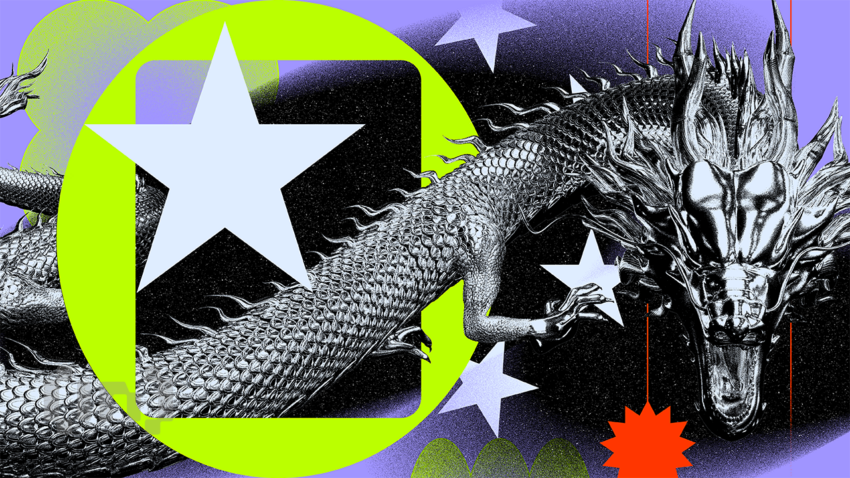 The Federal Reserve and a group of private banking firms launched a 12-week digital dollar pilot project. But there are still concerns over the concept of financial freedom. Implementation continues to develop in 2023. From Europe to Russia, all have taken significant steps to hasten the process. But at what cost?
China's digital iteration of the digital yuan, or e-CNY, showcased some potential to make a difference in the real world. The adoption rate is increasing steadily, with users seeing real-life benefits. So, what makes this innovation so attractive?
Understanding Real-Life Use Cases
China released the latest digital yuan app for iOS and Android users last year, which created a massive stir across more than 20 cities across the country. The app topped the charts, earning a score of 4.4 out of 5 on the app store, with more than 250 million users onboard.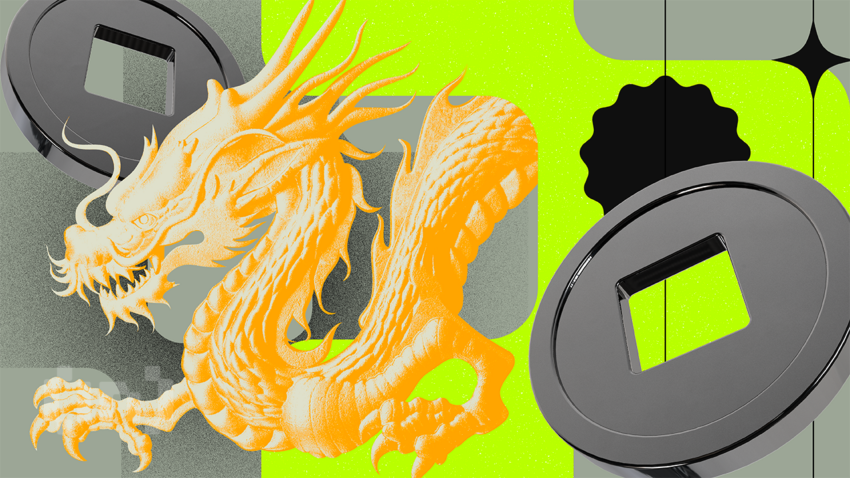 Multiple factors have aided its rise. For instance, users connect numerous bank accounts to one app, meaning they don't need a central bank digital currency app for each bank, but rather one app and multiple banks.
Secondly, the app allows QR code payment, which is already being used by millions of Chinese nationals. Various other features, too, will be added this year.
The question is whether the e-CNY app brings anything new to the game. Alipay and WeChat Pay already have great apps; if e-CNY is going to take off, it has to offer something new.
New Features Installed
The e-CNY will use smart contract utilities to allow the buying of securities and making payments offline. Crypto news agency 8btc revealed some of the new features, which include retail and food delivery services.
"The smart contract will automatically identify the information in the order. Suppose the merchant/commodity name in the order contains 'keywords.' In that case, the system will automatically trigger the smart contract, divide up the daily red envelope (hongbao) of 8,888 yuan (approx $1,300), and distribute the red envelope to the agreed wallet," explained 8btc.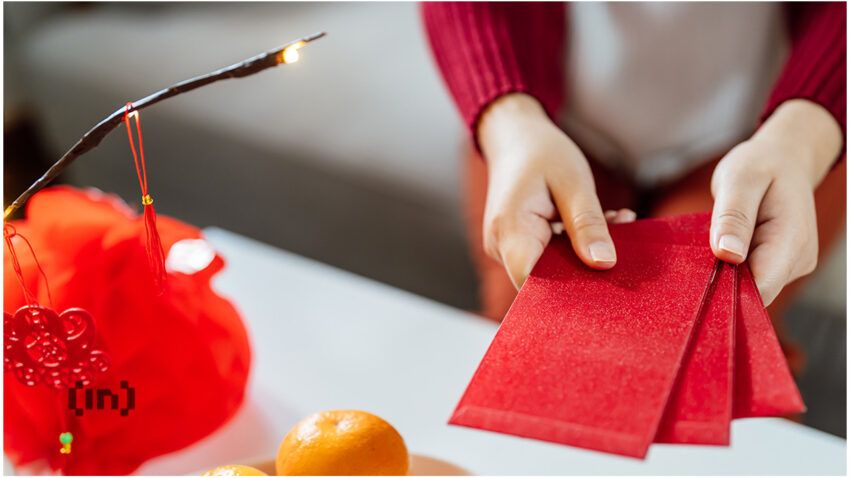 These red packets are given as a sign of goodwill around the Chinese New Year. This, indeed, is a crucial step towards mainstream adoption. When the feature was introduced last Chinese New Year, a wave of users flocked to the network.
Soochow Securities, a Chinese brokerage platform, collaborated with the Bank of China to launch the digital yuan payment function for its wealth management products.
Users can use the CBDC to acquire securities via the mobile app. Furthermore, users of the digital yuan payment app will also be able to use it offline – a critical feature that could boost engagement.
The one major factor that may limit adoption is the question of privacy concerns. Will the arrival of CBDCs completely restrict users' movements? Only time will tell.
These essential steps would support the digital yuan's operations despite hiccups, such as privacy concerns. Further, as stated above, other nations have fast-tracked their CBDC operations to remain afloat compared to arch-rivals. That said, will the arrival of CBDC completely restrict users' movements? Only time will tell.
Disclaimer
Following the Trust Project guidelines, this feature article presents opinions and perspectives from industry experts or individuals. BeInCrypto is dedicated to transparent reporting, but the views expressed in this article do not necessarily reflect those of BeInCrypto or its staff. Readers should verify information independently and consult with a professional before making decisions based on this content.